Since medieval times apothecary jars have been used to display luxury goods and herbs. Perfect for a line of luxe candles, our glass blown 16 oz. apothecary jar is a premium, thin-walled, seamless container. We also carry an 8 oz. Apothecary Jar and a Small Apothecary Jar.
Looking for a lid?
The 16 oz. Apothecary Jar pairs with the following lids:
Large Flat Top
Bronze Metal Flat Lid
Silver Metal Flat Lid
Black Metal Flat Lid
Gold Metal Flat Lid
Rose Gold Metal Flat Lid
White Glass Tumbler Lid
Amber Glass Tumbler Lid
Black Glass Tumbler Lid
How much wax will it hold? 
Looking for a wick suggestion?
Check out our wick guide to see recommendations! Our recommendations are estimates and should be used as a starting point for your own burn testing.
Looking for labels? Put the finishing touch on your candles with the perfect product label from Avery WePrint. Browse designs, create your own, and take 10% off all label orders! Head to avery.com to get started.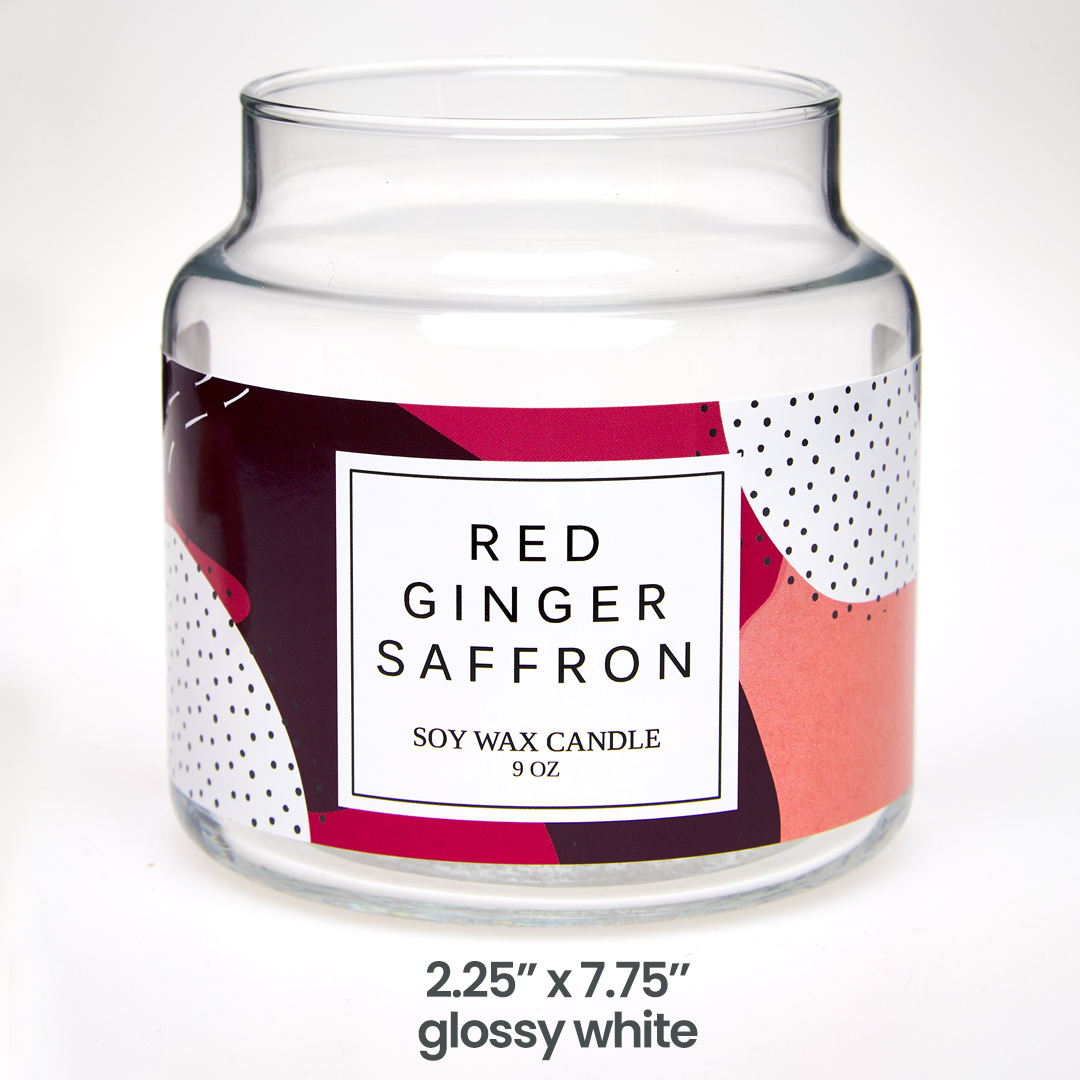 Wholesale Ordering
Check out our wholesale page for more information on ordering candle supplies in bulk or by the pallet.
Made in the USA