How to price your candles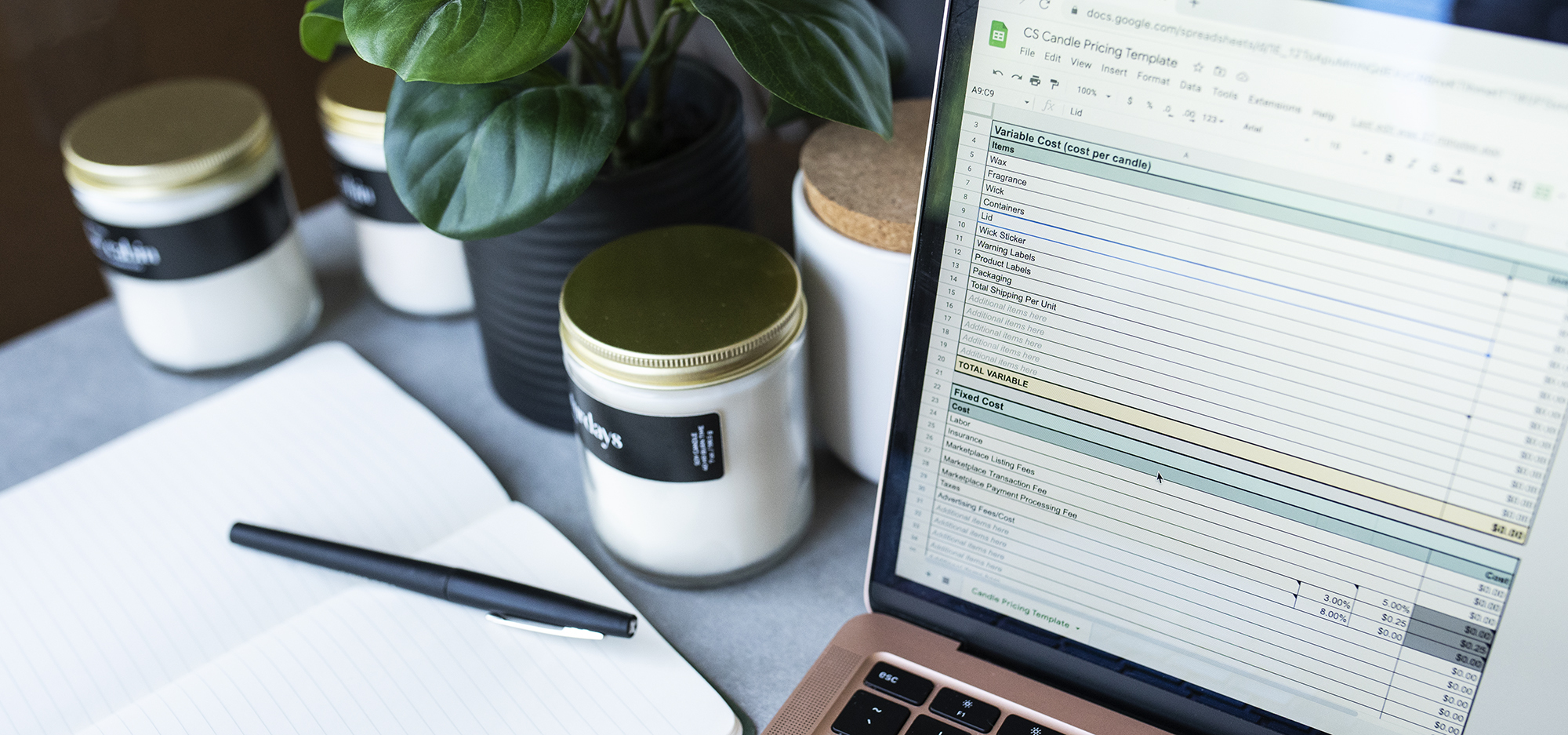 Understanding your costs: the basics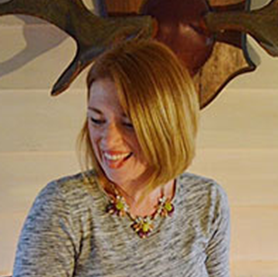 You have to know your candle making costs down to the penny. Otherwise, you could be losing money. It's a very important aspect of going from a hobby to a business. You have to do the numbers, and it's a huge win for you when you do.
– Jennifer G. | Wax Cabin Candle Company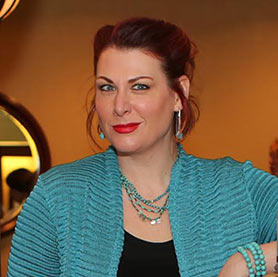 For pricing, I always start with my cost. I weigh and measure every component of my candles to get the exact cost, then figure my fixed overhead, and put a markup from there. That helps me cover operation costs as well as make a profit.
– Aubry P. | Witty Wicks Candles
Knowing your target market and perceived value
The difference between wholesale and direct sales
Start by adding up your costs
Step 1. Calculate variable cost
Step 2. Calculate fixed costs
Step 3. Calculate total costs
A quick reminder: circle back to your target market
Moving forward: adapt and grow