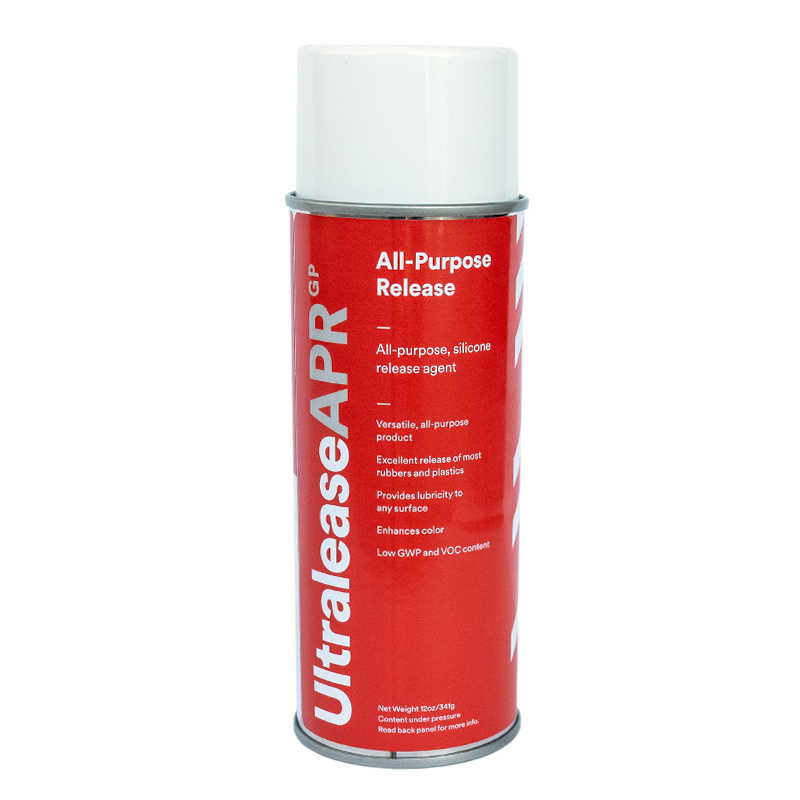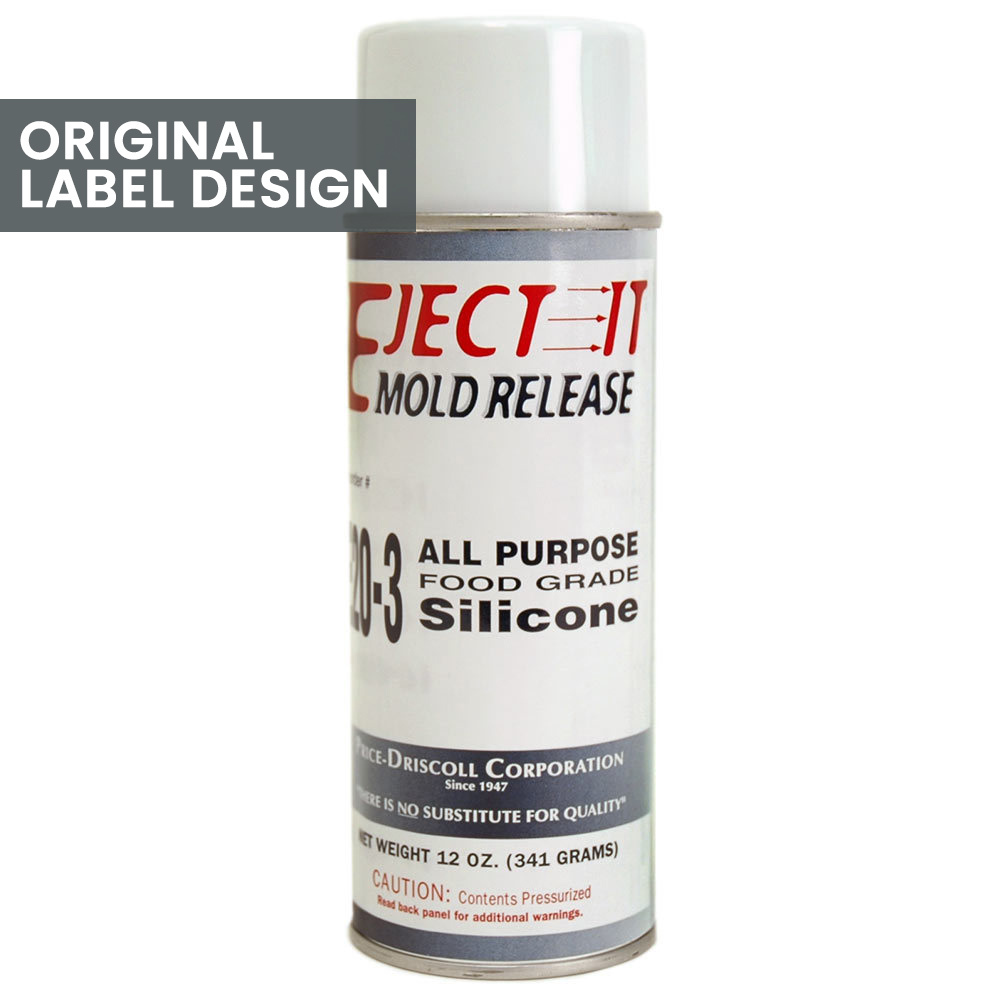 Details
Product Update: September 22, 2020
The Eject-It Mold Release was renamed by the manufacturer to Ultralease All Purpose Release. There has been no change to the product, only a name and label change. The formula is the exact same.
Our Eject-It (Ultralease) candle mold release coats your molds with a thin layer of food-grade silicon for great release. Contains no CFCs.

Wholesale Ordering
Check out our wholesale page for more information on ordering candle supplies in bulk or by the pallet.
Reviews
Make sure to follow the directions on the can and have good ventilation. It works like a charm.
This was my first time making tarts and this product helped make the first batch a complete success. It provied great release from the mold.
Charles Grantland
Baltimore, Maryland