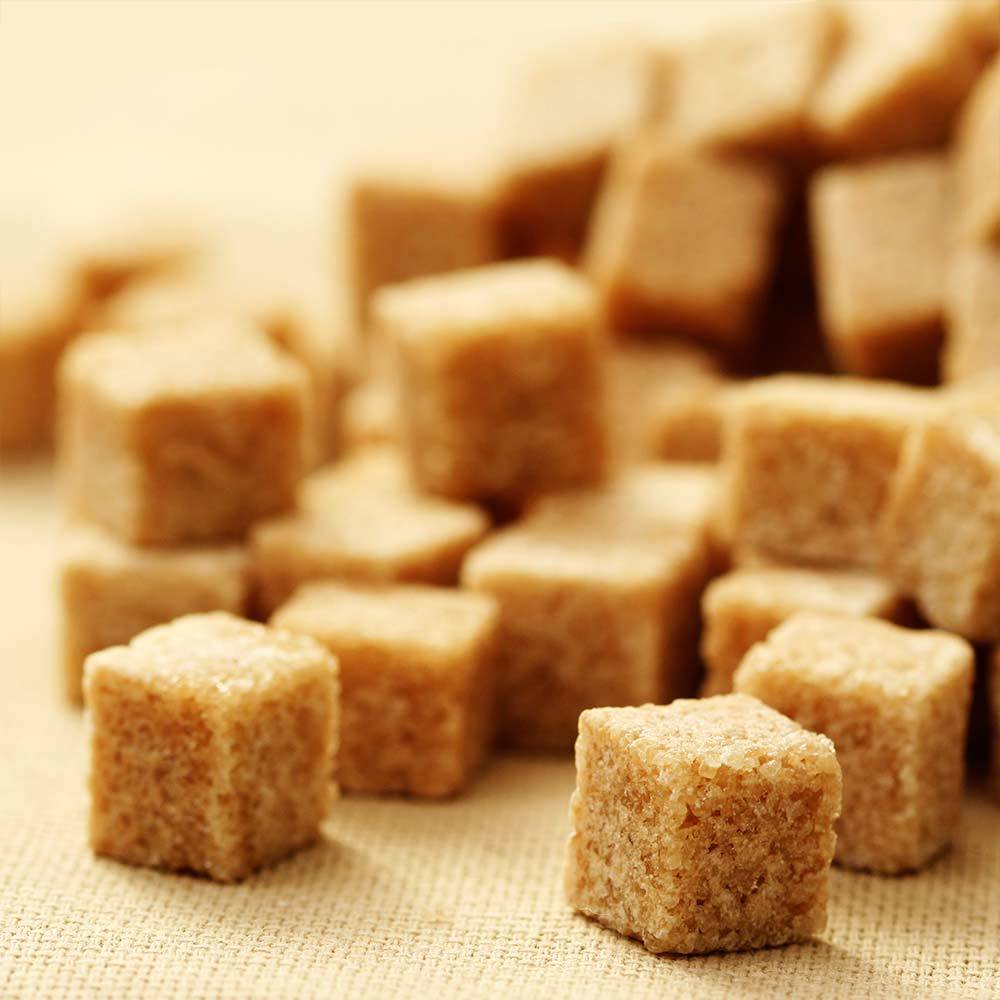 As of 11/03/2016:
This product is discontinued and no longer available.
Details
Warm Vanilla Sugar was discontinued. For a similar fragrance, we recommend trying our Creme Brulee.

Warm Vanilla Sugar has become a classic. With flowery herbal top notes, coconut and vanilla middle notes, and a musky sandalwood base, what's not to like? Traditionally used in lotions and sprays, Warm Vanilla Sugar has been difficult to formulate for wax. It took us dozens of tries over the last few years, but we've finally found one we love.

This fragrance oil is infused with natural lemon and clove essential oils.

Suggested Colors: Butterscotch, Ivory
See our complete list of candle making dyes.
Reviews
Has a nice smell, but not strong enough for my candles.
This just wasn't strong enough. I couldn't smell it once I started burning the candle. I was disappointed.
I'm very surprised to see the negative reviews on here. I think this is by far the best 'warm vanilla sugar' I've ever tried!
It's simply irresistible! SOOO GOOD!!!!
Warm Vanilla Sugar is one of my absolute favorite candle scents. I'm not sure why the other reviewers didn't like this, but I'm getting excellent hot and cold throw using the GB464 soy wax. I am using the 12 oz cube jars and the fragrance is just perfect. Maybe others are making larger candles or something, but this worked great for me. I'm ordering more today.
The scent was weak in the bottle and in the 464 soy wax. Definitely not worth the three leaf status.
I added a bit of very vanilla and butter cream with warm vanilla, and it turned out amazing.
One of those subtle fragrances...
...that is difficult to reproduce with any strength while still retaining its subtleties. I have tried a number of Warm Vanilla Sugar-types, and while this one is the best, it could use a "boost". Smell in the bottle is very good, but scent throw when in wax leaves a little to be desired. Customers still like it, but it is not one that leaves a huge impression like some of the other scents available.
The scent was great in the bottle, but once in the candle you could hardly smell it! If it smelled as strong as it did in the bottle, I am sure it would have been a huge seller for me.
Delicious scent but very weak
This scent smells delicious in the bottle but you can barely smell it at all in a soy candle -
Very pretty scent, please make it stronger.