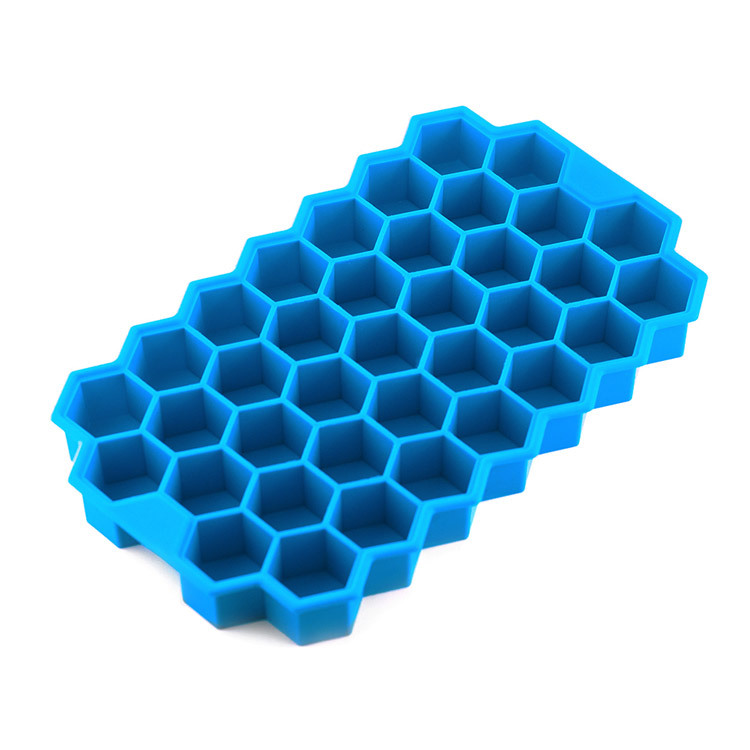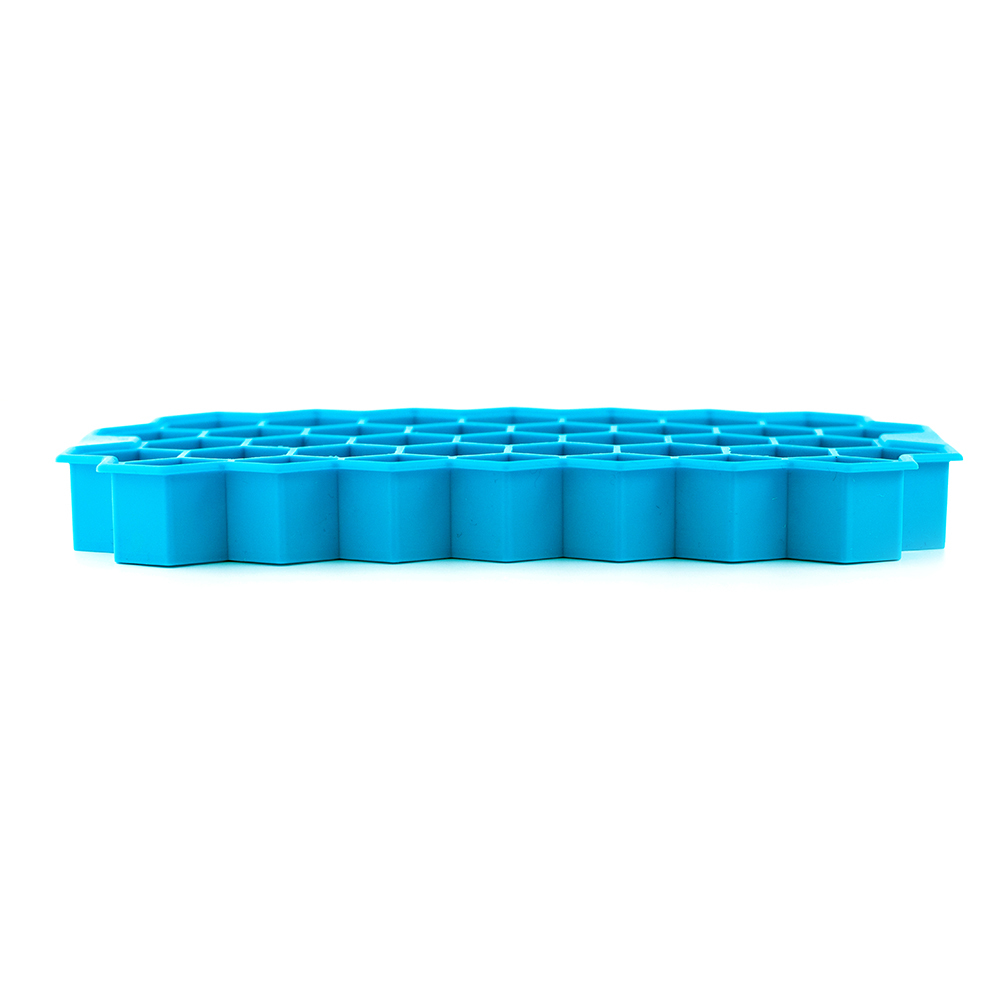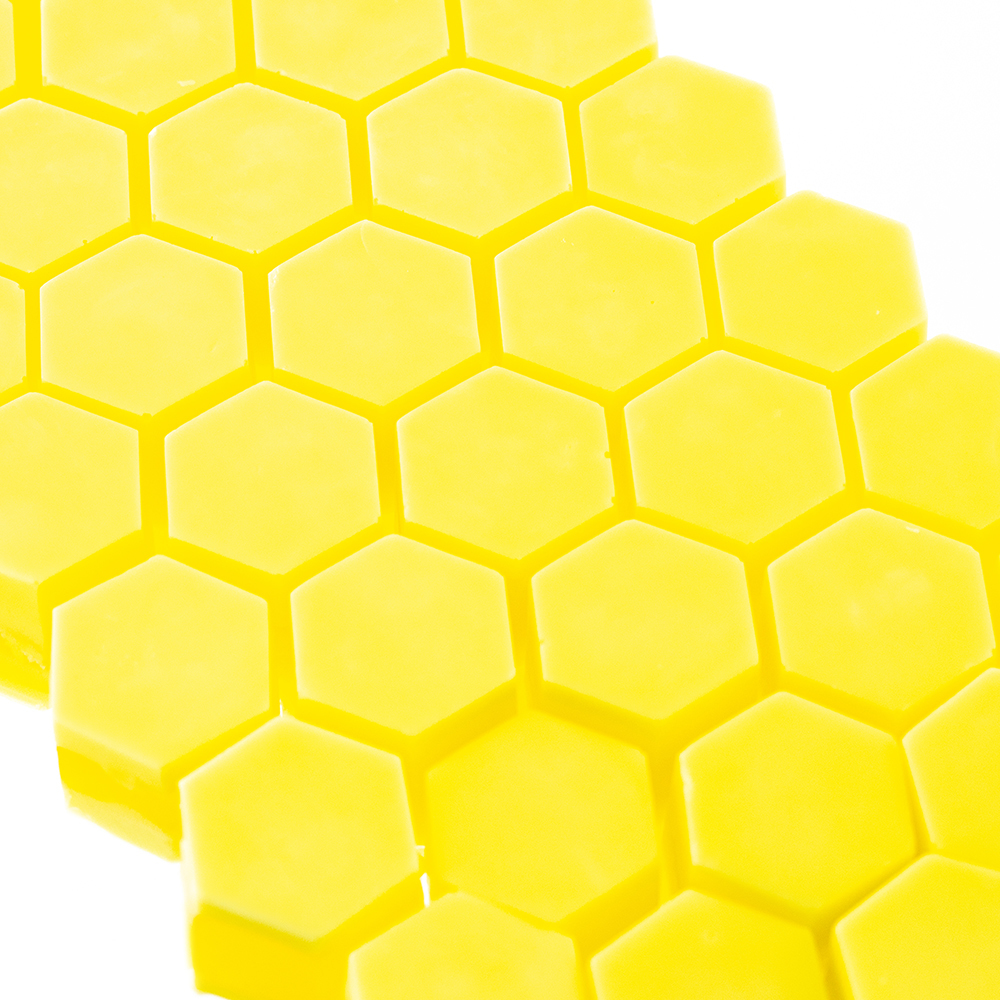 Details
This mold produces 37 small hexagon soaps or wax melts, with each cavity holding 0.3 ounces (weighted). The entire mold holds 13 ounces (weighted) of soap or wax.
Use this fun mold on its own for honeycomb-shaped wax melts, or for making colorful embeds for melt and pour soap creations. This mold is food-grade quality and freezer and oven safe, with a heating or cooling capacity from -20º to 400º F. Each hexagon is approximately 7/8" x 3/4".
We recommend allowing your soap to cool for 24 hours for easier removal from the mold. If the bar won't release, place the mold in your freezer for 30-40 minutes and try again. Great for storing in tight places, this durable silicone mold will keep its shape no matter what—so bend, fold, or roll to your heart's content! Silicone also allows for easier unmolding of your finished soaps compared to plastic molds.
For best cleaning results, hand wash with warm, soapy water and leave to air dry. Wipe down with distilled water to remove any water spots.
Made in China
Properties
| | |
| --- | --- |
| Prop 65 Warning Required | No |
Reviews
This mold makes the cutest wax melts! Also great for sniffy samples!
I'm in love with these, but can't seem to know how to make them come out smooth & some also fall apart on the bottoms. I'm at a loss ):
Hi there! A member of our support team has reached out via email to assist further.
Works great for wax melts (soy blend)
I purchased to make melts from beeswax but didn't wait and used my soy blend. They came out perfect--so easy!! It cleaned easily, too. Thank you!
I used this mold to make small wax melts and candles, and it works wonderfully. I plan to work with it more and possibly get more in the future.