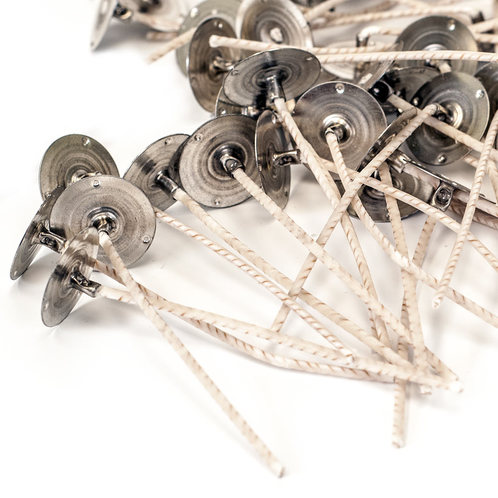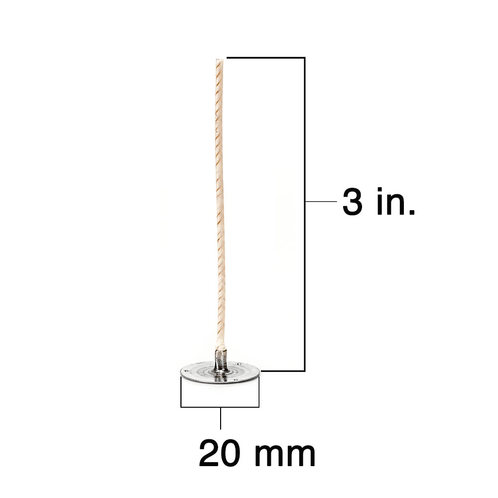 Details
ECO wick is constructed from natural flat cotton threads interwoven with paper threads that produces a rigid structure. The rigidity of this wick makes it an easy wick to use when making soy tealights.
This wick produces a consistent flame with a slight curl which ensures an even burn.
ECO wicks are lead and zinc free.
For help choosing the right wick for your candle, visit our
wick guide
.
Reviews
I use these with my 4 oz. Hexagon jars and they work great.
If your candles are tunneling that means you need to wick up, this wick is too small.
I used these wicks for my 8oz candle tins & ALL my candles are tunneling. I'm really upset!
I like to use these for my mini container jars and they work very well!
I used this wick for my 2 and 4 oz container candles, everyone of the candles I made are Tunneling.
I am new to candle making and products I have ordered from candlescience have been wonderful. I use this particular wick for my 4 oz. baby food jar candles. I am using soy wax and this wick burns really nice and clean straight across.