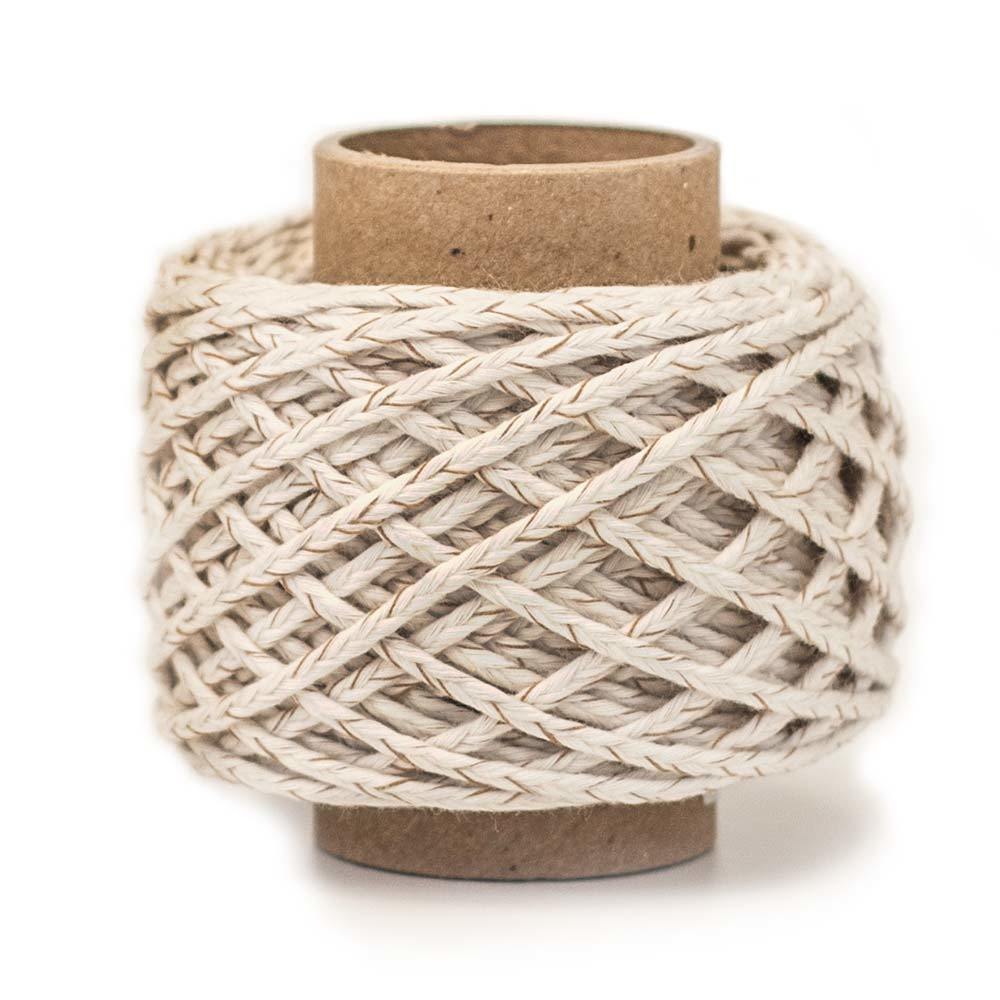 Ready to Order?
Out of stock. Estimated: East Coast 12/31, West Coast 12/31
Details
Machine wound 100 ft. spool of ECO 14 Wick. Spooled wicks do not have wax coatings. (Raw Wick) ECO wick is made from natural flat cotton threads interwoven with paper threads that produce a rigid structure for easy pouring.
Reviews
No reviews have been written for this product.