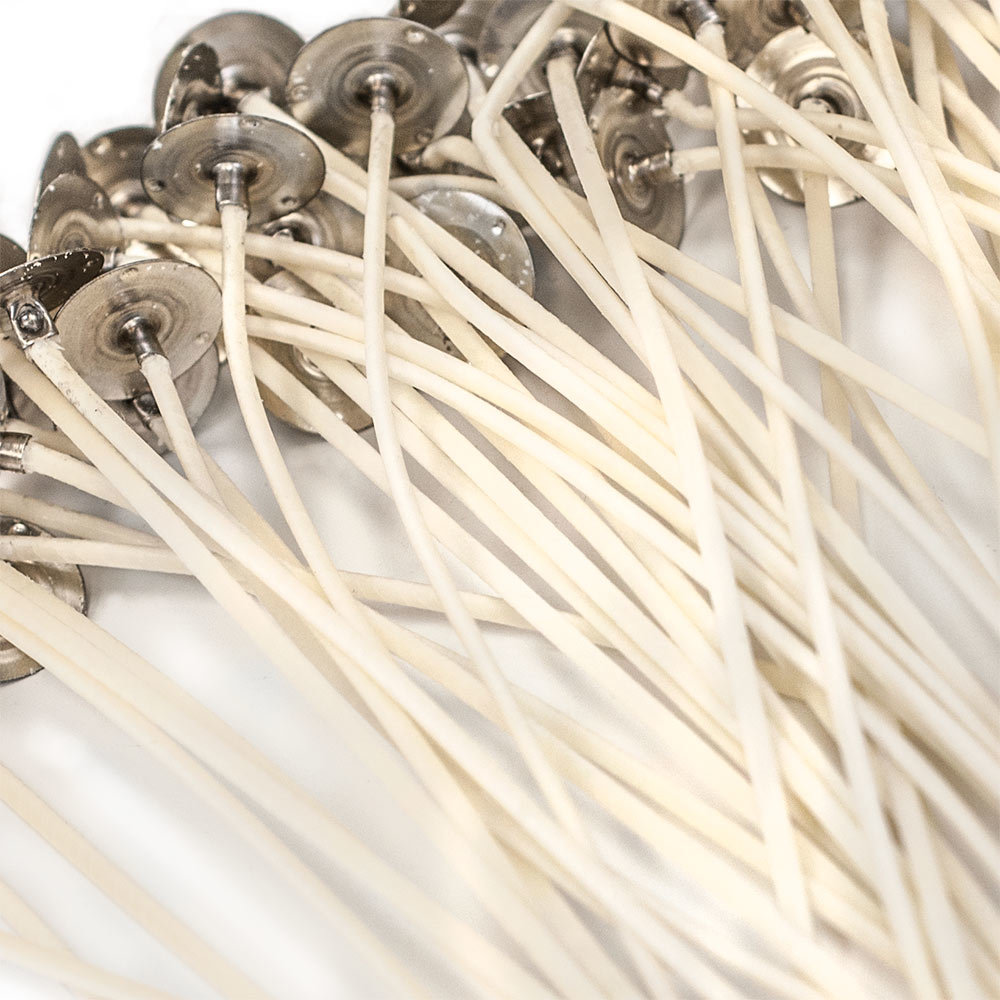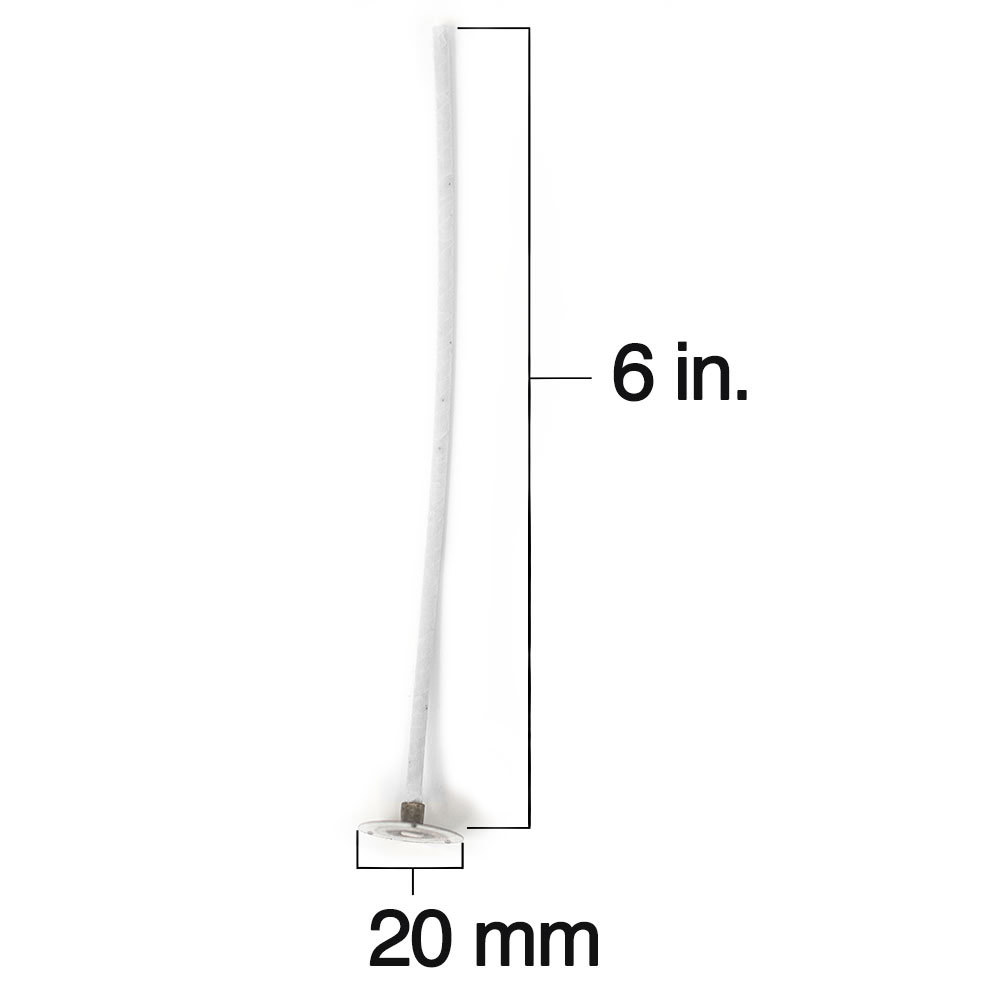 Ready to Order?
Out of stock. Expected: East Coast 2/2, West Coast 2/9
Out of stock. Expected: East Coast 2/2, West Coast 2/9
Details
Product Update:
You may see some variation in the wax coating on the wick due to different coating processes. The variance of the wax coating on the wick has no impact on the burn of the candle.
About the LX Series
LX wick is a specially braided flat cotton wick which maintains a slight curl when burning. The curl moves the tip of the wick into the hottest part of the flame, which helps to minimize or eliminate carbon buildup (mushrooming), reduce smoking, and provide a 'self-trimming' effect, which creates a very stable and consistent flame. LX wicks are lead and zinc free.
Reviews
This wick is fantastic we use in 6006
I ordered the LX 16 based on the wick guide for the comfort blend wax. While the LX 16 met most all of the successful burn test criteria, it failed in the mushrooming and sooting departments. The wick mushroomed horribly within the first hour and was sooting by the second hour. I've ruled out any other potential issues short of the wick. I tried the next size down, but had the same issues plus too small of a melt pool for the container, so I've come to the conclusion it is the wick itself and do NOT recommend it for the comfort blend wax.
I purchased the LX Wick Sample Pack and I used the LX 16 6" pretabbed wick in one of my paraffin jar candles. Works great and is still burning great after over 11 hours of burn time over the course of several days.
Used this wick size in a 4 oz tin container w/Comfort Blend and the wick did not perform as well as I hoped. I used this size following the recommendations of the wick guide.