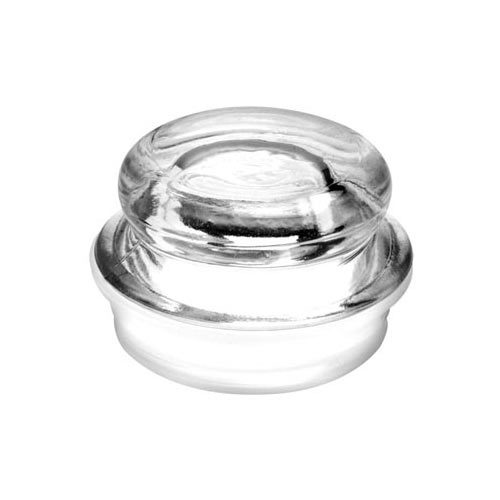 As of 11/03/2016:
This product is discontinued and no longer available.
Details
This product will be discontinued once stock runs out.
The small dome top has a closed fitment. View closed fitment here.
The Small Dome Top fits:
Made in the USA
Reviews
No reviews have been written for this product.