New warehouse in Reno, NV is ready to serve West Coast makers!
We're proud to announce our new warehouse in Reno, Nevada!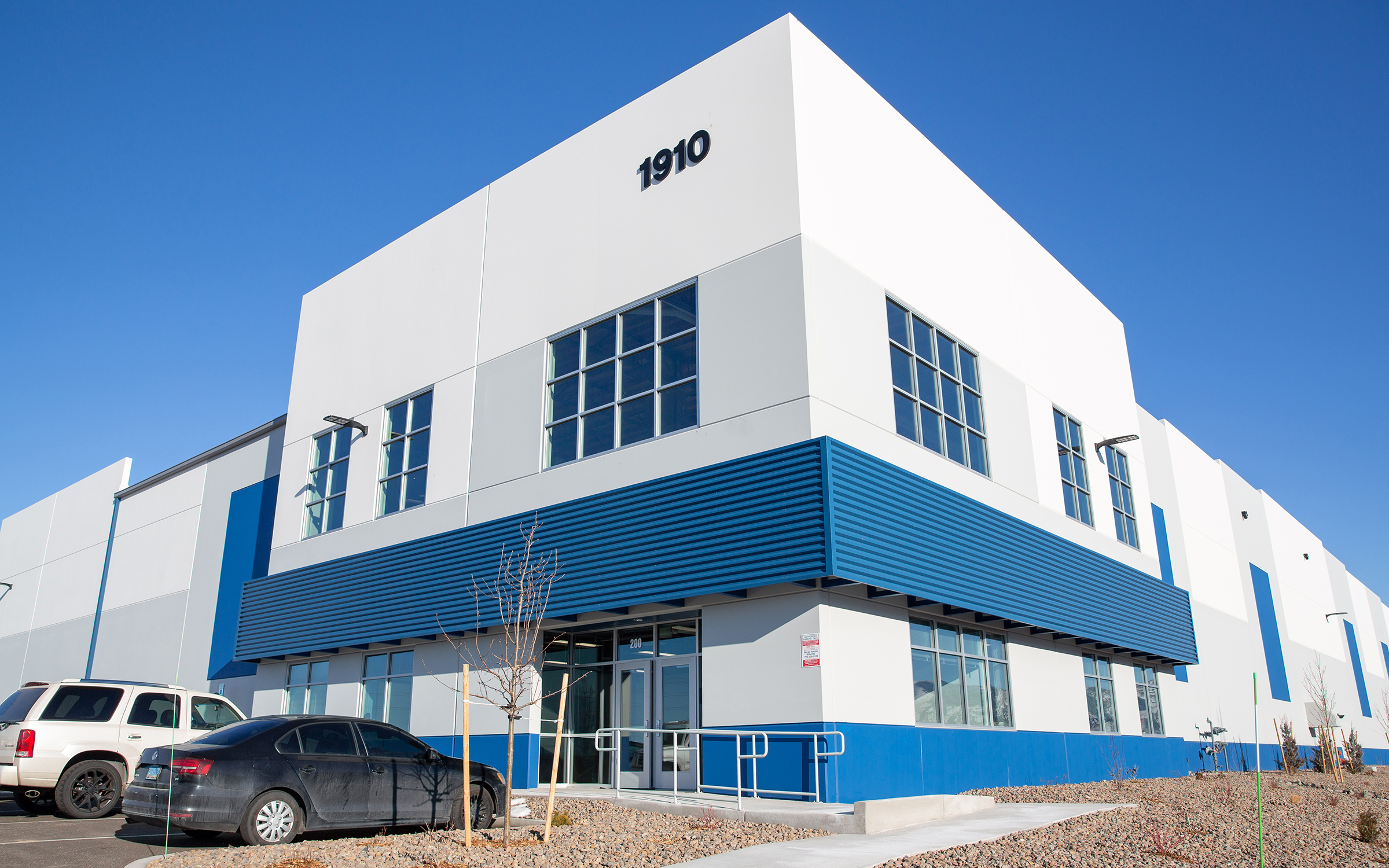 The new CandleScience warehouse is larger and optimized for greater efficiency, meaning we can better serve candle and soap makers in the western half of the United States. 
Our operations team noticed the need for more storage as our product line and order volume grew. After an exhaustive search for a new space, we found the perfect West Coast candle supply haven—right down the street from our former Sparks, NV location!
The new West Coast warehouse allows us to keep a larger quantity of supplies on hand and fulfill orders in a more efficient and cost-effective manner. As a result, candle and soap crafters will enjoy a more extensive selection of in-stock, ready-to-ship supplies. Curbside pick-up is also available for orders over $50; we look forward to greeting candle makers from Nevada, California, Oregon, Idaho, Utah, Arizona, and other surrounding states!
We are so grateful for the opportunity to continue serving customers nationwide. We've grown from a small family business to a trusted industry leader and are eternally thankful for the support of our customers, friends, and family. See you soon, West Coast Makers! 
—The CandleScience Team