carbon neutral shipping
We're proud to be the first in our industry to offer carbon-neutral shipping on all outgoing shipments.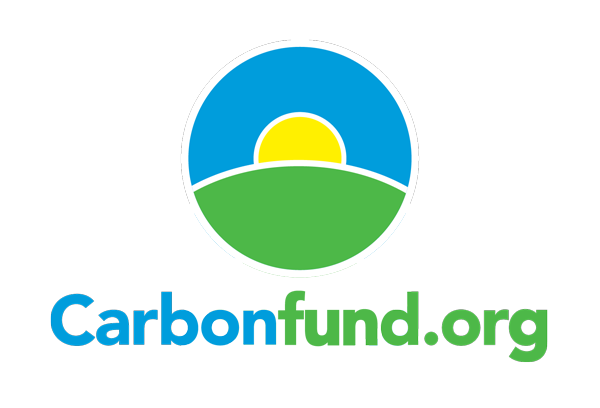 What does carbon neutral mean? 
Project spotlight: Alligator River Forest Conservation Project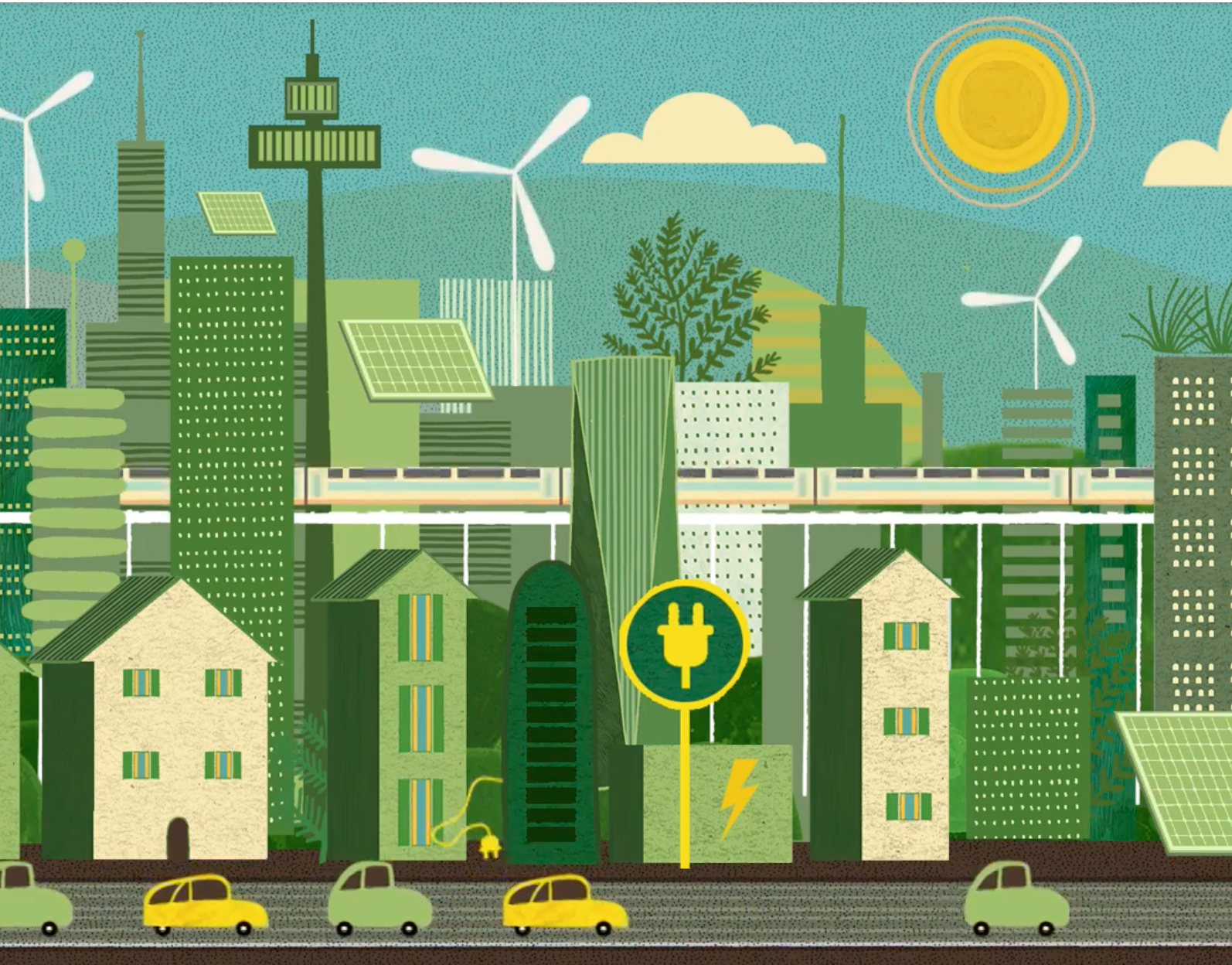 "How to Reduce Your Carbon Footprint" | New York Times
While real solutions will require action on a global scale, there are choices you can make in your day-to-day life to lessen your personal impact. This guide will walk you through some of them.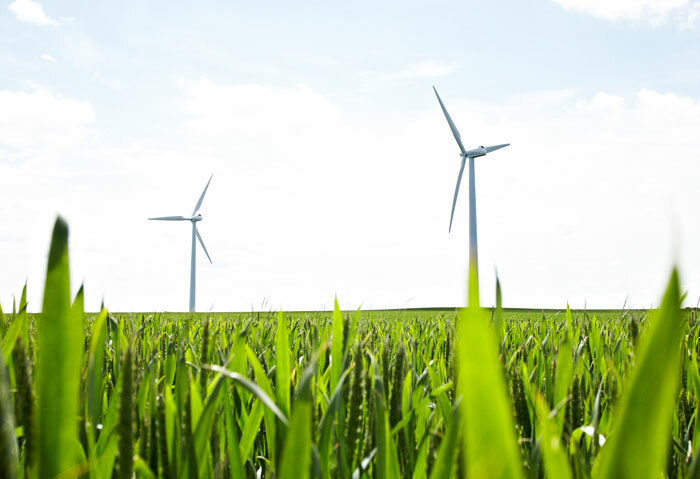 Carbon offsets for individual and businesses
Visit carbonfund.org to learn more about how you and your business can help reduce and offset your carbon footprint.