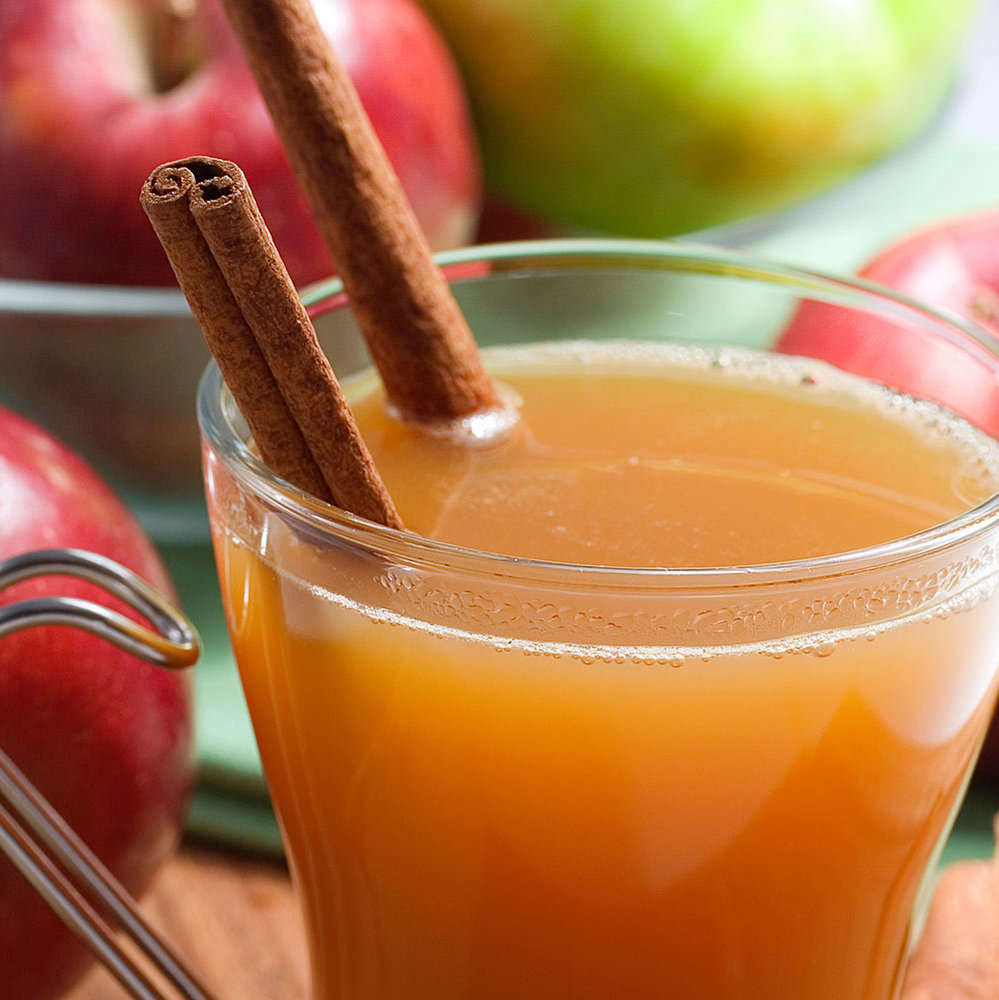 As of 11/02/2016:
This product is discontinued and no longer available.
Details
Apple Jack and Peel was discontinued. For a similar fragrance, we recommend trying a blend of Apple Harvest with a hint of Mulled Cider and Chestnuts.




An irresistible scent of apples and oranges blended together with the warm aromatic spices of cinnamon, clove, nutmeg and ginger. The base is a rich long lasting vanilla.

This fragrance oil is infused with natural essential oils, including Cinnamon, nutmeg, orange and Clove.

Suggested Colors: Red, Orange, Yellow
See our complete list of candle making dyes.

Important Usage Update:
This fragrance is no longer IFRA approved for bath/body products. The allowable limit of Eugenol in bath/body products has been reduced by IFRA. Eugenol is an ingredient of clove and cinnamon oils found in our Apple Jack and Peel fragrance.

Note Profile:
Top: Orange
Middle: Apple
Base: Spice

Reviews
Tested in GB 464. Good performance, just didn't like the smell like I thought I would.
I love this scent it is a warm apple cinnamon scent, but I wish you could smell the orange in it more. Other then that there are no complaints!
I think that the soy rating should be 3 leaves. I get a very high scent throw. All of my friends and customers are very pleased and ask for it over and over all year round. So glad you have this wonderful classic that permeated my home 30 years ago. My 2 sons 28 and 29 also recognized and welcomed the familiar scent that they grew up with in our home.
Smelling this scent in the bottle was awful, but when I pored the wax, it made a very citrus smelling candle. Not my cup of tea, but I think it could be popular.
This is definitely one of my absolute faves! You get apple orange and spice but none of the three are shoved down your throat. Not too spicy for year-round use either. Reorder it on a regular basis and will continue to do so :)
This scent smelled funny in the bottle, but amazing when poured into the wax. I had high hopes for this scent based on the reviews but was disappointed to find very little hot throw. I used gb464
Not sure about this one . . .
I was hoping for a warm cider fragrance and was excited to try this based on all of the reviews. However, after using this is GB464, I am not really loving it. I cannot pick up on any apple notes at all. Not sure if I would try this one again.
Delish . I could eat this !
I love LOVE LOVE this scent ! It smells so good and strong I could eat it ! The Best Apple Scent by far . Great Job Candlescience !
I really love this scent, but I never use it as the sole fragrance in a candle. I always add just a touch to other scents like Cinnamon Buns or other spicy ones because it is very strong. Nevertheless, I really love this fragrance for my own personal candles all year long since I cannot get enough of cozy scents.I also LOVE the citrus notes. I really was expecting more spice though.
A little strong on the spices, but a great overall scent.
I just tried this scent in the IGI 1274 mottled was with the Key West Green Liquid Dye 4 drops per pound... Vary amazing cold and hot throw... A great combination!!!! Well done CandleScience!!! Will be ordering MORE
A really great Claire Burke dup.
I first was introduced to Claire Burke in 1984 when I bought some clearanced potpourri oil called Apple Jack and Peel. Since I have been making soaps and stuff, I have looked and smelled probably 30 dups. They were all really heavy on the cinnamon and missing that special something that smells like the finest potpourri. CS has that something that was missing. Excellent reed diffuser scent. My bedrooom draws me in everyday with this one.
yes, this one is a top notch scent, you can smell the peel quite nicely.. out of all my apples, this is my favorite, quite honestly i love all the scents i get from here ! and i like the fact that you can order a free 1 oz to sample, thats how i end up getting mostly all the free sample ones i order ! and thats GREAT business, plus the fact that when it ships, it totally GREEN ! LOVE ALL THE SCENTS ;]
I like the spice that it adds...great around the cold months but my sales on this drops in the spring/summer, but a best seller in fall/winter.
Favorite Claire Burke fragrance
This is my absolute favorites from Claire Burke...However, I am disappointed that it does not do well in cb advanced or any soy that I have tried. Seems to 'get lost' in the soy.