Day at the Spa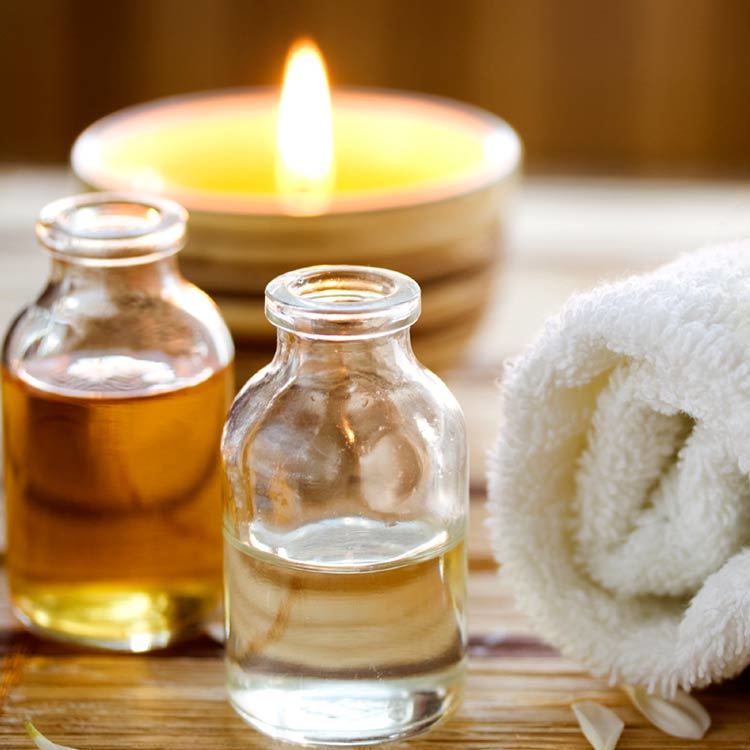 Day at the Spa
12+ 5lb Jugs
$76.36
$0.95/oz
6+ 5lb Jugs
$84.84
$1.06/oz
Fragrance Notes
Sugar, Black Currant, Jasmine
Properties
This fragrance is Candle Safe
usage: 3-10%
This fragrance is Soap Safe
usage: 2-3%
This fragrance is Lotion Safe
usage: 1-2%
This fragrance is Phthalate Free
This fragrance is not Diffuser Base Compatible
You must be logged in to submit a review!
Beautiful a nd Elegant scent
Smells great in candles and soap
Misleading Fragrance Title
Accelerated Trace BIG Time
Lemon Head Scent But Made It Worked
Smells like lemon drops candy
Could it be my favorite scent?
Confused by mixed reviews
Smells great but use caution.
my favorite... until I burned it
Great hot and cold throw but not the scent I was picturing
not what I was hoping for
Clean and Uplifting Scent
Love it, Love it, Love it!!!!
Smells like it sounds... a day at the spa.