How to make coffee sugar scrub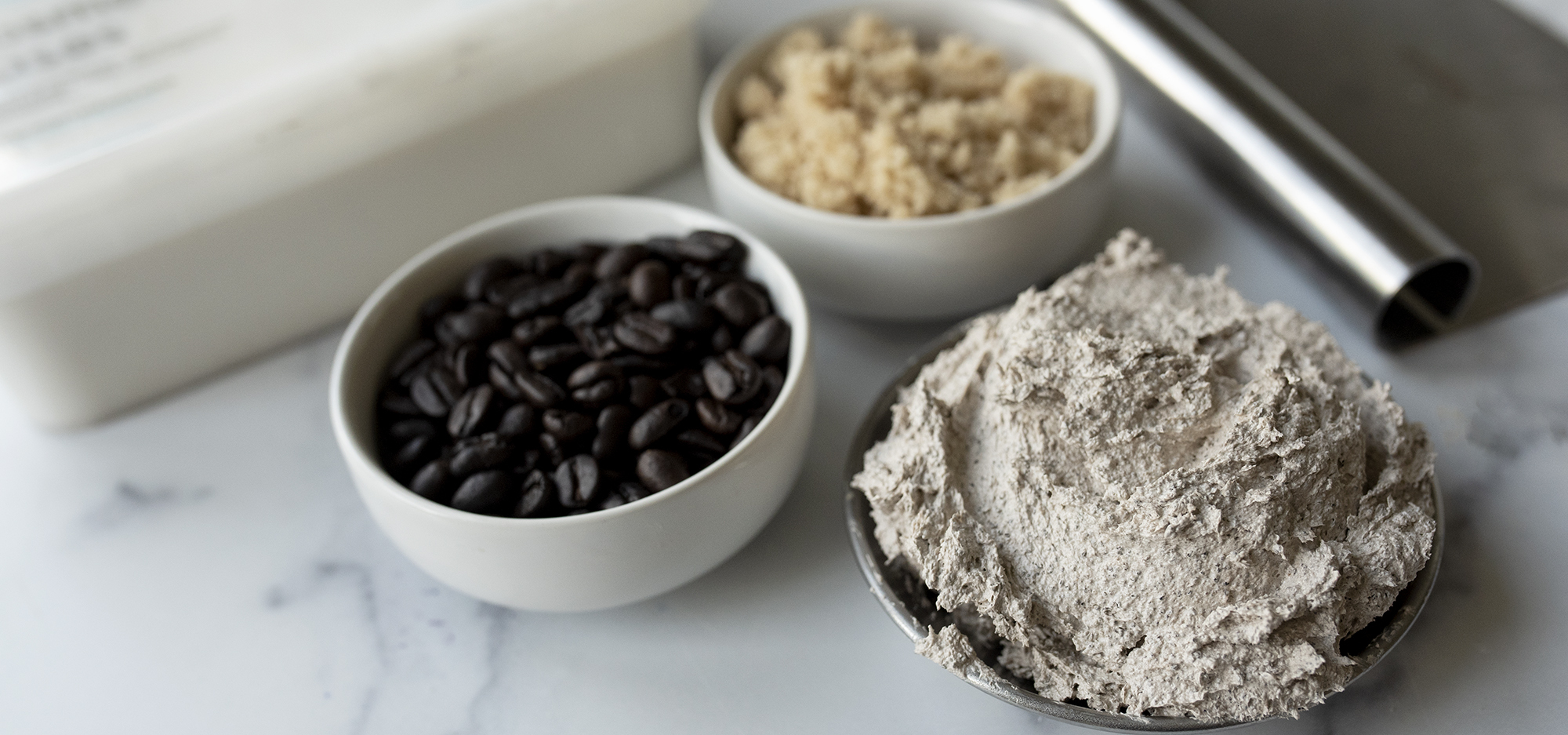 Wake up your self-care routine with DIY coffee scrub! This beginner-friendly, gently exfoliating coffee scrub is the perfect project for both hobbyists and experienced makers. Creamy, foaming bath butter pairs perfectly with energizing and comforting coffee. A great option for gifting to your favorite coffee fanatic, adding to a body care line, or keeping all to yourself!
Additional items needed:
Brown sugar
Ground coffee 
Containers to hold your scrub
Cutting board
Large mixing bowl
Hand mixer with beater attachments
Paper towels
Latex gloves
Measuring cups and spoons
Step 1: Prepare your supplies and work space
Wash your equipment, soap mold, and utensils in warm soapy water and dry thoroughly. Don't forget your workspace! Avoid any cross-contamination by spraying the area with rubbing alcohol or a 5% bleach solution, then wipe dry with a clean paper towel.
Step 2: Weigh the ingredients
Remove the Foaming Bath Butter base from the tub. It will be soft and very easy to work with. Cut the base in half and return one half to the tub. Cut into rough cubes.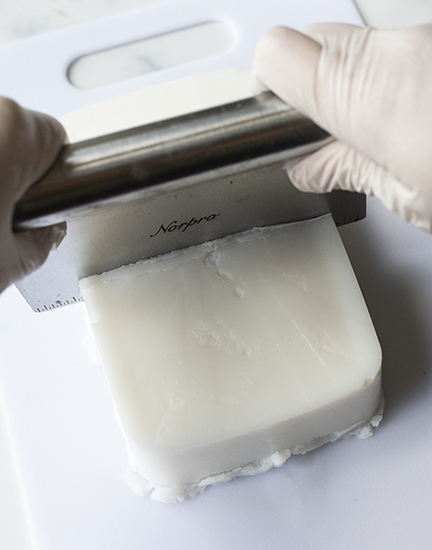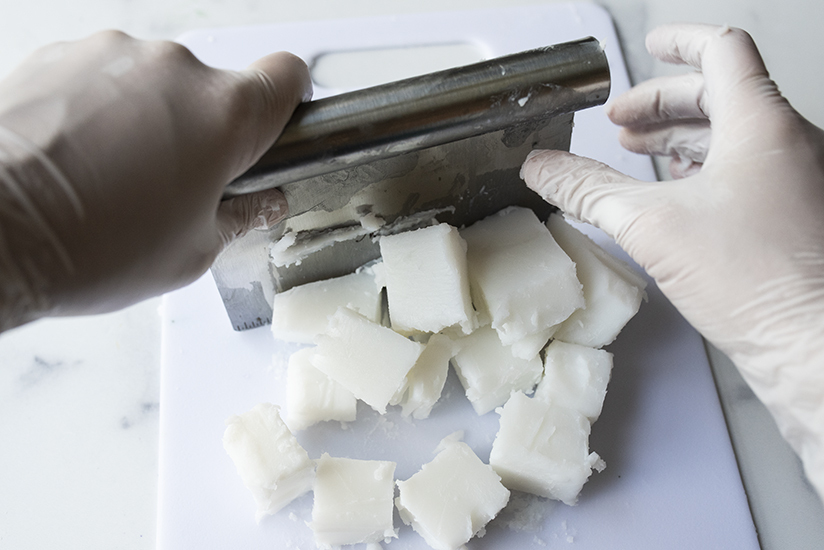 Place the cubes in a mixing bowl on a tared scale. Weigh 16 oz of the base.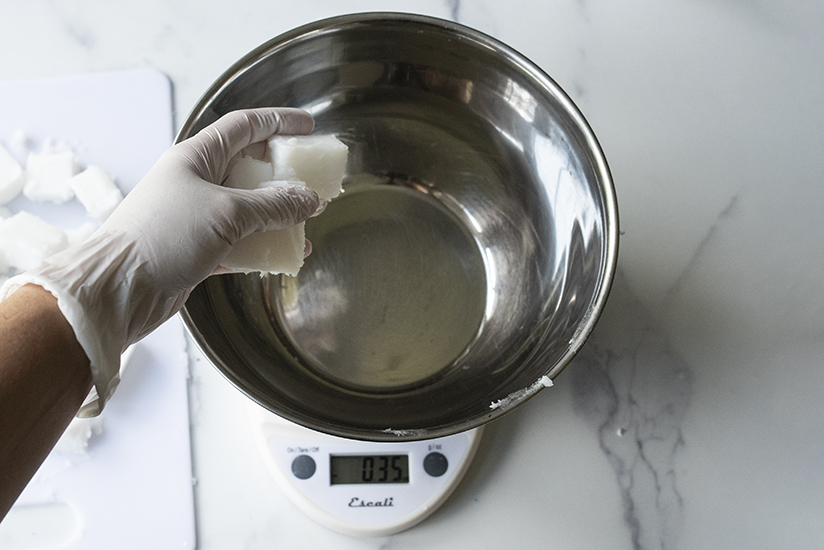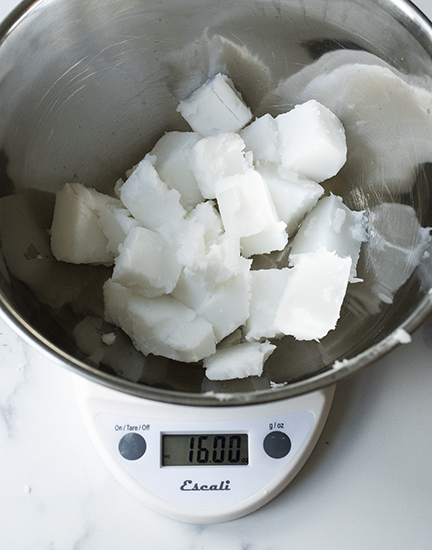 Step 3: Weigh the coffee grounds and brown sugar
Place a bowl or measuring cup on the scale and tare the weight. Weigh 16 oz of brown sugar.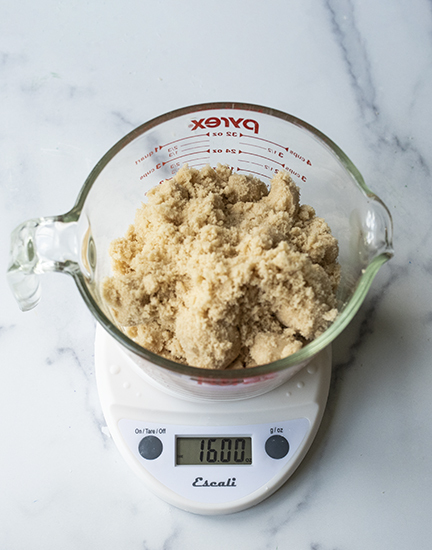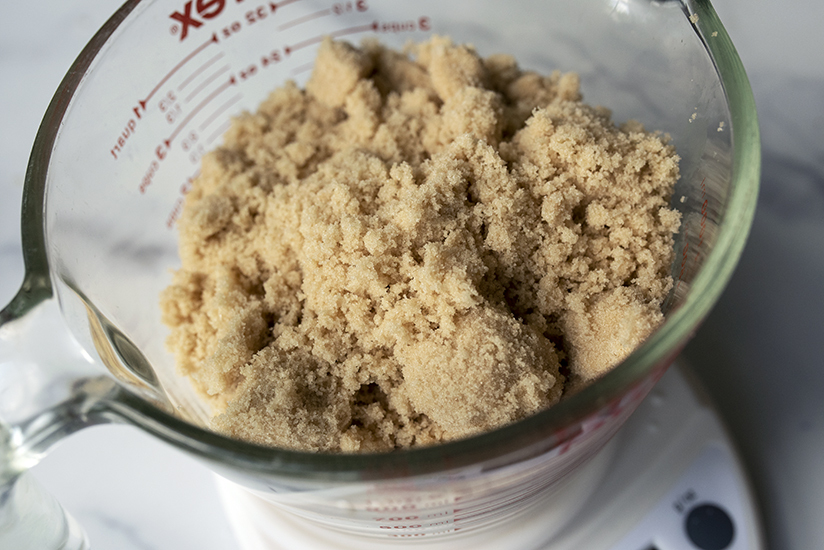 Tare the scale. Weigh 3.5 oz of ground coffee.
Pro Tip!
You can use the dried out coffee grounds leftover from making your morning coffee.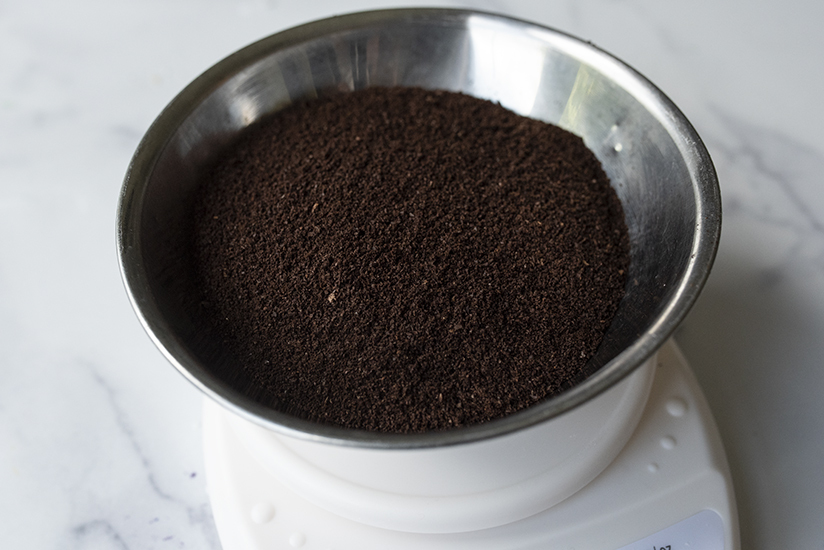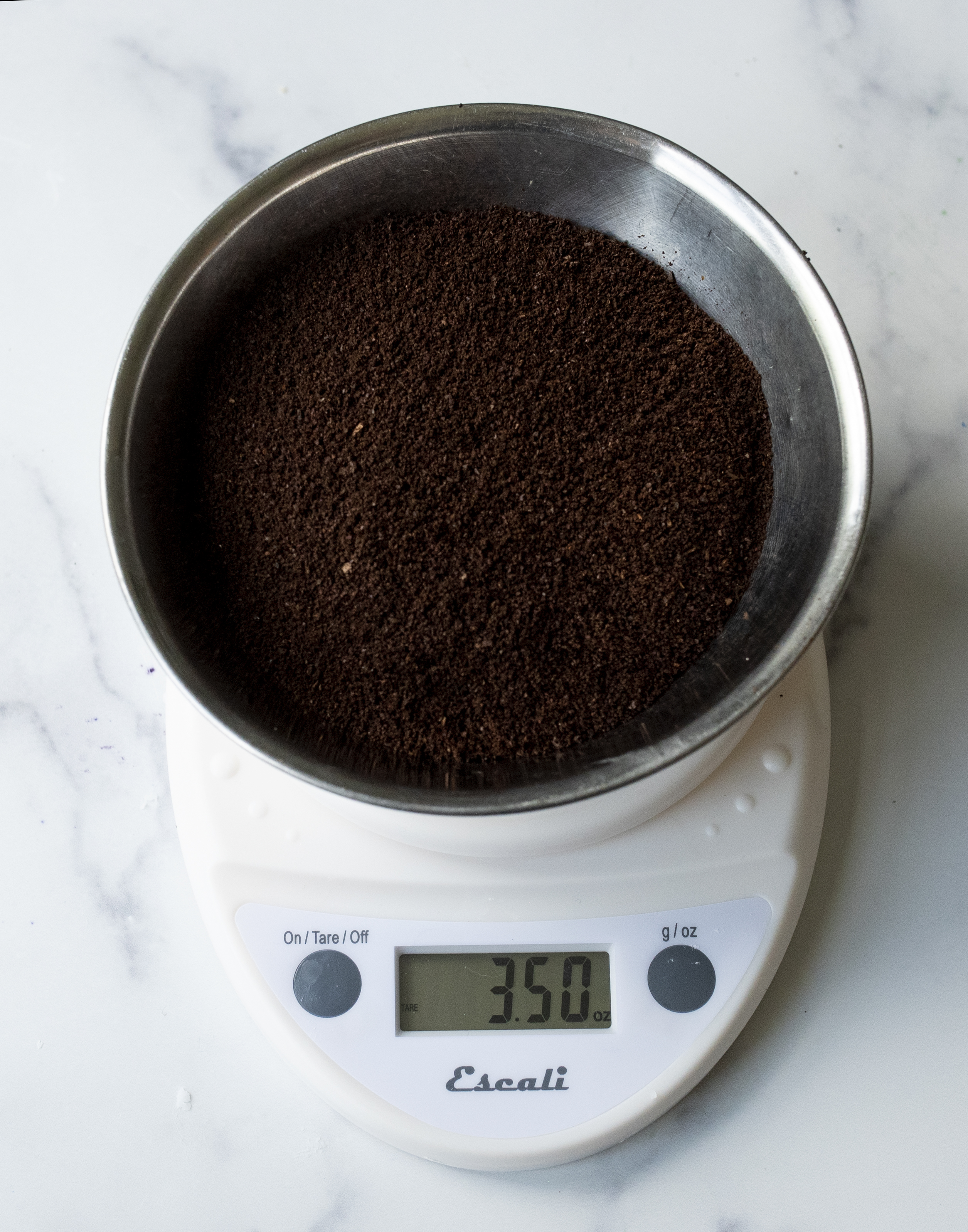 Step 3: Whip the base
Place the beater all the way down into the base. Beat on a medium to medium-high speed for up to 10 minutes, or until the base looks like whipped cream.
Note: Whipping time can very depending on the mixer used, and the temperature and humidity in your workspace.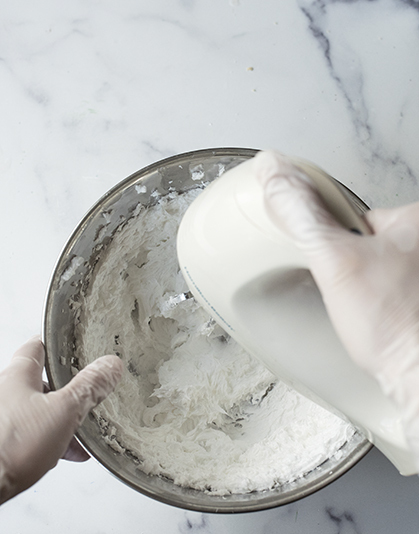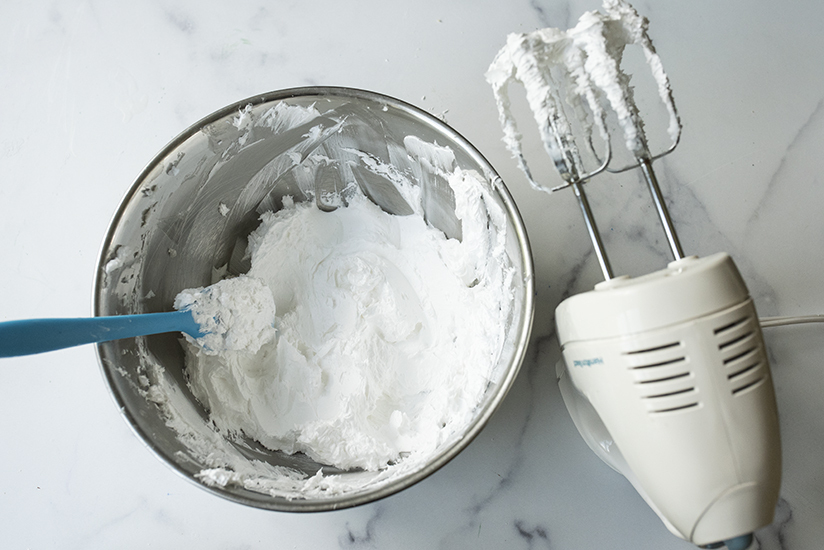 Step 3: Add the brown sugar and coffee
Add the brown sugar to the whipped base and whip again.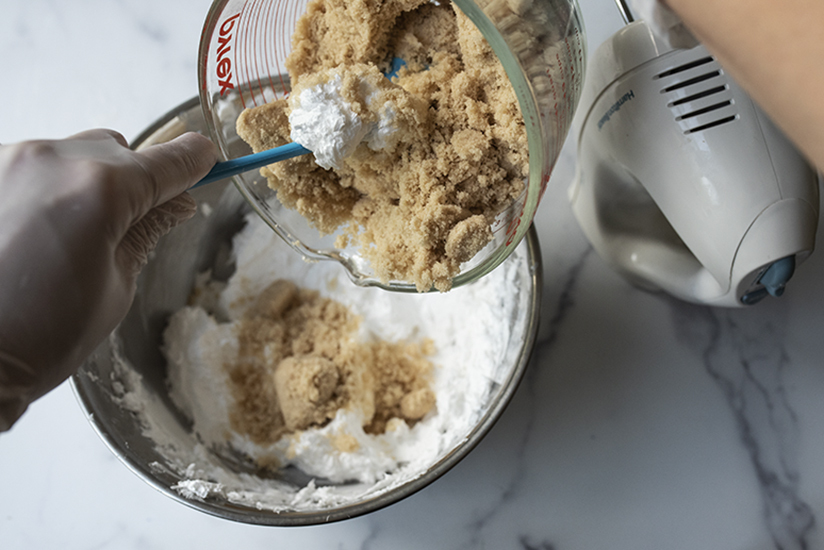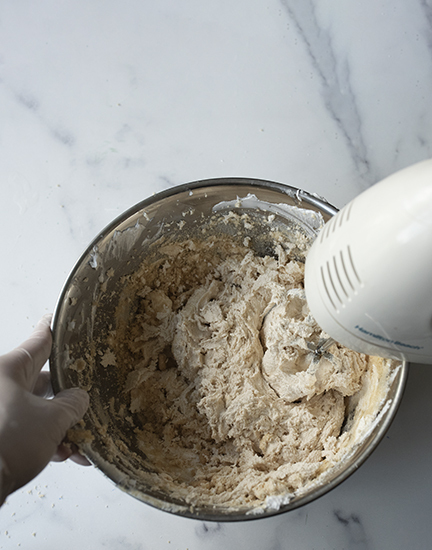 Whip until the brown sugar is completely mixed into the base.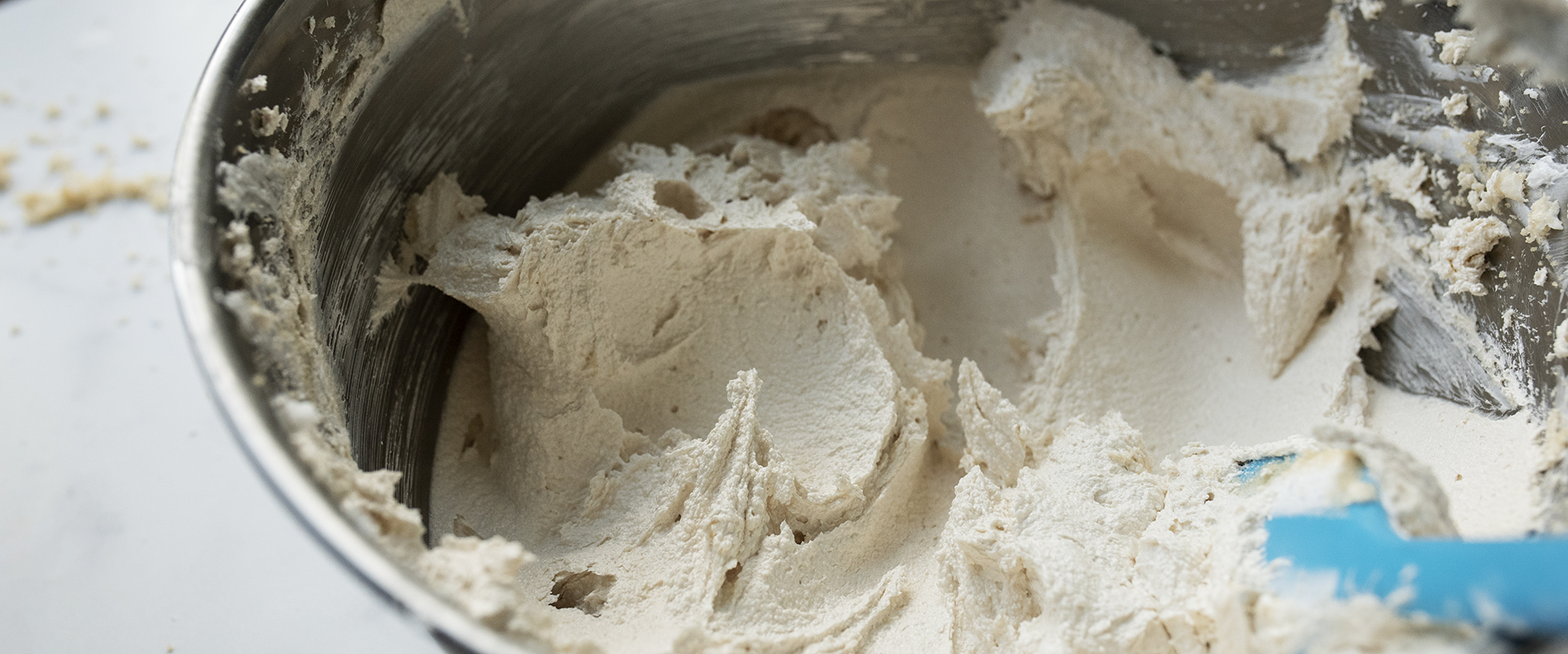 Add the coffee and whip it in.
Pro Tip!
We gently stirred the coffee in with a spatula before whipping so it didn't make a big mess.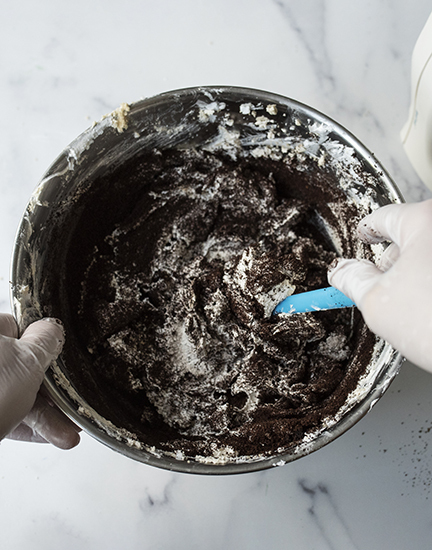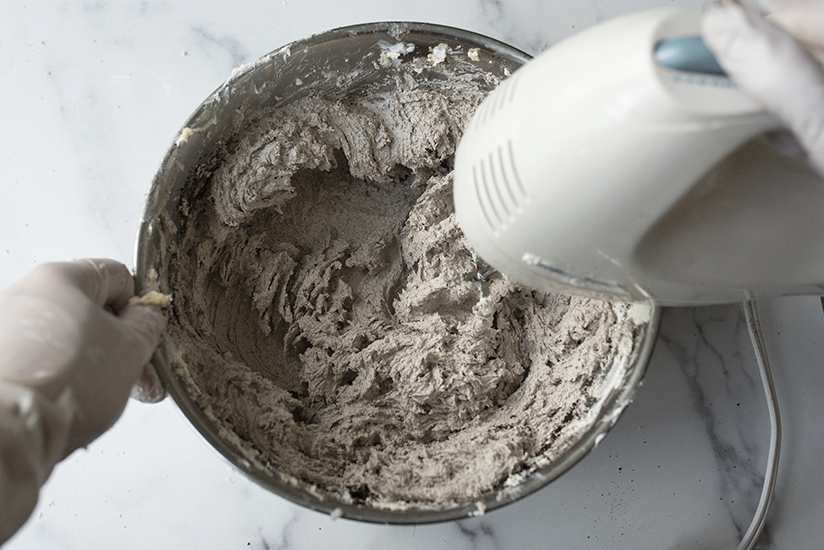 Once your coffee is throughly mixed into the whipped base, your coffee sugar scrub is ready. Store the scrub to your favorite shower-safe containers and scrub away!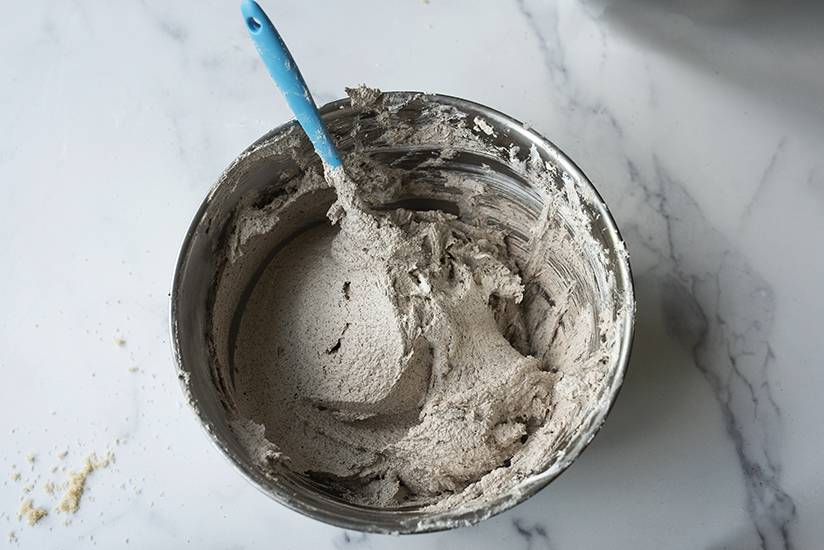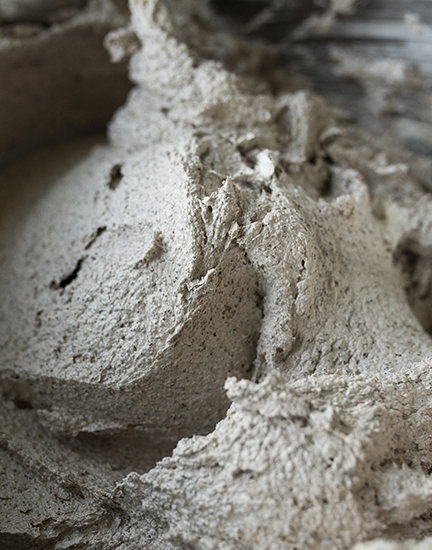 DID YOU MAKE IT?
Show off your take on the coffee sugar scrub and all your handmade creations, with the CandleScience community by tagging us @CandleScience and using the #CandleScientist hashtag on Facebook, Twitter, and Instagram. We may feature you in our Stories or on our website!