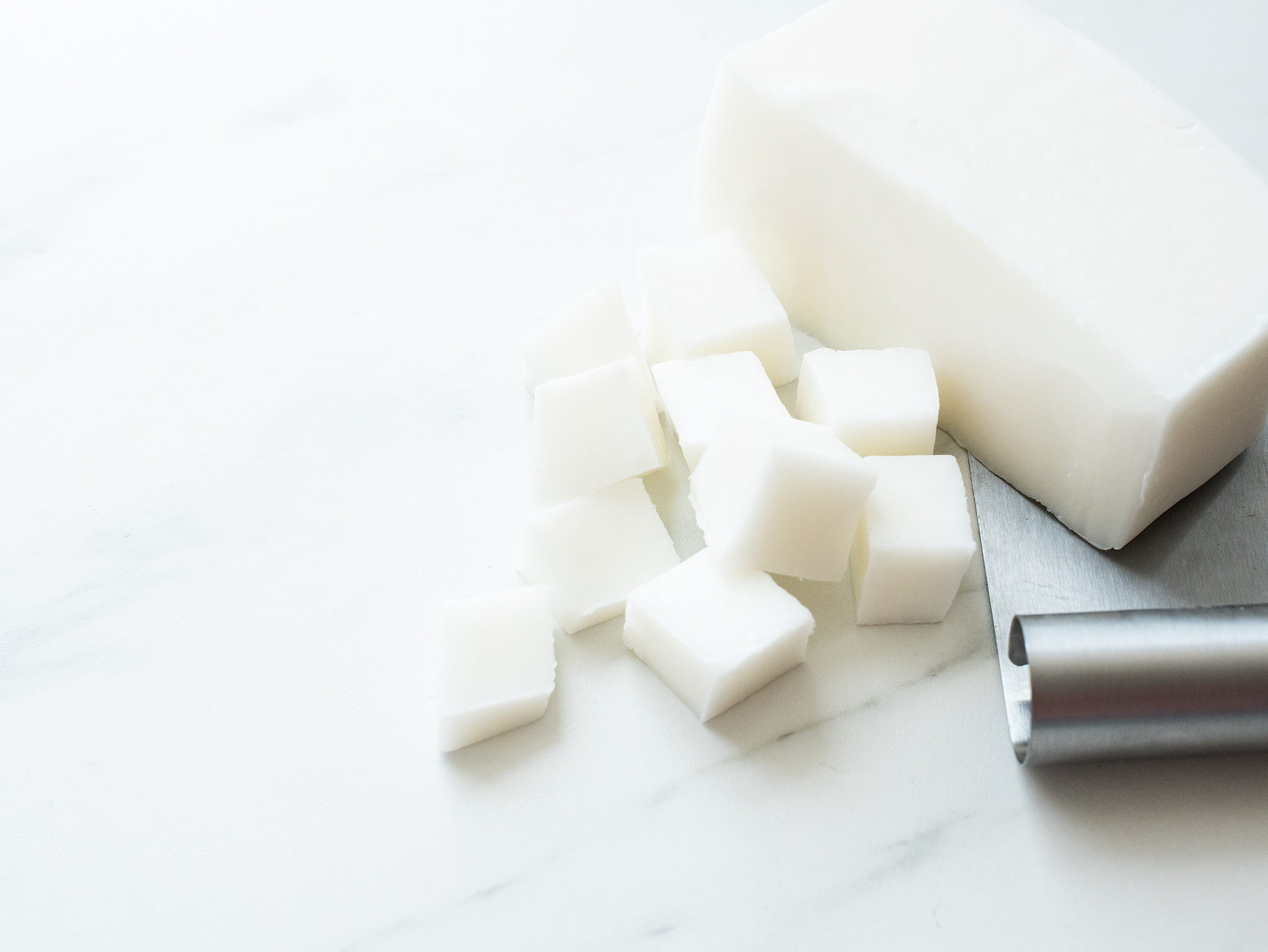 Stephenson Personal Care Soap Base Overview
We're delighted to partner with Stephenson Personal Care! Like us, Stephenson is a family business committed to using only the finest ingredients, offering excellent products, and ensuring customer satisfaction. Soap makers worldwide use Stephenson products to create the most innovative and creative bars of soap!
Why use Stephenson M&P Bases?
Easy to use
Superior aesthetics
Excellent fragrance lift
Versatility
High glycerin content
Great cleansing properties
Minimal equipment/investment needed