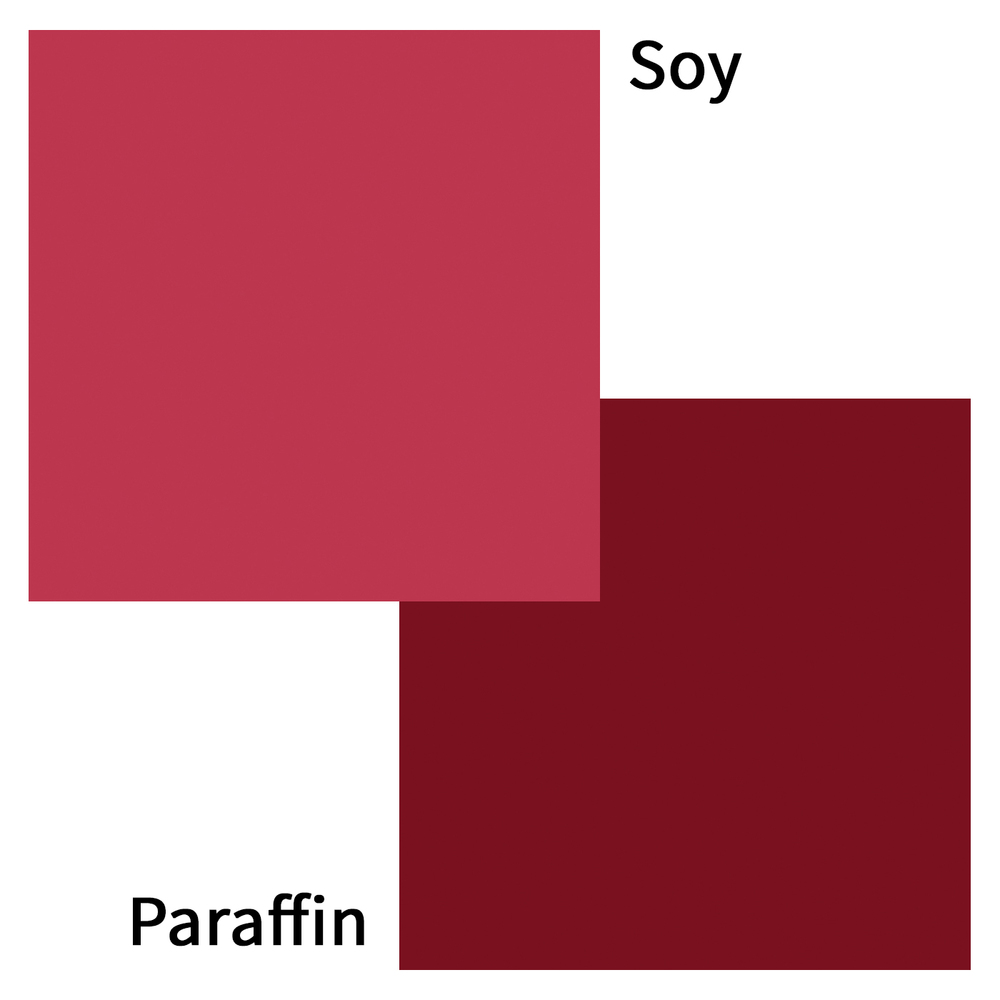 Ready to Order?
Ships from West Coast. Expected: East Coast 12/11
Reviews
I LOVE this colour! Happy with the results!
I own my own candle making business and have had an extremely hard time finding quality red dye from vendors. Several vendors provided inaccurate estimations of the amount of dye needed per amount of wax. I would use the amount they recommended, and the color would be a shade of orange or pink.
This dye works phenomenally well! Their recommendions are also accurate and the price is very decent.
I would highly recommend this product.
I have to say I have tried other Red dyes from different suppliers and this is the best one so far!
I am extremely happy with the color this comes out. It's gorgeous and eye-catching. I used this with EcoSoya Advanced CB wax
I love this red! It actually gives a beautiful glossiness to the wax and looks amazing!
I like this for Candied Apple. Very red. I use IGI 6006.
This is a very strong, overpowering RED red, even in soy candles. Used this with EcoSoya Advanced CB Soy Candle Wax and was trying to achieve a 'hot pink' color by using a block of red and 1/2 block of pink, but the red was so overpowering, even when I added the other half of pink. My recommendation is if you want to mix colors, start with the lighter color then add the darker color sparingly. Will try it that way next time.
Deep, Rich, Fantastic Color
Used one full block (both sections) in two pounds of IGI 6006. A great red. Easy to use. NEED MORE COLOR CHOICES.