canning jars
Add a traditional touch to your line with our classic canning jars. With smooth sides for frustration-free labeling, these containers are easy to wick and fun to customize with a large selection of #70 G Threaded lids.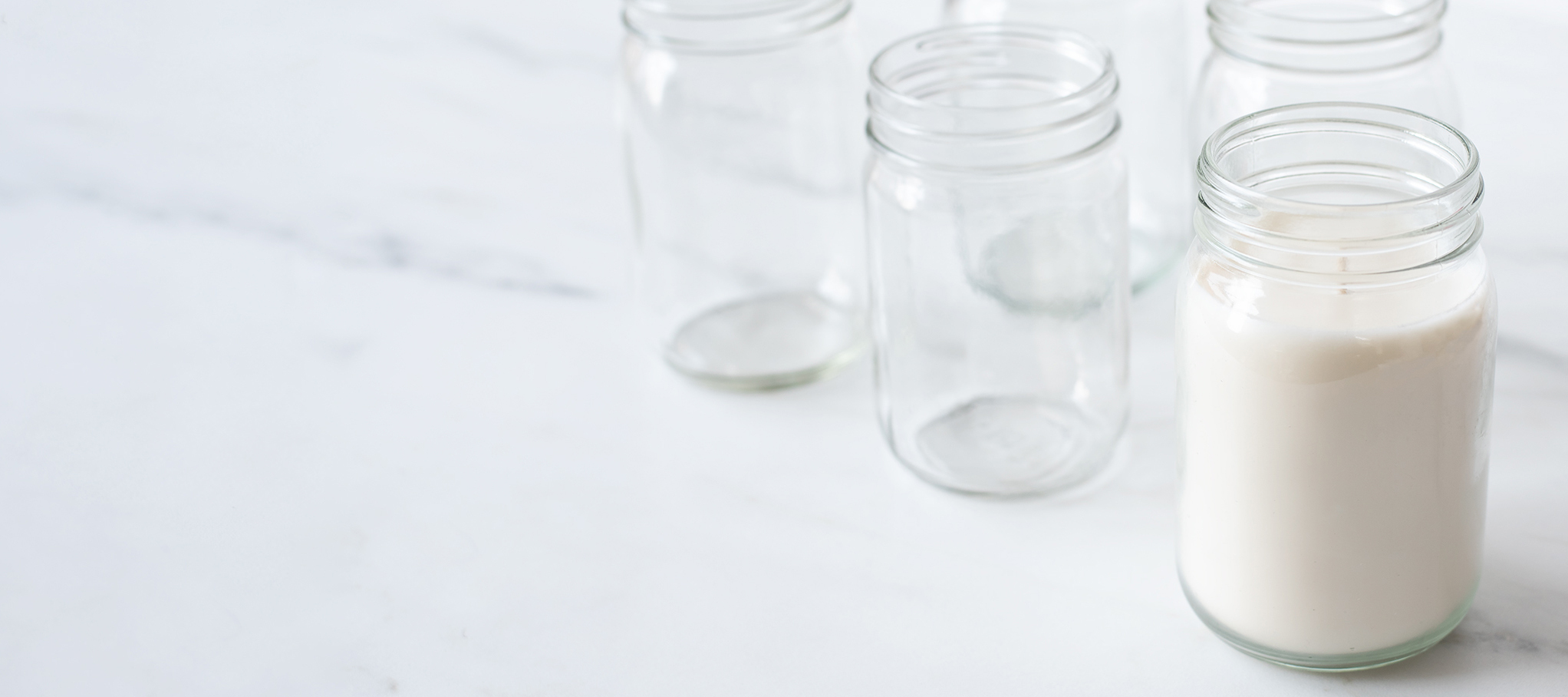 Flush Packaging offers durable shipping boxes custom fit to a wide variety of CandleScience vessels—ensuring your finished candles get delivered safely. 
Order a sample from Flush today! All samples ship for free. 
Flush Packaging is the official packaging partner of CandleScience.