The Classic Tumbler Jar is slightly tapered and has a solid feel without being too heavy. We think it creates a more trendy candle while maintaining a classic appearance. Many of the high-end candles in the market are poured in tumblers just like this one. It holds between 8 and 9 oz (227 and 255 g) of wax depending on your desired fill height and unlike many tumblers on the market, this one is packed 12 pieces to a case for easy handling.
We do not offer a top for the Classic Tumbler. If you're looking for a clear tumbler with options for a lid, try our Straight Sided Tumbler Jar (Libbey).
How much wax will it hold? 
Looking for a wick suggestion?
Check out our wick guide to see recommendations! Our recommendations are estimates and should be used as a starting point for your own burn testing.
Looking for labels?
Put the finishing touch on your candles with the perfect product label from Avery WePrint. Browse designs, create your own, and take 10% off all label orders!
Already have an idea of what you'd like to do? Head to avery.com to get started.
Not sure what label size or shape to use? Check out Avery's Label Sizes Chart.
Looking for labeling tips or want to see the latest in design trends? Explore Avery's Candle Label Inspiration & Ideas for your candle line.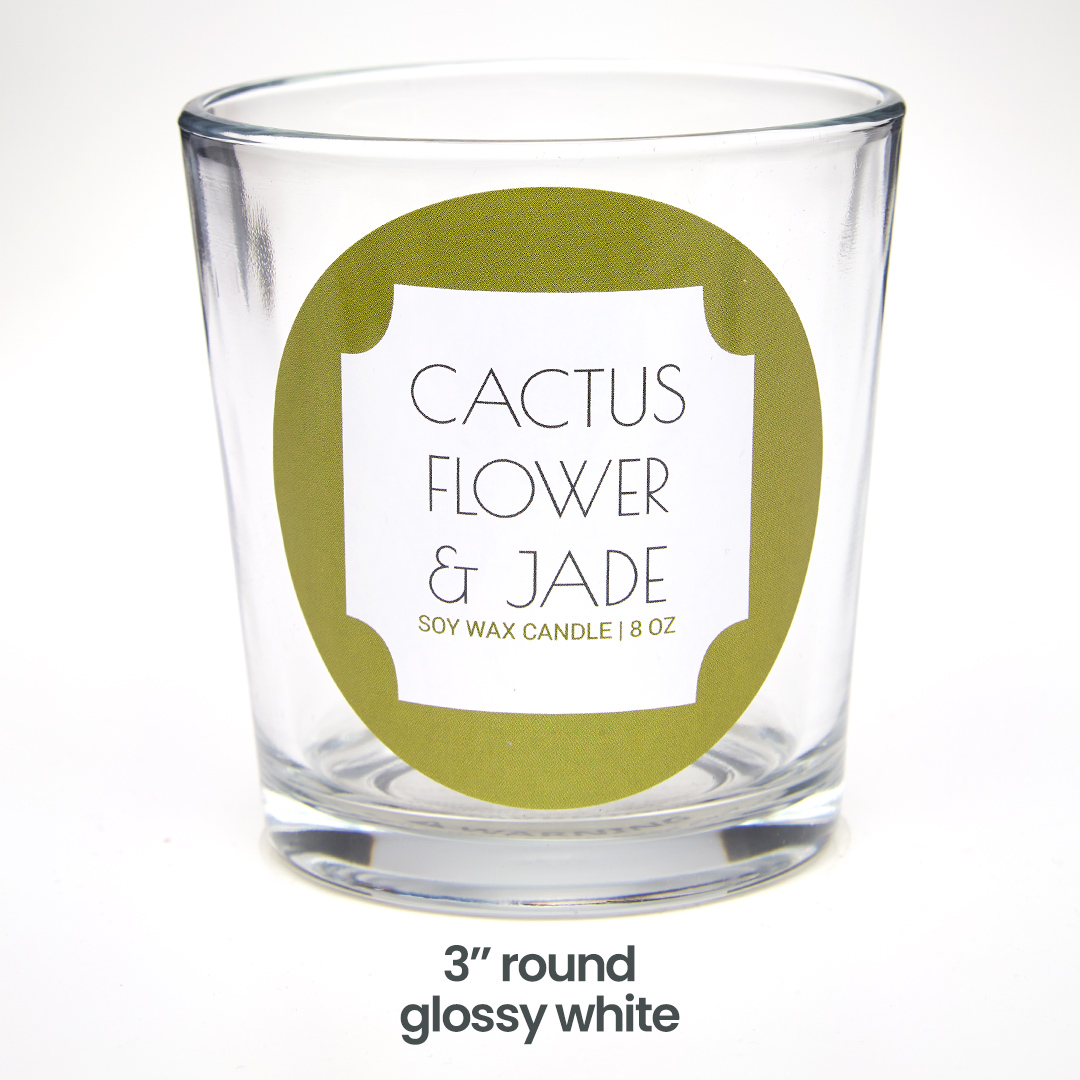 Need packaging for your tumbler candles?
Try our White Tumbler Box!
Need shipping boxes? 
Flush Packaging offers durable shipping boxes custom fit to a wide variety of CandleScience vessels—ensuring your finished candles get delivered safely.
Wholesale Ordering
Check out our wholesale page for more information on ordering candle supplies in bulk or by the pallet.
Imported