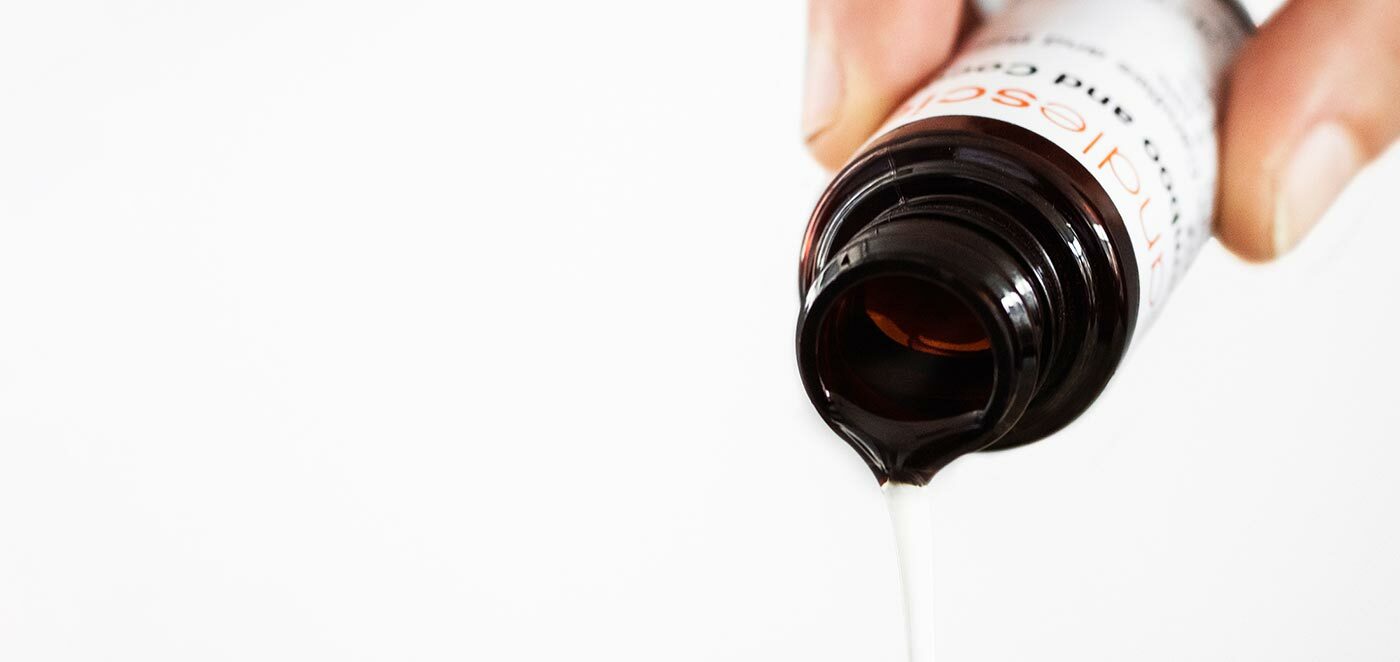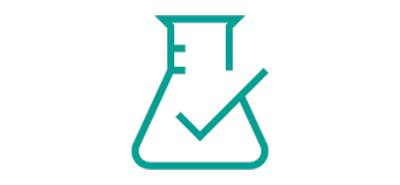 Extensively tested
Our 7 Levels of testing means we catch the duds so you don't have to.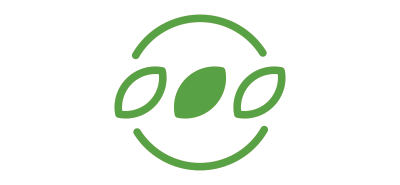 Soy wax ratings
Be confident in your fragrance oils with our honest and straightforward soy wax rating.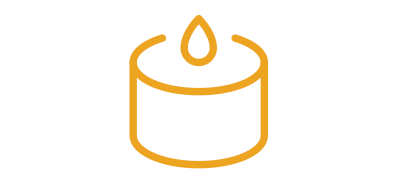 Love for candles
Liking a candle fragrance isn't enough, you deserve something you'll love!
Behind the scents:
Get an insider look at our most recent fragrance oil launches.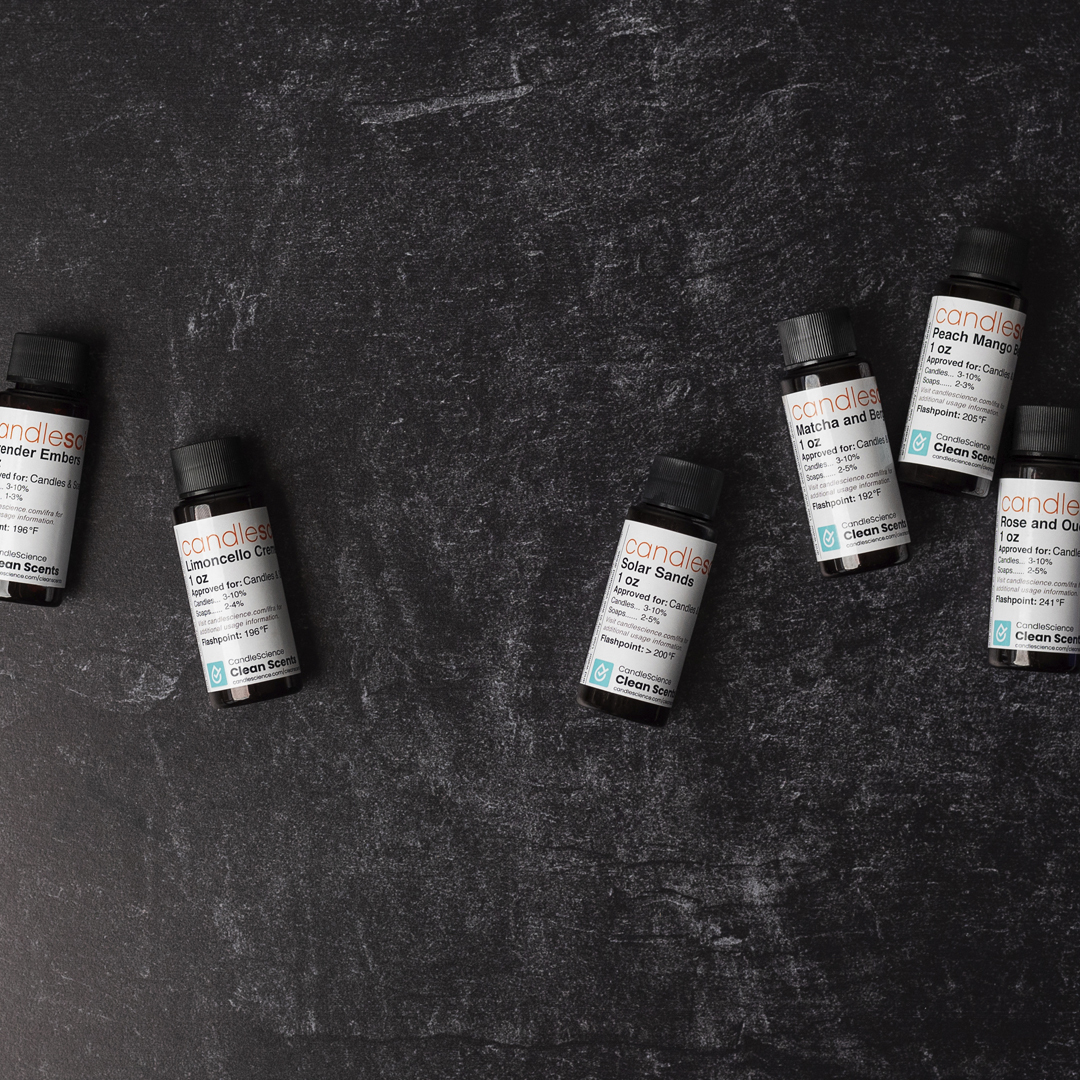 Year-Round February Release 2023—Fragrance Launch
This exploration of our new February 2023 year-round fragrance collection dives into the concepts and trends that brought them to life.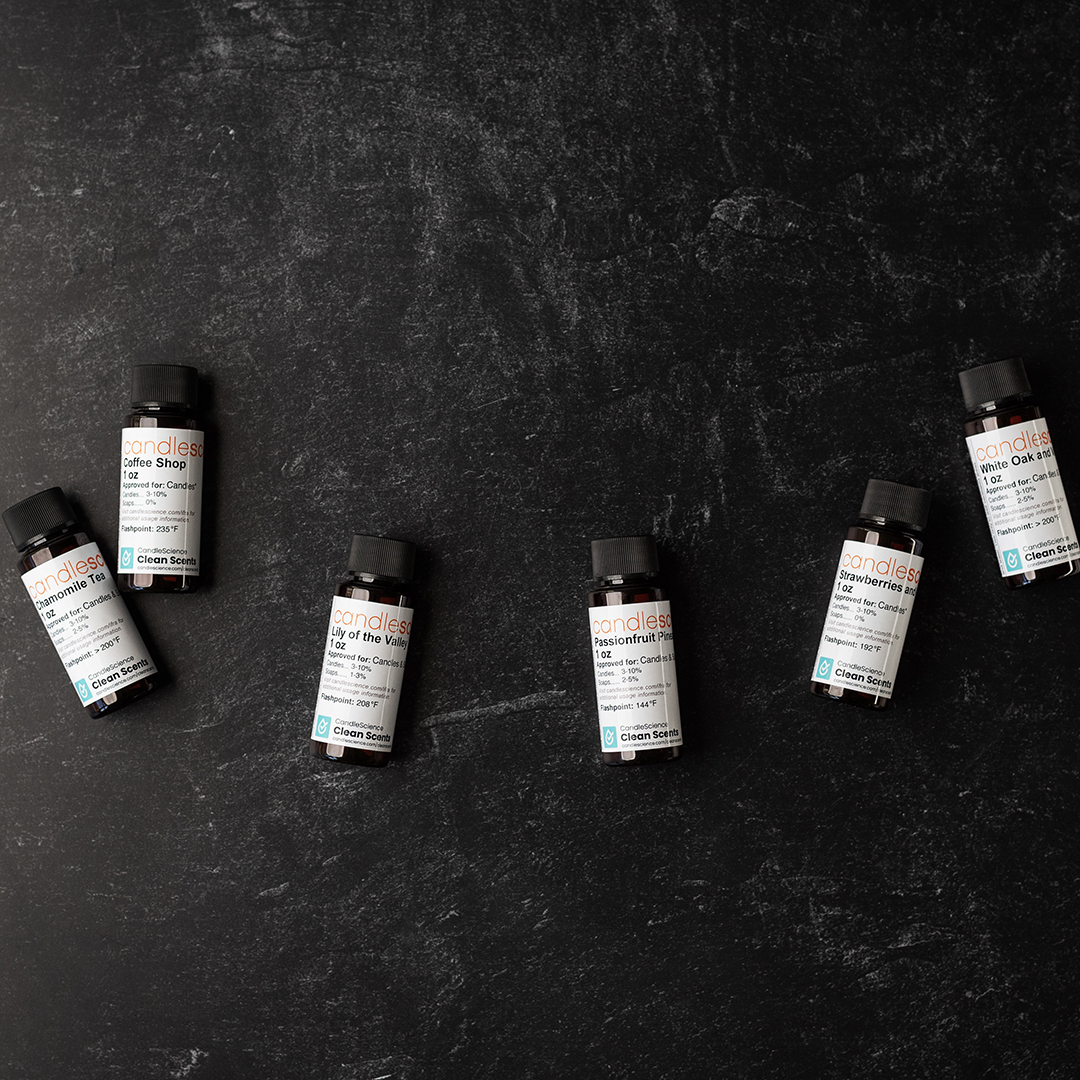 Spring/Summer 2023—Fragrance Launch
Peel back the curtain and go behind the scents for an insider look at our seven new fragrances for the spring and summer 2023 season.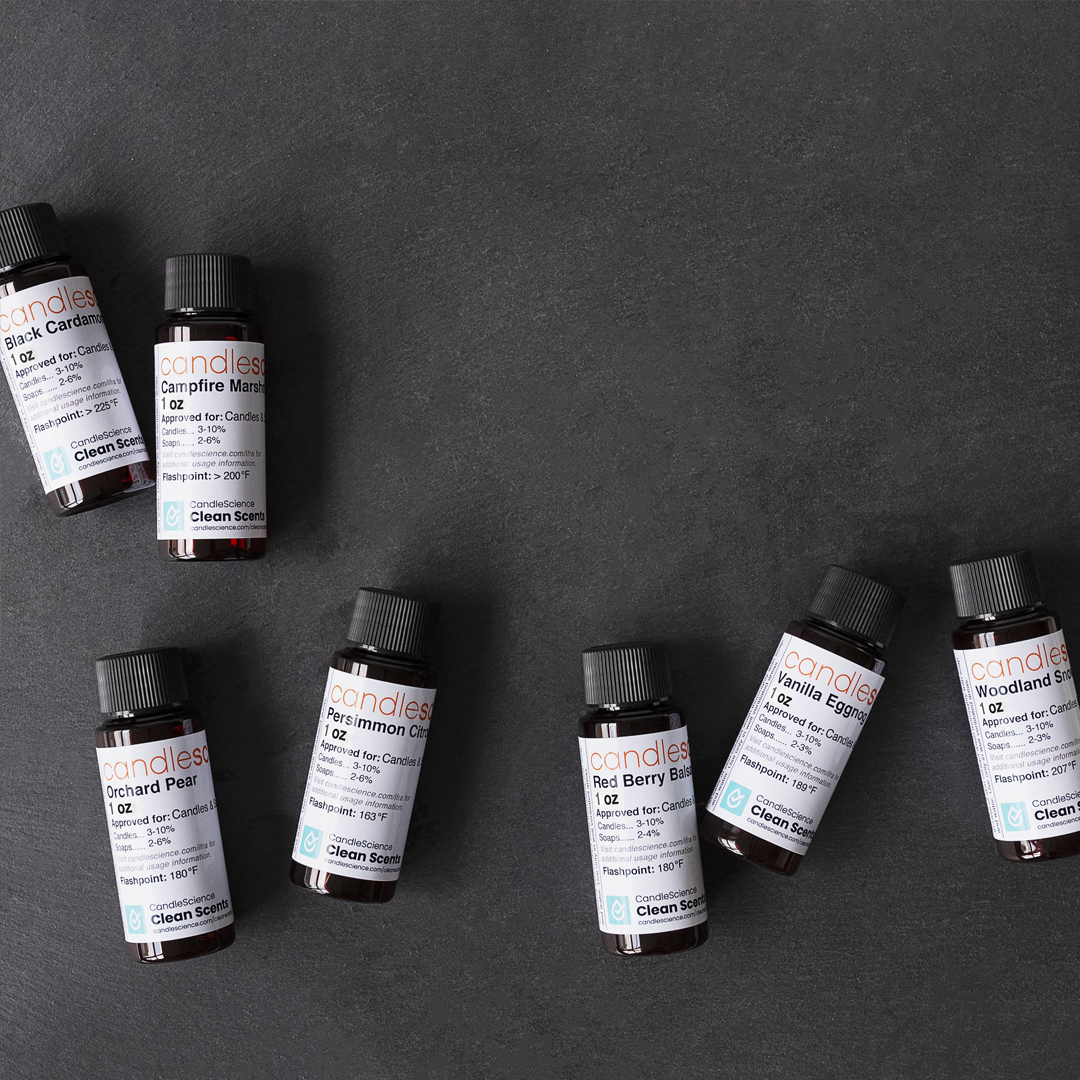 Fall/Holiday 2022—Fragrance Launch
This exploration of our new Fall/Holiday 2022 fragrance collection takes a close look at the trends and stories that sparked their creation.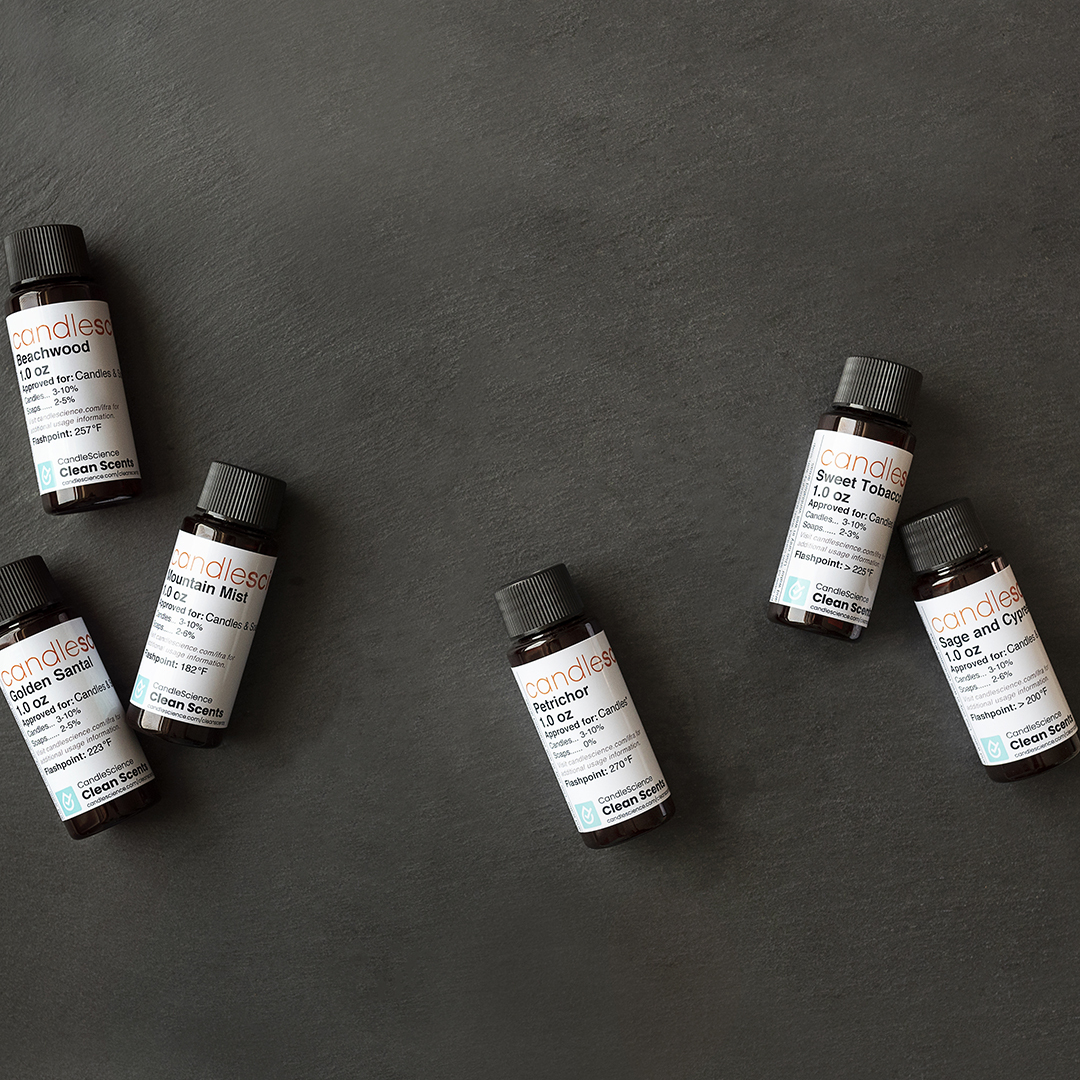 Year Round August Release 2022 —Fragrance Launch
This fragrance oil collection alludes to the beauty of the natural world. Earthy, elegant woods are the common thread you'll find in this definitively luxurious, year-round collection.
discover CandleScience Clean Scents™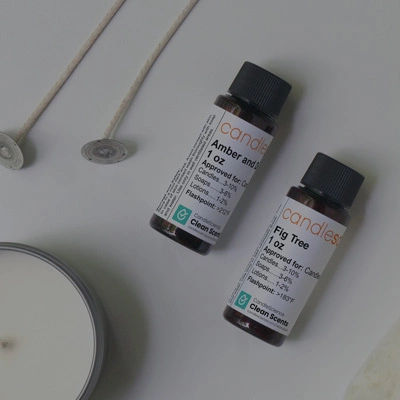 Discover how we're making safer fragrances for DIYers and indie brands
what's in a fragrance oil?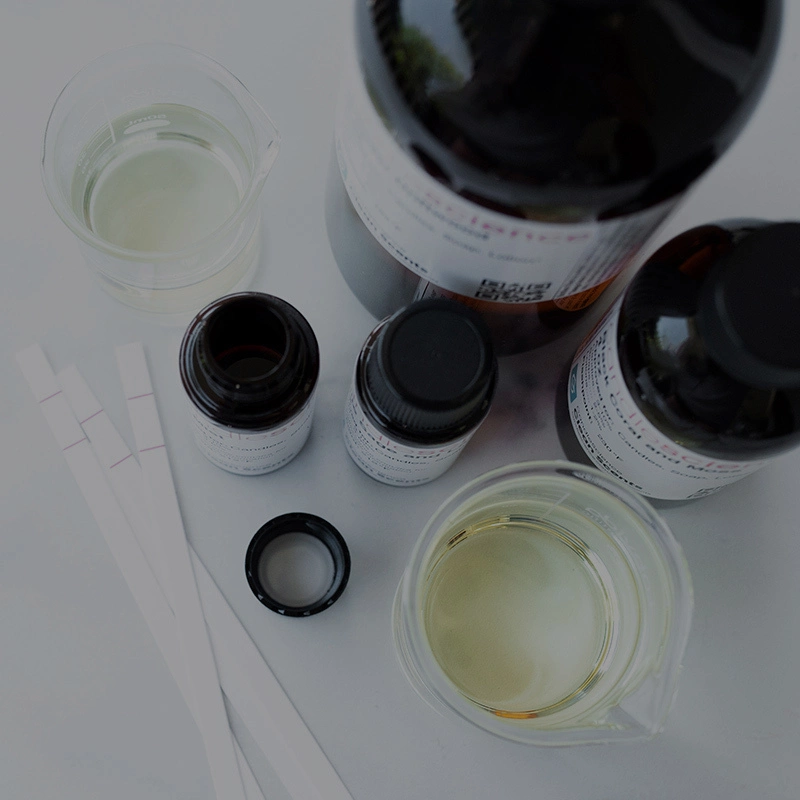 Learn the basic of the chemical components used to create your favorite fragrances!
wholesale pricing & volume discounts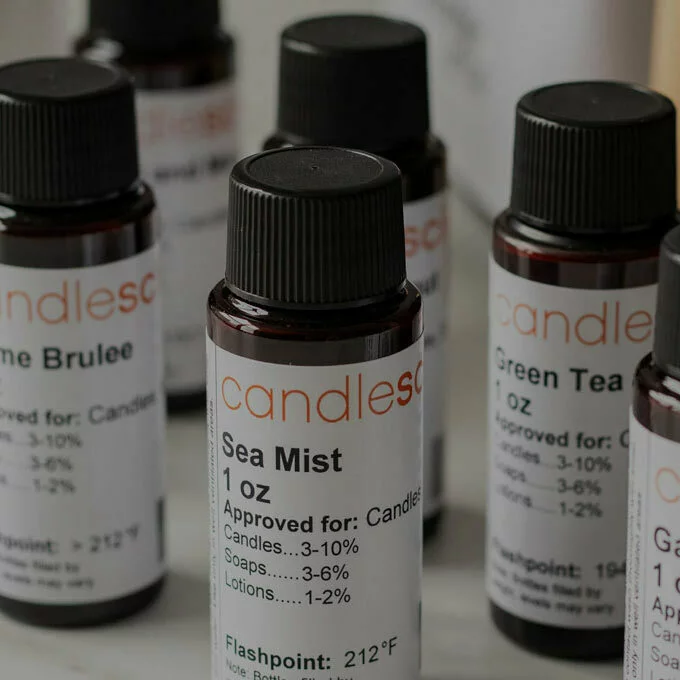 Simply browse individual fragrance oils to view wholesale pricing.