Bamboo and Coconut (Discontinued)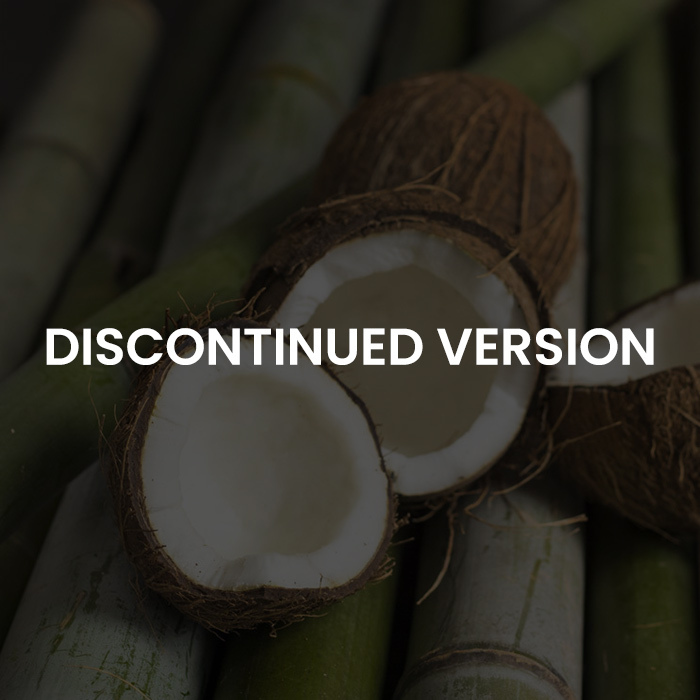 Bamboo and Coconut (Discontinued)
Fragrance Notes
Coconut, Green Leaves, Pineapple
Properties
This fragrance is Candle Safe
usage: 3-10%
This fragrance is Soap Safe
usage: 3-6%
This fragrance is Lotion Safe
usage: 1-2%
This fragrance is Phthalate Free
This fragrance is Diffuser Base Compatible
up to: 25%
Cold Process Soap Performance
You must be logged in to submit a review!
Disappointed to see it go !!
Terrible! Amazing Scent is Being Discontinued!
MEET THE SAFETY STANDARDS AND BRING IT BACK!
Customers cannot get enough
Fabulous clean & relaxing
Vibe Beautiful Soaps and Beauty
Owner of Peace & Light Candle Co
Not a fan! Wish I could return
Odd "Burning Buttery/Spoiled" Scent mixed in with the freshness???
Sold out Sold Out Sold Out in Soap!
making tarts for wax warmer
One of the best FO's I've tried.
Nice Twist on Coconut and Bamboo
Intoxicating, Complex, Fresh