Brandied Pear (Discontinued)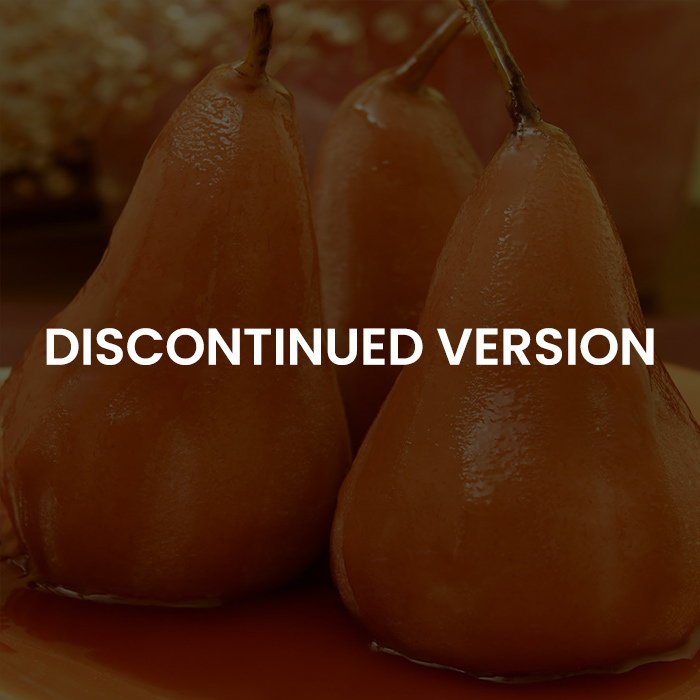 Brandied Pear (Discontinued)
Fragrance Notes
Properties
This fragrance is Candle Safe
usage: 3-10%
This fragrance is Soap Safe
usage: 2-6%
This fragrance is not Lotion Safe
This fragrance is Phthalate Free
This fragrance is not Diffuser Base Compatible
You must be logged in to submit a review!
Why change a great thing??
All 5 star Reviews, so why the revision?
Omg this smell is amazing for skin products
High end elegant fragrance
The Best Pear Fragrance in the Marketplace
Surprised but not disappointed!
Use in Room & Linen Spray
Best seller for Fall/Winter
Brandied Pear will make your mouth water!
Mixed feelings but a winner in the end
Brandied Pear Best Seller
Great Cold / Hot Throw & Very Wide Appeal