Mango and Tangerine (Discontinued)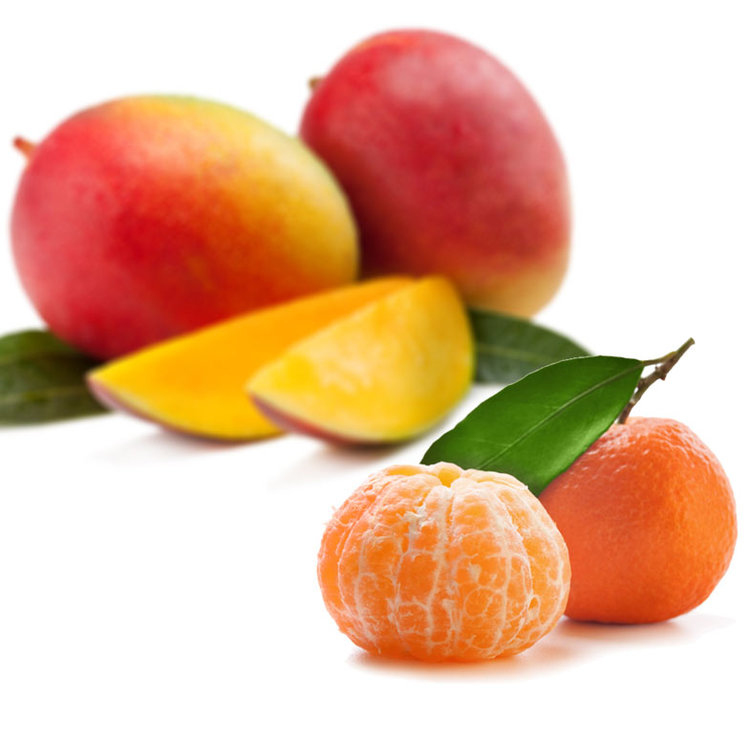 Mango and Tangerine (Discontinued)
Fragrance Notes
Green Leaves, Tangerine, Peach
Tonka Bean, Vanilla, Coconut
Properties
This product is Candle Safe
usage: 3-10%
This product is not Soap Safe
This product is Lotion Safe
usage: 1-2%
This product is Phthalate Free
This product is Diffuser Base Compatible
up to: 25%
This product is not Prop 65 Warning Required
Love this scent! Sad that it is being discontinued.
Love this scent! Sad its leaving
True to Mango and Tangerine
They changed it and it's awful
Mango and Tangerine Fragrance Oil
Product Designer EOBNB-LLC
Lovely balance of sweet and citrus fruits has very little hot throw.
Owner of Red Door Candles
Perfect blend of mango and tangerine
Was thrown off at first UNTIL I put it into candle wax!