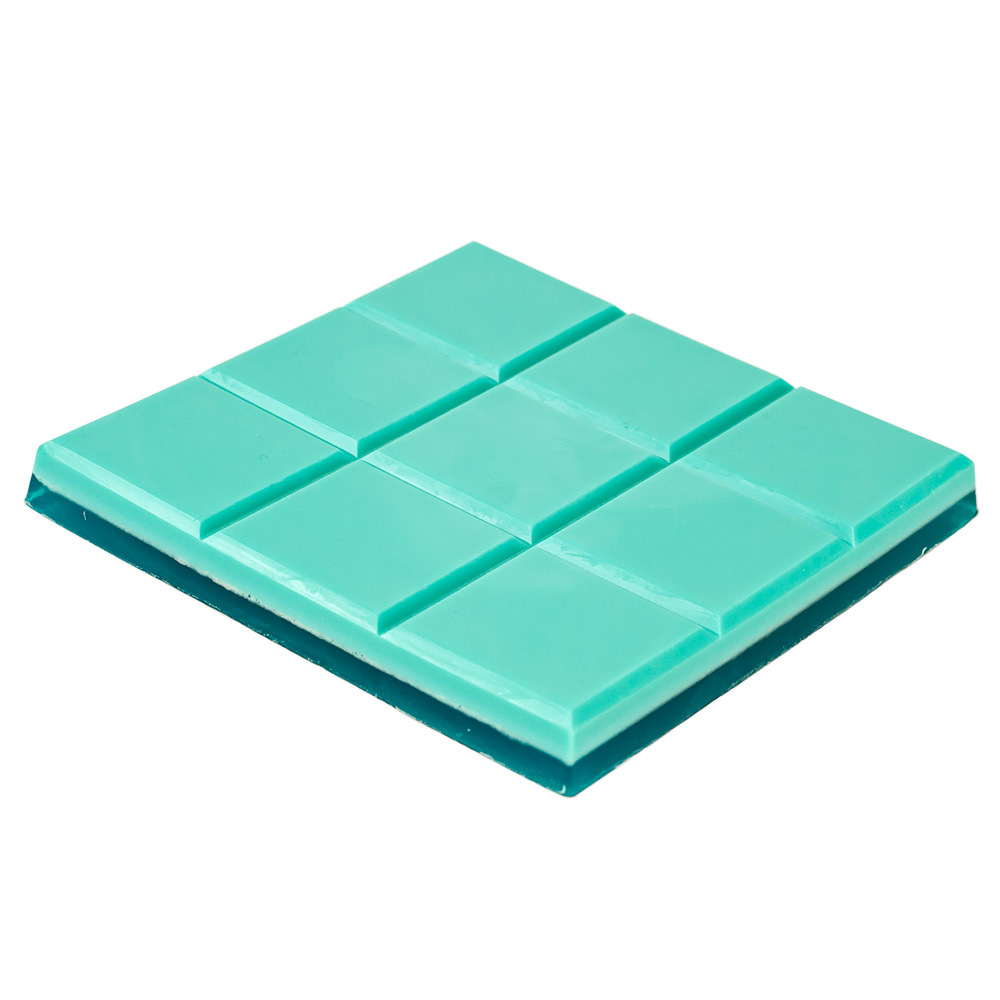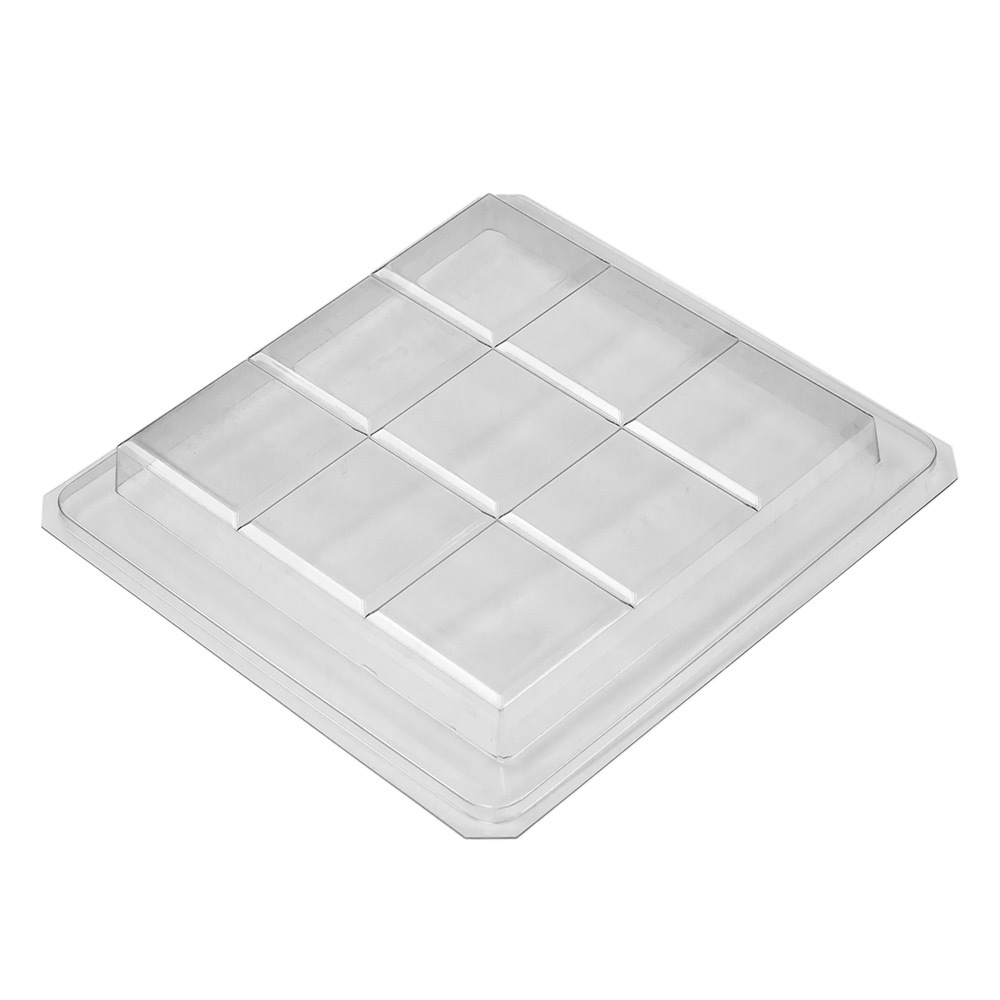 Details
Our 9-bar large square slab tray mold is made from food grade plastic and can be used with melt & pour soap bases as well as cold process soap. This mold makes one slab of soap that can be cut into 9 square bars, making it easier to produce larger batches of soap.
Each bar measures approximately 2.5" x 2.5" x 1" and holds 3.5 ounces (weighted) of base. The entire tray holds 2 lbs of soap base. We recommend allowing your soap to cool for 24 hours for easier removal from the mold. If the bar won't release, place the mold in your freezer for 30-40 minutes and try again. We also recommend pouring your soap base at a maximum of 145°F.
It's best to hand wash the mold with warm soapy water. Cleaning in the dishwasher or with hot water can warp the mold.
Finished Soap Dimensions: 2 1/2" x 2 1/2" x 1" deep
New to making soap? Learn how to use this tray with How to Make Homemade Soap with Melt and Pour Soap Base.
Made in the USA
Properties
| | |
| --- | --- |
| Prop 65 Warning Required | No |
Reviews
Candlemaker/Owner/New Soapmaker
This mold is very easy to use - the finished bars look like jewels with the beveled edges!