Start a soap business in 5 basic steps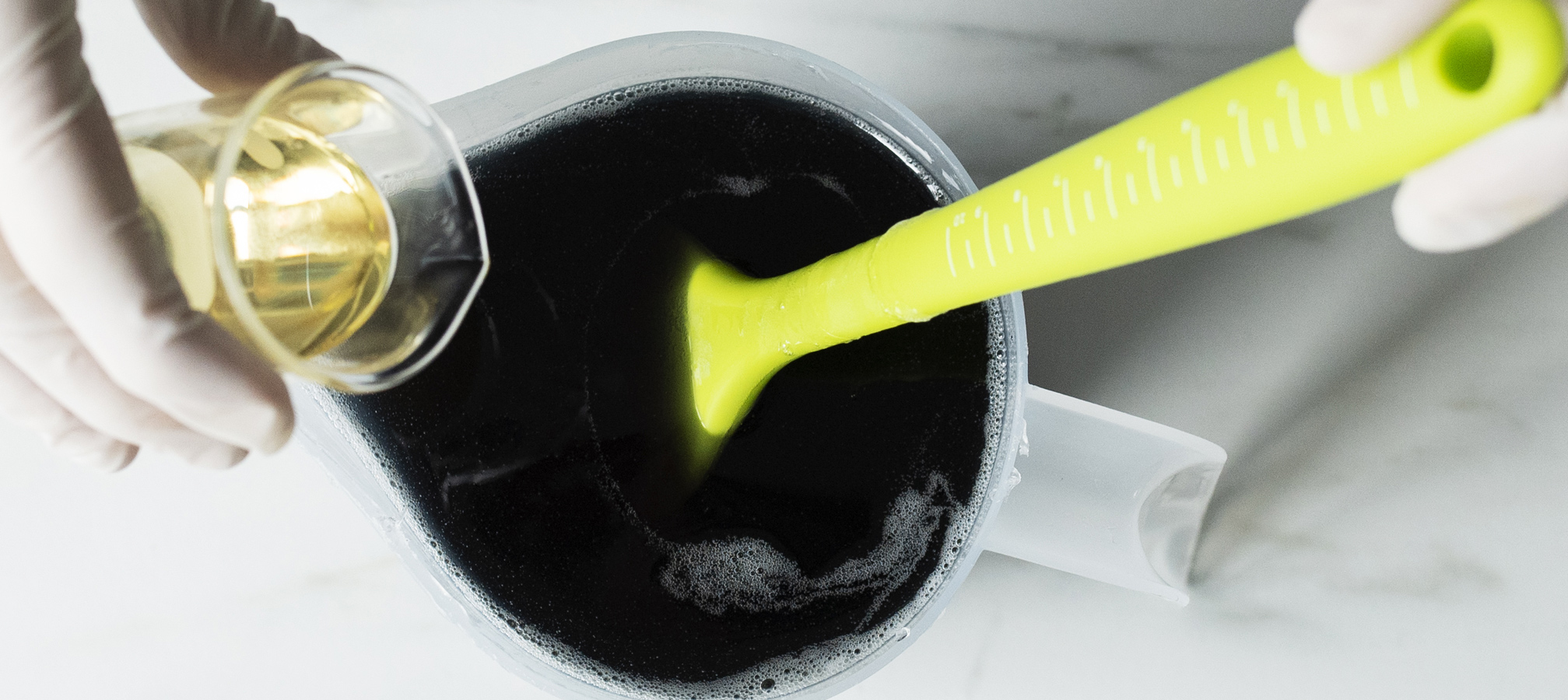 Step 1: Familiarize yourself with soap making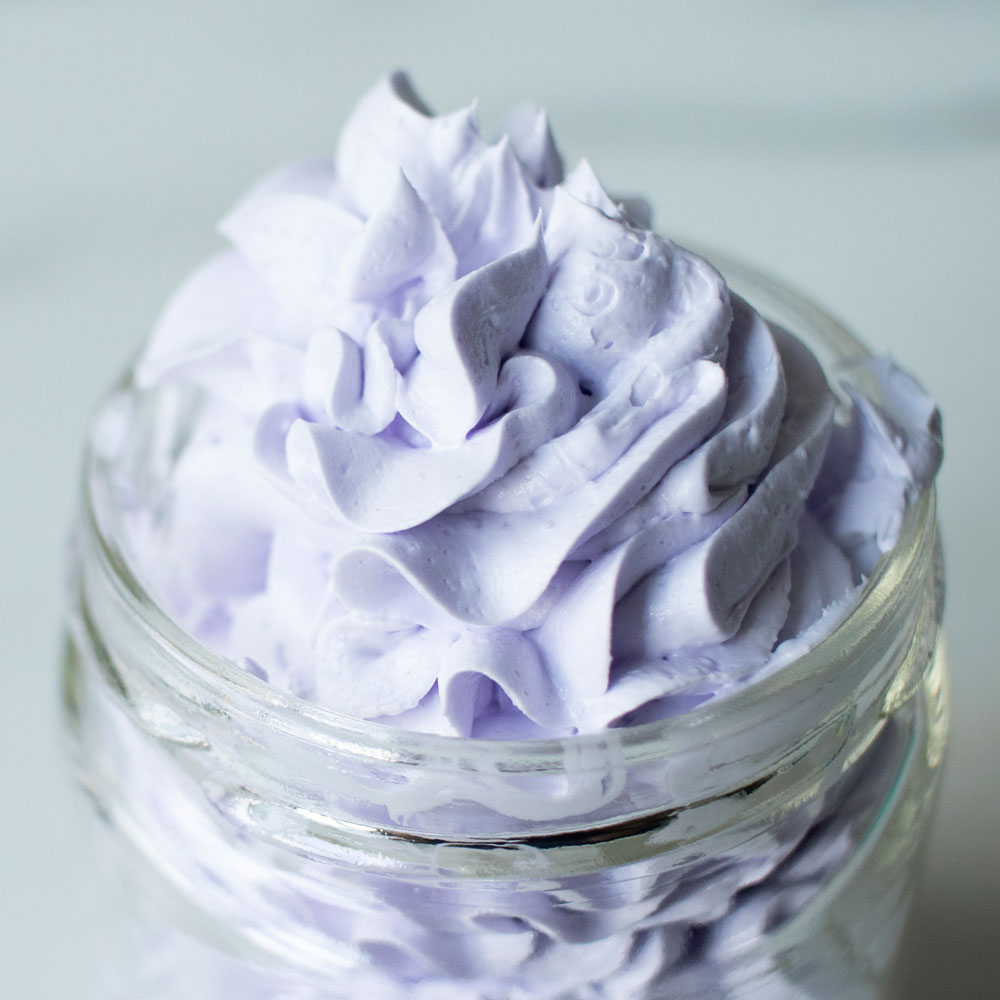 Make it: whipped bath soaps
Easy to customize and super fun to make, whipped bath soaps are an ultra luxurious addition to any product line or personal care collection.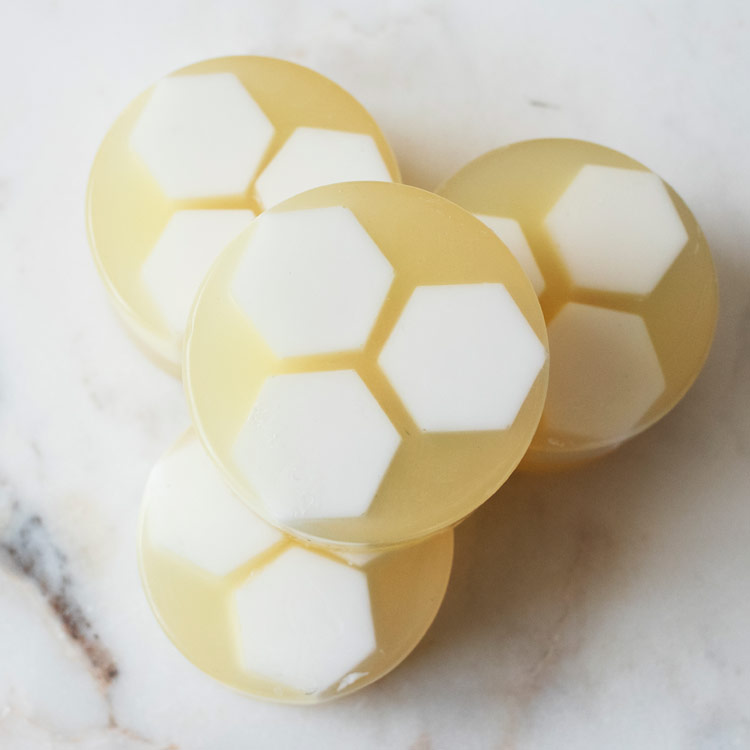 Make it: honeycomb facial soap
Made with two nourishing soap bases, these soaps are a great project for beginners or anyone who wants to explore additional melt and pour techniques.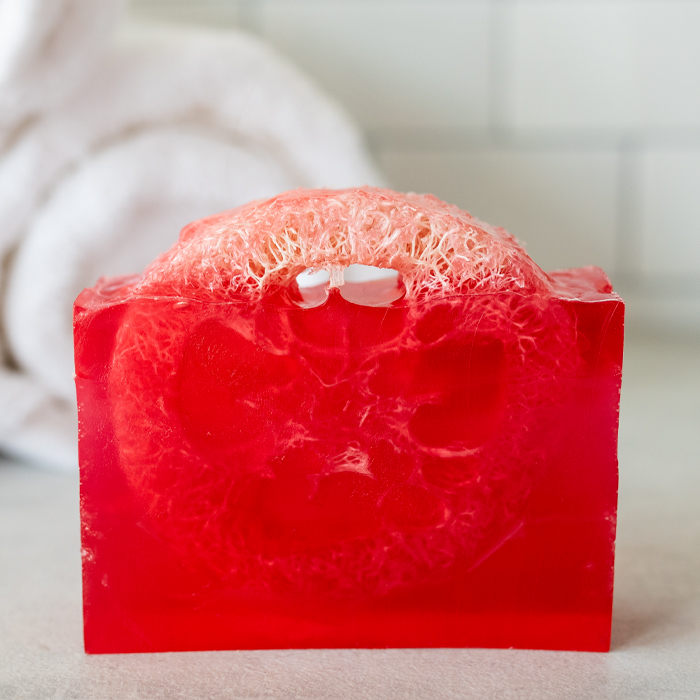 Make it: loofah soap bars
Luxurious loofah soaps provide the benefits of exfoliation to the skin, with the added aesthetics of the natural loofah sponge.
Step 2: Develop a product line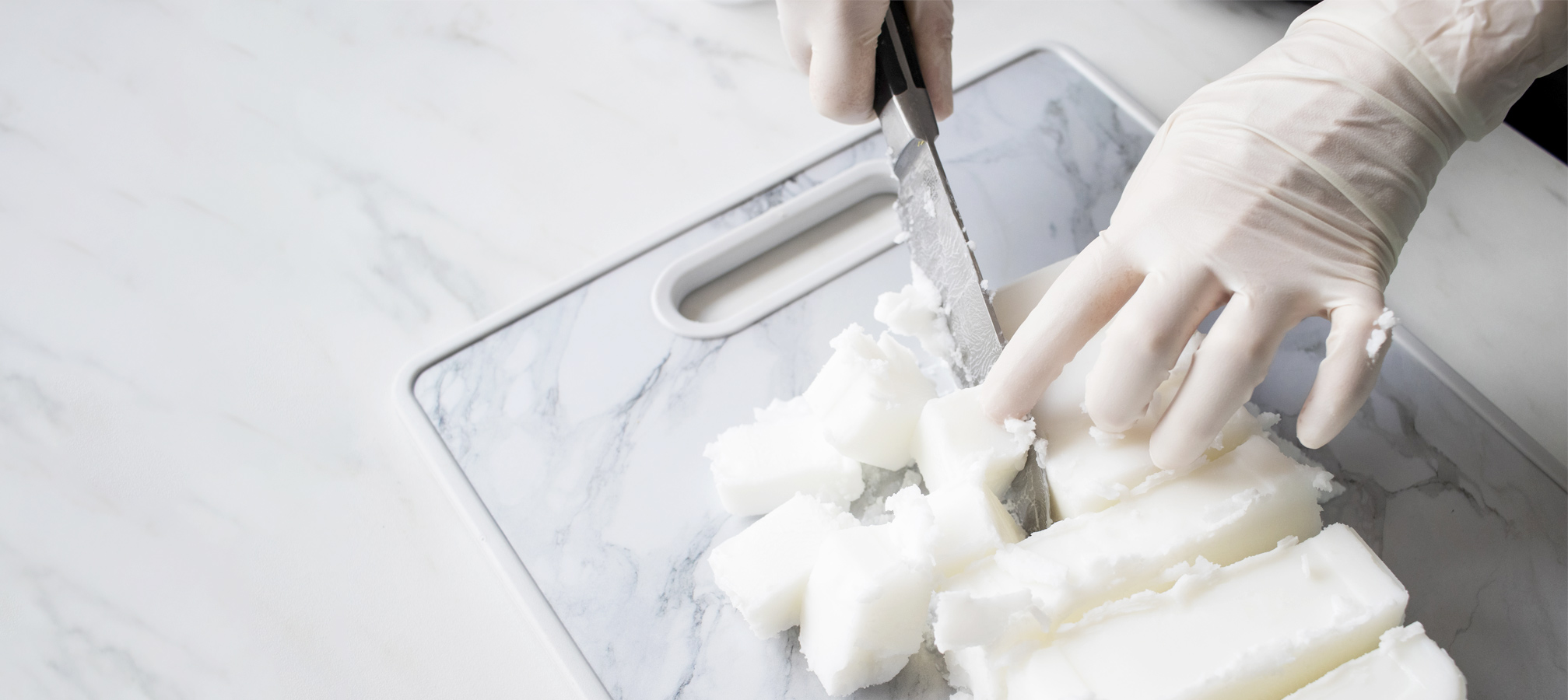 Step 3: Design your packaging
Step 4: Decide how and where to sell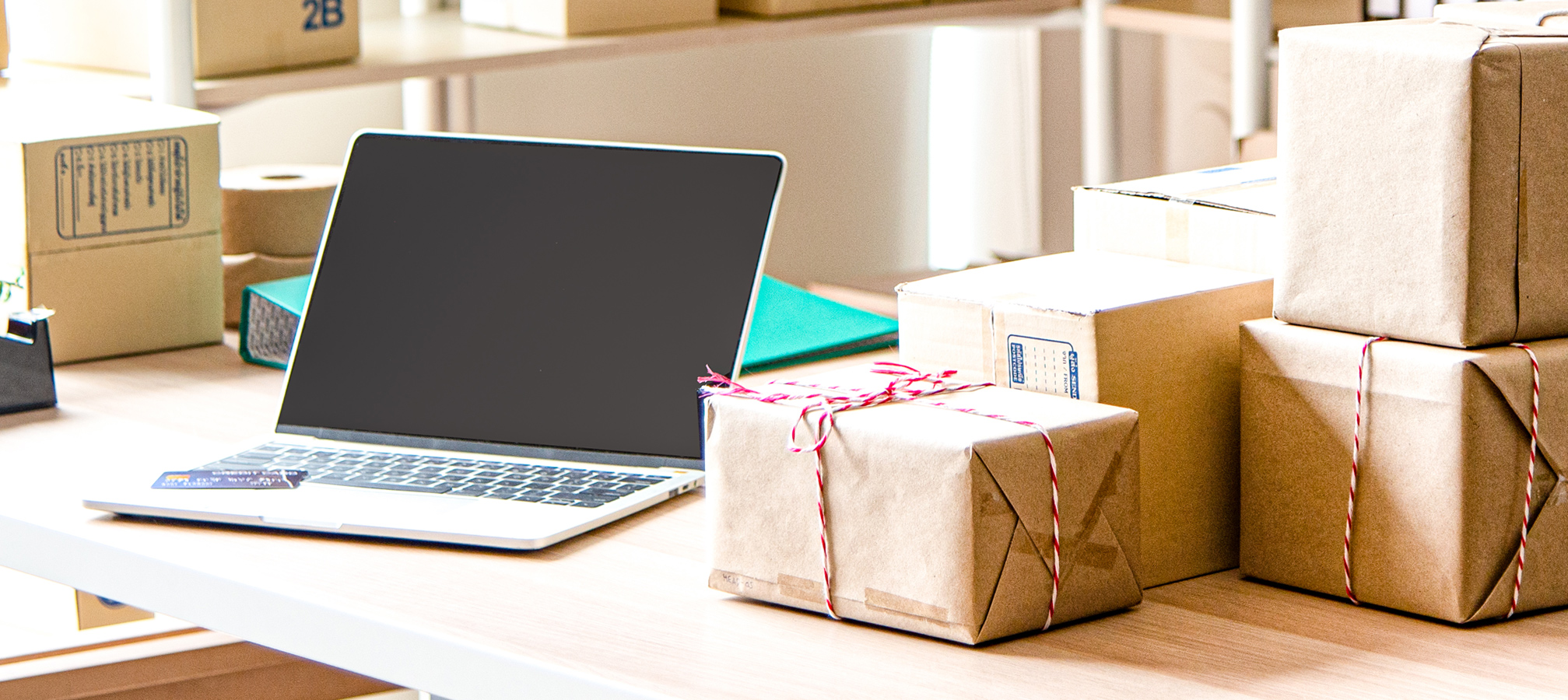 Step 5: Start selling your soap!