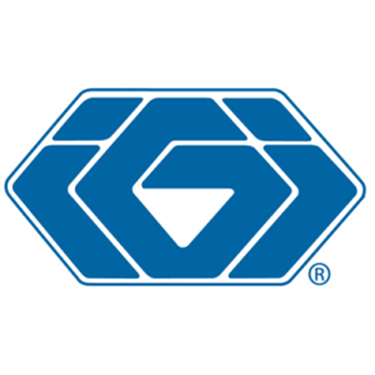 As of 08/20/2018:
This product is discontinued and no longer available.
Details
Product Update: April 27, 2018
IGI announced that they discontinued the production of IGI 1343 A. You can see their official statement here.
IGI is recommending 1239 A as a replacement product. If you have any questions please email us at support@candlescience.com
- The CandleScience Team
Extremely versatile fully refined paraffin wax with an attractive translucent look. Works great for pillars, chunk candles, and dipping bears.
Please note: IGI 1343A often mottles when used with no additives, but this is not guaranteed by the manufacturer.
* The weight on slabbed wax can vary slightly.
* Cases contain 6 slabs of wax packaged together in a reinforced cardboard box.
60 lb. Case Size: 19.25" x 12.5" x 10"
For help choosing the right candle wax for your candles, visit our
Wax Guide
.
Reviews
I had a lot of problems with frosting that I've never had before. I won't purchase this wax again.
I make pillars and votives, and this is the only wax I will use. I've been using it for years, and it has never failed me. Yes, you need additives for this wax, but once you get the right proportions down of the right additives, no other wax can beat this. The hot and cold throw is amazing, as is the beautiful colors I get with my candles using liquid dye. Candle Science, please don't ever stop carrying IGI 1343!!!
I don't like anything about this wax.
I had to play with the pour temp for every container.
The translucentcy is weird and sets with ripples. The cold throw is minimal. I will NOT use this again.
A great base wax for pillars
Without additives, the walls of pillars often sag with this wax but many additives will fix this. Epolene C-10 (gloss crystals) at .5-1% is my usual for a translucent look. The pre-blend pillar wax is opaque, as is a mix of this with 20% stearic.
I use this for my Cut N Curl Candles, pillars and votives and it works wonderfully. Retains color well and has perfect pliability for my cut n curl candles without the need for additives.