Amber Noir (Discontinued)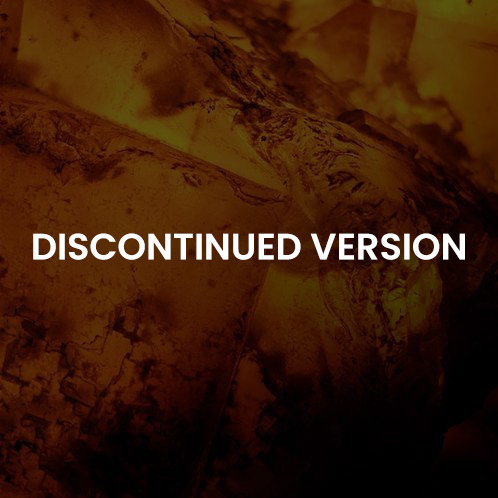 Amber Noir (Discontinued)
Fragrance Notes
Dark Musk, Amber, Sandalwood
Properties
This fragrance is Candle Safe
usage: 3-10%
This fragrance is Soap Safe
usage: 2-3%
This fragrance is not Lotion Safe
This fragrance is Phthalate Free
This fragrance is not Diffuser Base Compatible
You must be logged in to submit a review!
Disappointed in Candle Science
Has a great cold throw smell but can't smell anything while burning
Sweet, buttery perfume with a hint of earthiness
Not for Cold process Soap
Business Owner + Executive Creative Director
Absolutely my new favorite
My absolute favorite so far
smells great in bottle but very disappointing, non existent hot throw in candle.
Amber Noir is a favorite!
The Age Of Alchemy / Owner
Riced and discolored CP soap slightly, but smells heavenly
BIG seller. Sultry, clean, romantic, sexy, smooth.
Moderate Perfume Experience
Chose this as our free sample...
Rich, Sexy, Cozy, & Sensual
Great scent, but better for bath/body in my opinion.
Awesome Cold and Hot Throw. One of my Favs!