Grapefruit and Mint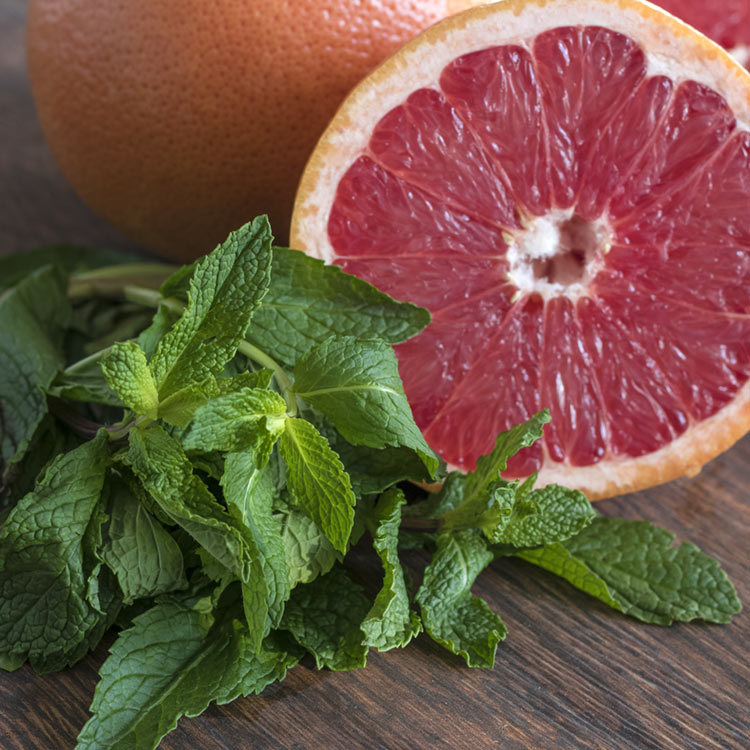 Grapefruit and Mint
12+ 5lb Jugs
$76.36
$0.95/oz
6+ 5lb Jugs
$84.84
$1.06/oz
Fragrance Notes
Rhubarb, Mint, Grapefruit
Properties
This fragrance is Candle Safe
usage: 3-10%
This fragrance is Soap Safe
usage: 3-6%
This fragrance is Lotion Safe
usage: 1-2%
This fragrance is Phthalate Free
This fragrance is Diffuser Base Compatible
up to: 25%
Cold Process Soap Performance
You must be logged in to submit a review!
Hint of sweetness, tangy and fresh mint
Impressive from the start!
Like smelling two full scents at once
I 2nd the Ahmaaaaaaaazing review!
I'm in LOVE with this scent!! Must buy if you love Grapefruits!
Cold Throw: Amazing Hot Throw: What hot throw?
Still one of my favorites!
Wouldn't recommend for a top selling candle
Great scent! Acceleration in CP soap
Exhilarating Mint and Grapefruit
Bright, Zesty & Refreshing