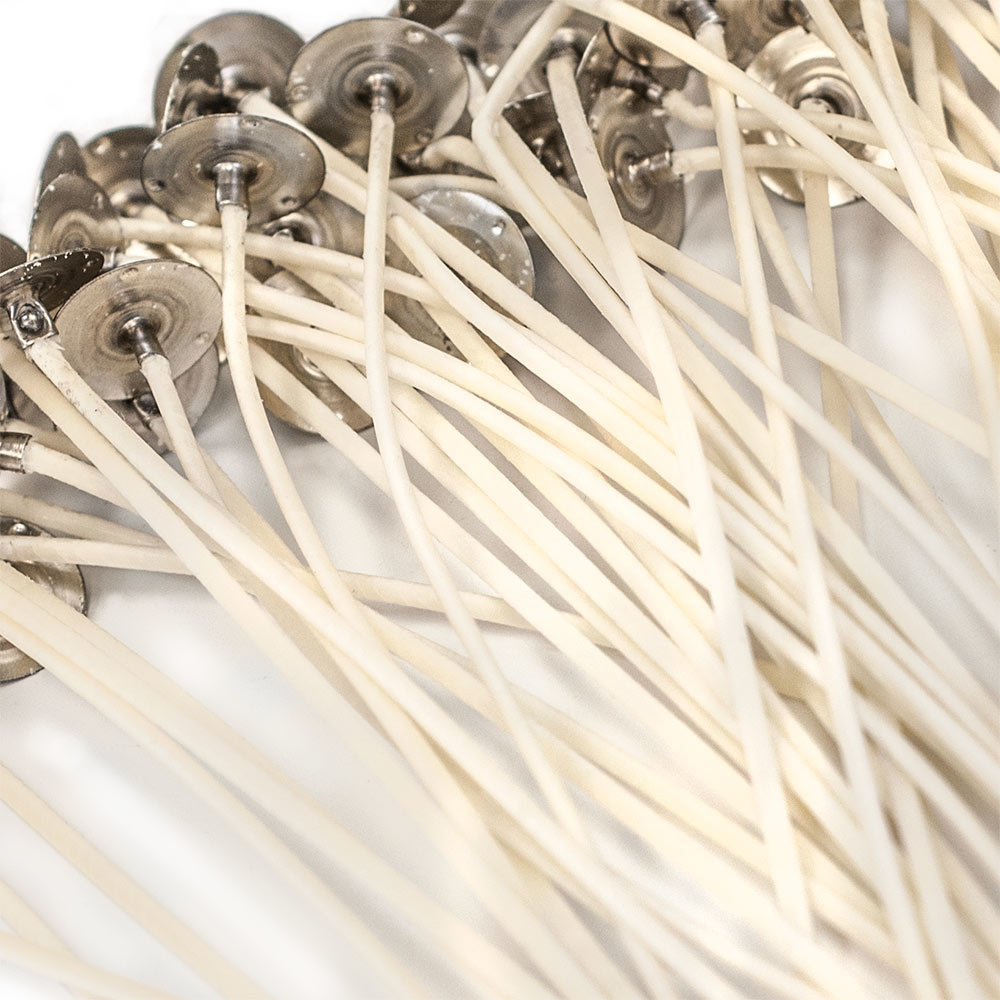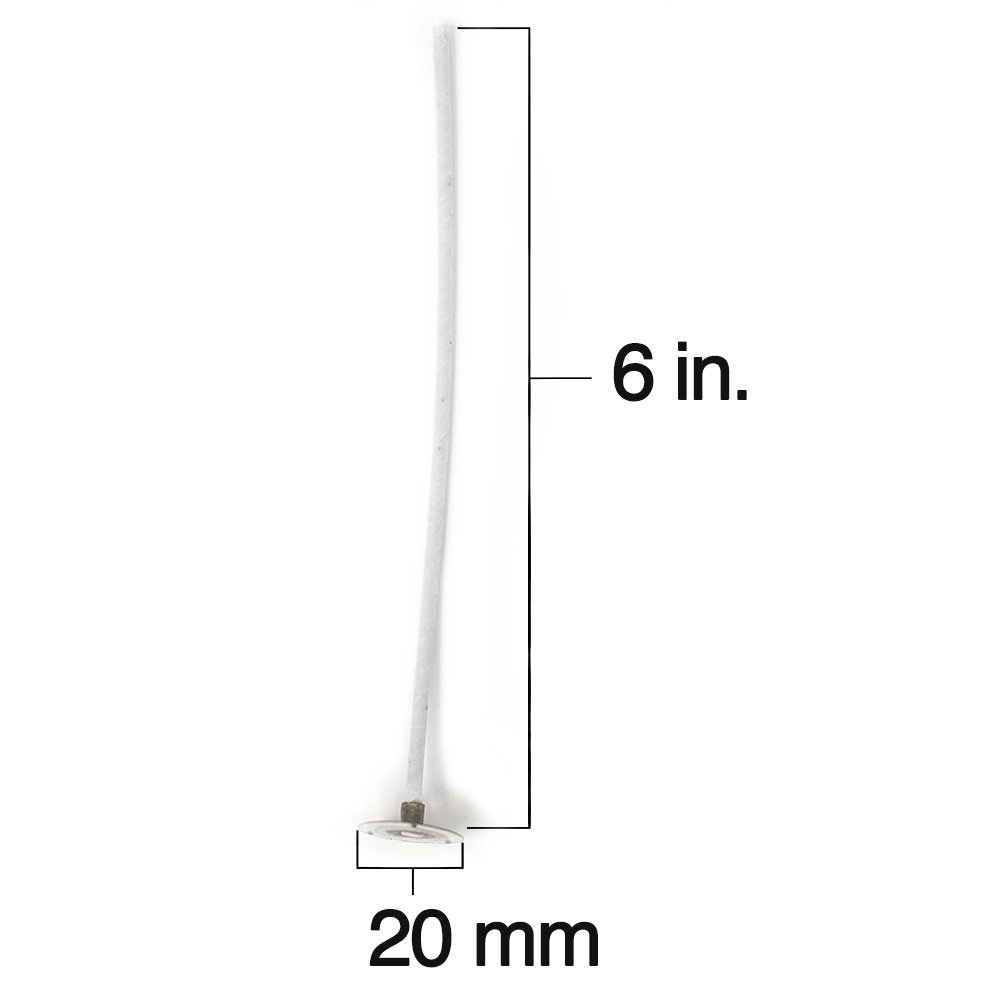 Ready to Order?
Out of stock. Expected: East Coast 2/5, West Coast 2/12
Details
Product Update:
You may see some variation in the wax coating on the wick due to different coating processes. The variance of the wax coating on the wick has no impact on the burn of the candle.
About the LX Series
LX wick is a specially braided flat cotton wick which maintains a slight curl when burning. The curl moves the tip of the wick into the hottest part of the flame, which helps to minimize or eliminate carbon buildup (mushrooming), reduce smoking, and provide a 'self-trimming' effect, which creates a very stable and consistent flame. LX wicks are lead and zinc free.
Reviews
My go to wick that never fails in soy
Works well. Burns clean. Very dependable wick.
I have used this wick since I started making soy candles in 8 ounce mason jar's. for heavier based oil's like cinnamon or patchouly I use LX 22
I tried this wick size according to the wick guide recommendation. For an 8 oz tin container w/ Comfort Blend wax the wick did not burn the wax enough to reach the sides during testing.
We have used the LX 20 since the very beginning. very dependable and versatile size wick. If you plan to make larger candles (4" diameter), I would recommend using two wicks of a smaller size (LX 18 or LX 16), depending upon the wax you use. LX 20's will not always burn to the edge, or may take a while to do so if used in a wide candle, depending on the wax.