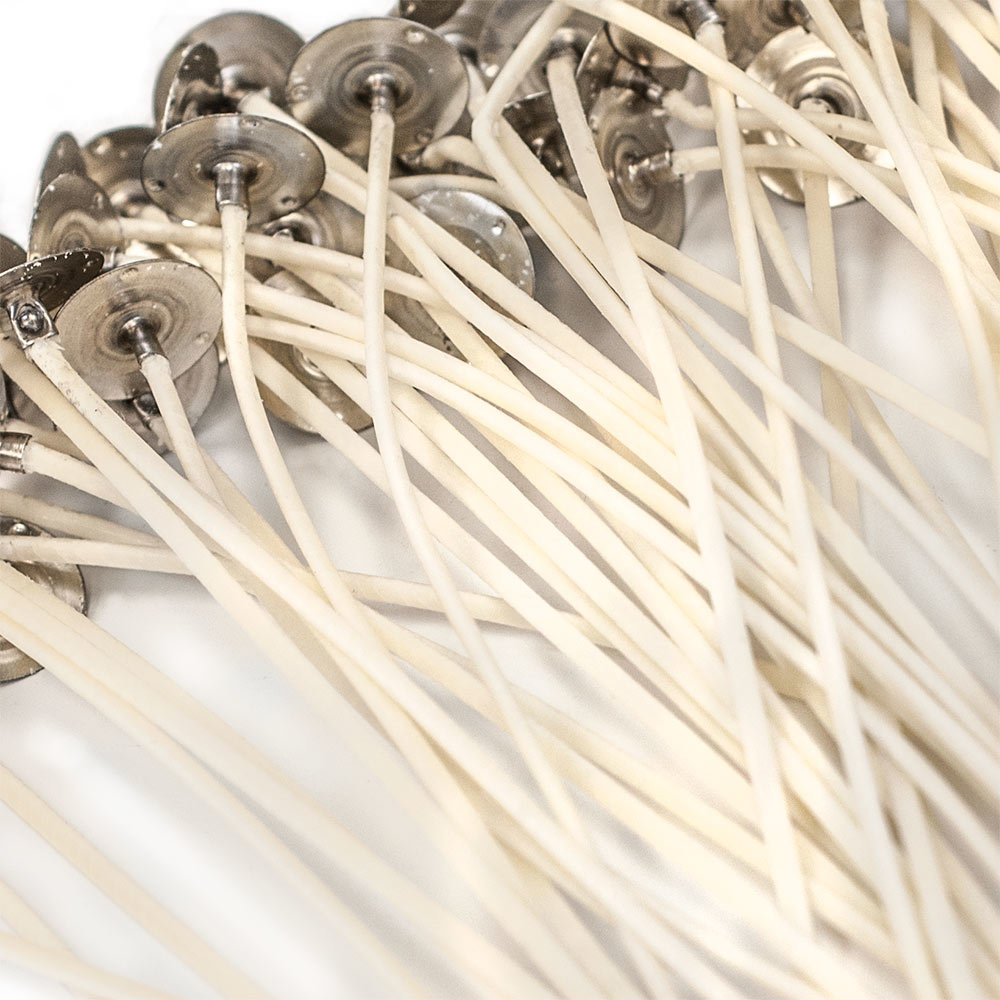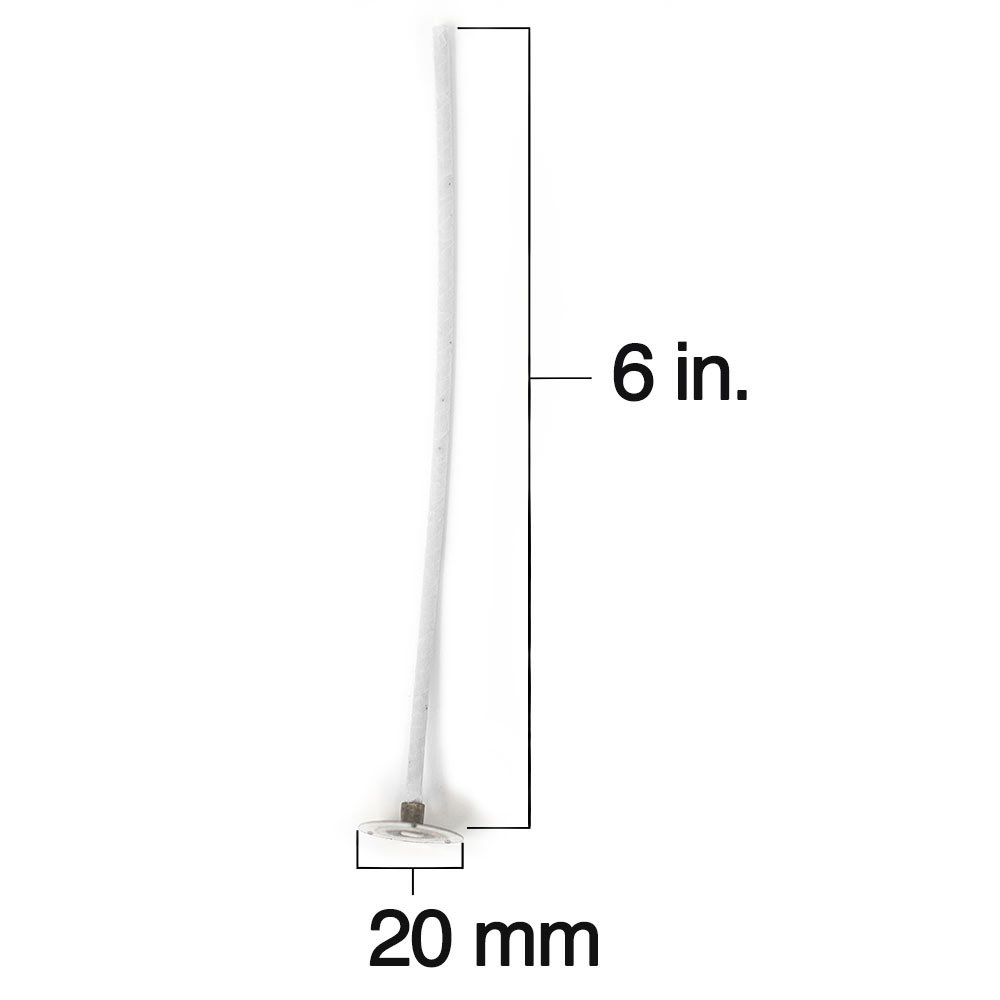 Ready to Order?
Out of stock. Expected: East Coast 12/8, West Coast 12/15
Ships from West Coast. Expected: East Coast 12/14
Details
About the LX Series
LX wick is a specially braided flat cotton wick which maintains a slight curl when burning. The curl moves the tip of the wick into the hottest part of the flame, which helps to minimize or eliminate carbon buildup (mushrooming), reduce smoking, and provide a 'self-trimming' effect, which creates a very stable and consistent flame. LX wicks are lead and zinc free.
Reviews
Would this wick make an even melt pool using soy wax in a 12 oz status jar?
I use Harmony 4630 Wax the preabbed LX 22 6 wicks are great, but once the wick burns I see black smoke from the wick. Is this because im not
clipping short enough? How short should wicks be cut?
Hi! Thanks for your review! We always recommend trimming the wicks to 1/4 of an inch.
Would this wick make an even melt pool using soy wax in a 12 oz status jar?
Thank you for taking the time to leave a review! A member of our support team has reached out to better assist you!
I've used just about every wick for my 464 wax and was struggling with hot throws. This wick did the trick for my 12 oz 3 1/4 diameter jars. I am going to try it with a few more fragrances.
I struggled for a long time finding a perfect wick and wax combo, but have had much success with the LX 22, 464 golden wax, and a 3 and 1/4 diameter inch glass. The candle burns for up to 35 hours clean to the glass with no dye and between 1 oz, and less for essential oil oz per pound of fragrance. plenty strong, but not over powering. Love these wicks, happy creating! PS I don't use color anymore, too unpredictable. And I would love to know if there is a LX for votives a little longer than 3 ". I'm happy my clients are enjoying this very cool candle.
Best wicks for soy candles, hands down.