Our 12 oz. Status Jar is a great option if you are looking to add a slightly more modern or contemporary candle to your line. We recommend only filling this container with 8.9 oz of wax to make wicking a bit easier. We also offer a 21 oz. Status Jar.

Looking for a lid?
The 12 oz. Status Jar works with the following lids:
Large Flat Top
Bronze Metal Flat Lid
Silver Metal Flat Lid
Black Metal Flat Lid
Gold Metal Flat Lid
Rose Gold Metal Flat Lid
White Glass Tumbler Lid
Amber Glass Tumbler Lid
Black Glass Tumbler Lid
How much wax will it hold? 
Looking for a wick suggestion?
Check out our wick guide to see recommendations! Our recommendations are estimates and should be used as a starting point for your own burn testing.
Looking for labels? Put the finishing touch on your candles with the perfect product label from Avery WePrint. Browse designs, create your own, and take 10% off all label orders! Head to avery.com to get started.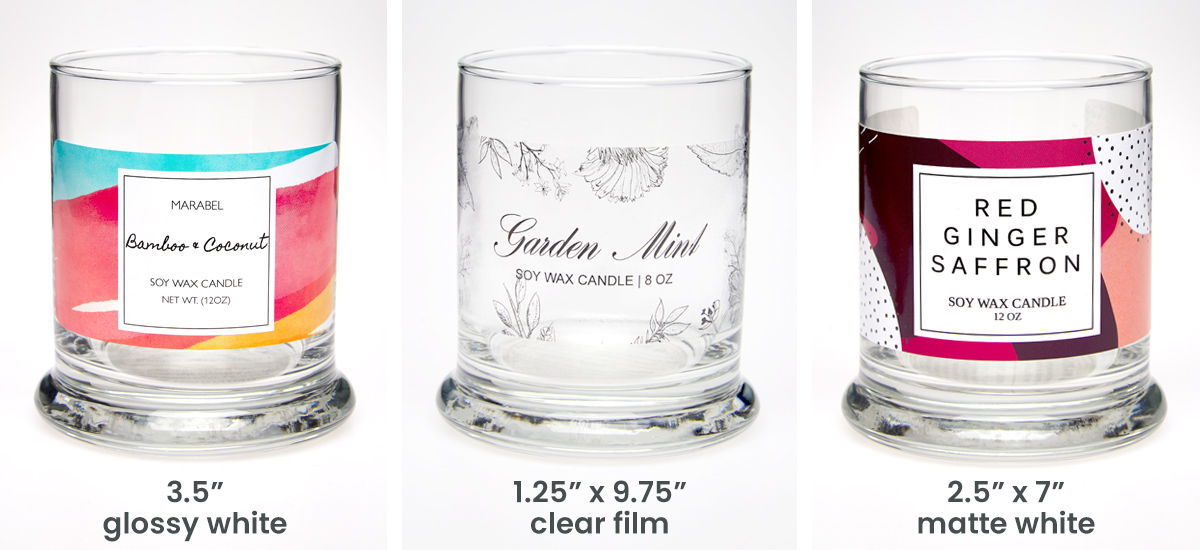 Wholesale Ordering
Check out our wholesale page for more information on ordering candle supplies in bulk or by the pallet.
Imported