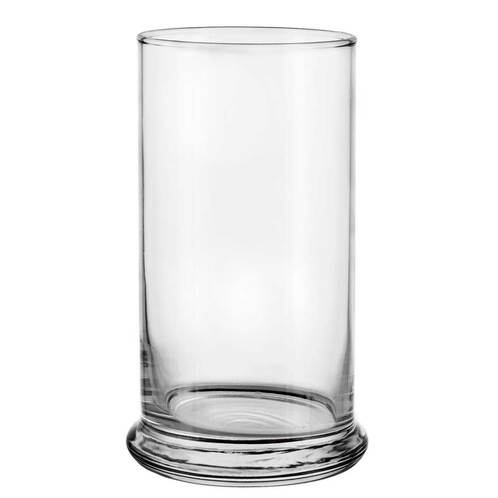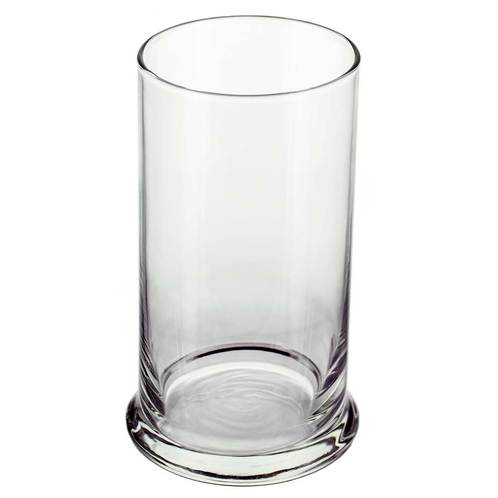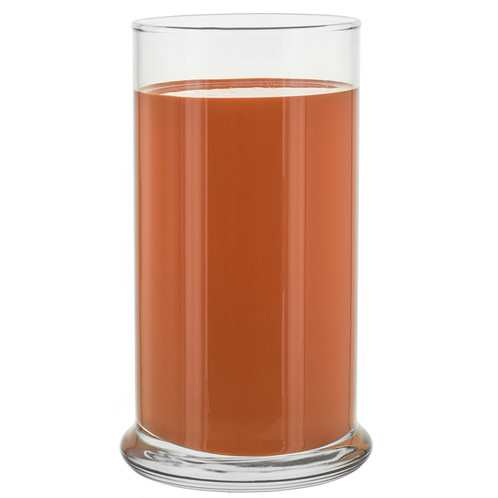 Ready to Order?
2 - 32 Cases
$15.77
$1.31 /pc
33 - 65 Cases
$15.26
$1.27 /pc
66+ [pallet]
$14.76
$1.23 /pc
Details
Product Update: June 2, 2020
After a temporary halt due to COVID-19, Libbey has resumed manufacturing and is working towards full production capacity. We have a healthy stock of Libbey glassware, but there may be some delays in our ability to restock. We will share information about any delays and estimated restock dates on this product page. For more information click here.
Our Status Jar is a great option if you are looking to add a slightly more modern or contemporary candle to your line. We also offer a 12 oz. Status Jar. Tops are sold separately.
The 21 oz. Status Jar works with the following tops:
Large Flat Top
Bronze Metal Flat Lid
Silver Metal Flat Lid
Black Metal Flat Lid
How much will it hold?
Wax Weight (to Fill Line) - 13.9 oz.
Volume (to Overflow) - 19.6 fl. oz.
Manufacturer Spec. - 21 oz.
Looking for a wick suggestion?
GB 464 - CD 18
IGI 4630 - LX 22
IGI 6006 - ECO 8
Check out our wick guide to see recommendations for other waxes! Our recommendations are estimates and should be used as a starting point for your own burn testing. </>
Total Jar Height:
- 6 1/4"
Looking for labels?
Put the finishing touch on your candles with the perfect product label from Avery WePrint. Browse designs, create your own, and take 10% off all label orders! Head to
avery.com
to get started.

Wholesale Ordering
Check out our wholesale page for more information on ordering candle supplies in bulk or by the pallet. Made in the USA
Properties
| | |
| --- | --- |
| Height | 5.38" |
| Diameter | 3.03" |
| Max Labeling Area | 9 7/8" x 5 1/2" |
| Prop 65 Warning Required | No |
Reviews
Love the new large size, completes the set perfectly!
I just bought the 21 oz Status Jar and they look so nice along with the glass lid.
I did my testing first with a HTP 126 10" it worked but took over 5 hours to get a wax pool but it left residue wax on the side.
Today March 3rd I did HTP 105 but I Double wicked it. Within 35 mins it had a full wax pool with nice scent throw.
I used the the wick setting tool to get the right spacing.
In order to do these tests I filled handle and let them stand over night. I then inserted the wicks by positiong the tool then use a bamboo skewer to make holes and then inserted wicks, I then took my heat gun on low and slightly melted the top to fill in. I waited another day and then did my test lighting.
Buy doing it this I can melt wax and reuse the container.
I will be reordering these.
Keith from Wyandotte, Michigan
MiSoyCandles
"Our Candles Make Scents" tm
PS: wish we could use Paypal as I would order more....(hint)