EZ Wick Setter (Multi Wick)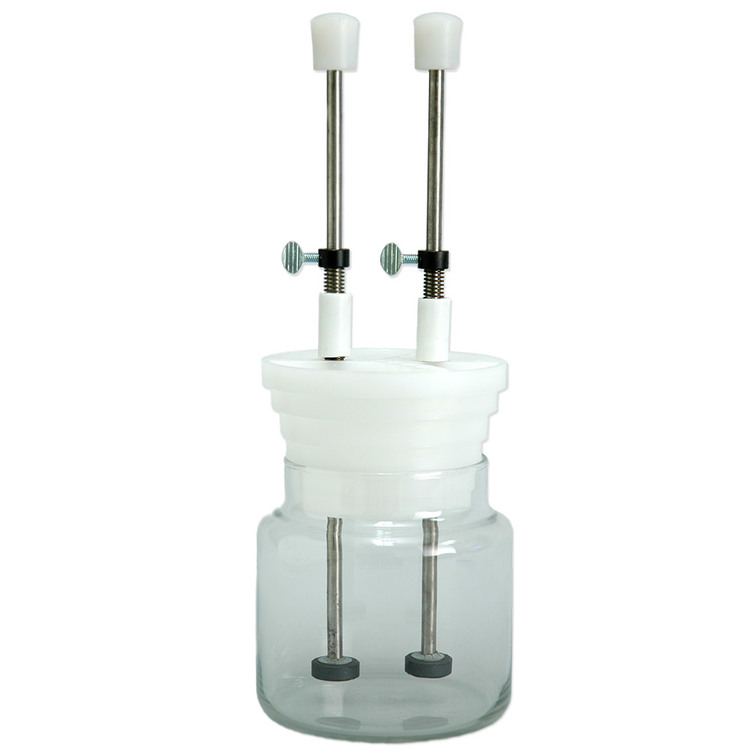 EZ Wick Setter (Multi Wick)
Properties
For Container with Inside Diameters Range:
2.75" to 3.75"
Only useful with clear vessels
Invaluable tool to add to your arsenal
Great concept. Poor execution.
Does Not Place Wick in Center
It works well, with a few tweaks
should have read the reviews
Doesn't fit the jars, but the rods are great
Love the ease and efficiency!
Looks like a nice tool, doesn't fit any of their jars
Good idea, poorly executed
Good idea...but not a great product