How to create a wholesale line sheet for your candle or soap business
Learn why you need a line sheet for your wholesale products and the key elements of an effective line sheet to generate sales.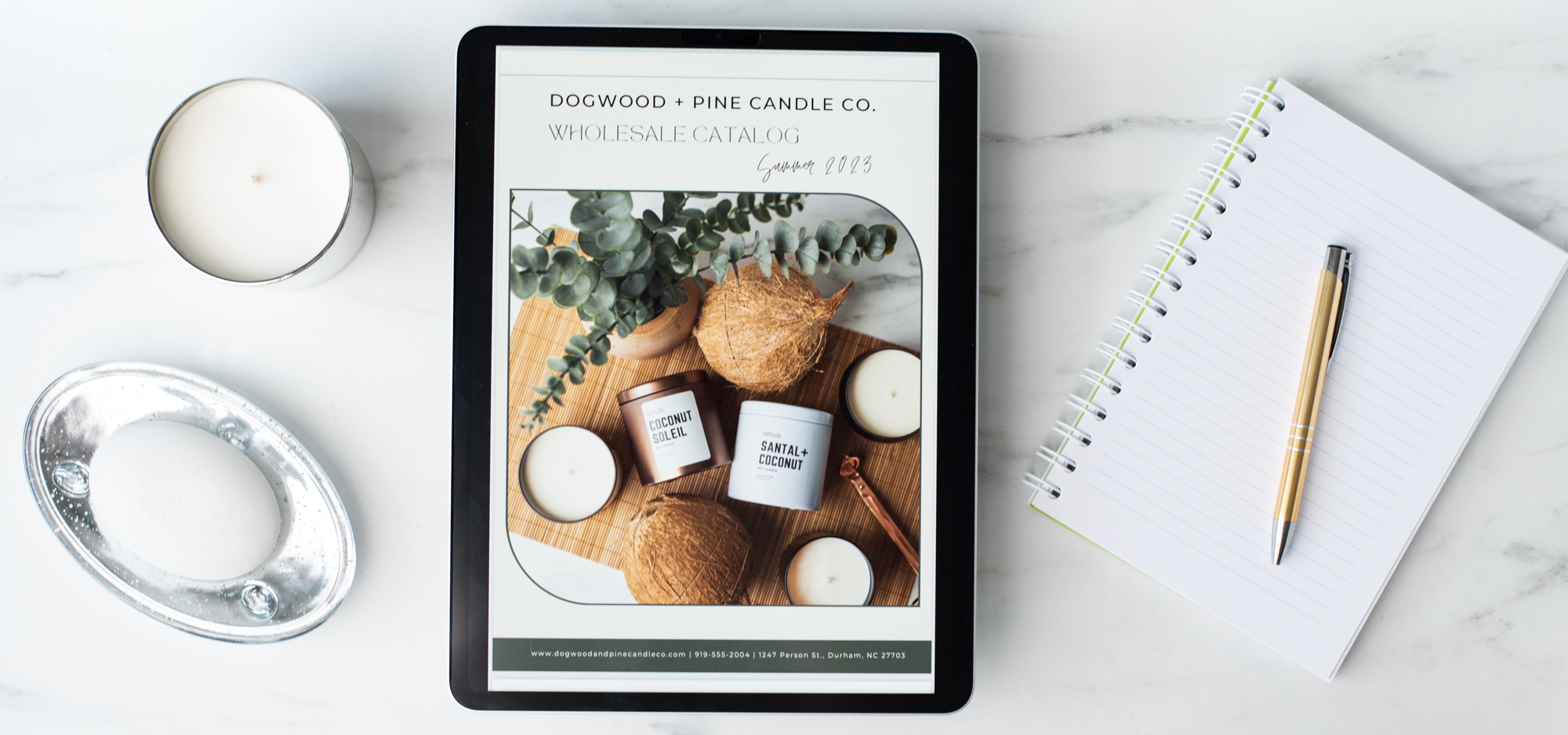 Are you a candle or soap entrepreneur looking to expand your brand's reach and boost sales? Wholesale could be the game-changer you've been searching for.
Wholesale offers advantages to makers like additional revenue through consistent orders and long-term partnerships, lower customer acquisition costs, and a greater focus on making rather than marketing.
But how do you effectively showcase your wholesale candles or soaps to potential buyers? A line sheet is an essential tool for making sales in the wholesale world.
In this article, we cover why you need a line sheet when wholesaling, the components of an effective line sheet, and share options to make your own. A line sheet tailored to your candle or soap business allows you to promote your products, attract buyers, and unlock new business opportunities!
Why your wholesale business needs a line sheet
What is a line sheet? A line sheet is a document businesses and makers use to promote their wholesale product lines and generate orders. An effective line sheet:
presents the available products with images and descriptions
includes background information about the brand and business
provides wholesale policies and ordering information
A line sheet is the industry-standard sales tool to introduce your brand and products to prospective buyers. And once you have wholesale customers, you can use a line sheet to keep them up to date on available offerings for re-orders. 
Is there a difference between a line sheet and a wholesale catalog?
These terms are often used interchangeably and are effectively one and the same.
In previous decades, line sheets were very simple listings of a company's wholesale products—often just one page. They were shared in a hard copy format at trade shows and could double as order forms.  In some cases, they accompanied a separate physical wholesale catalog that focused on lifestyle and product images. 
Today's line sheets are typically online and paperless. They feature all the product information a shop would need to place an order, as well as product photos and lifestyle images. 
Essential elements of a line sheet
So what makes for a great line sheet? Three things:
visual appeal
all the information a buyer needs
a clear path for ordering
Because buyers are not seeing (or smelling) your products in person, visual appeal is crucial in a line sheet. Not only do you want to display beautiful product images, the line sheet needs to be designed in a way that's inviting, easy to navigate, and reflects your brand's spirit.
Just as important as the design? The information inside the line sheet. What questions will buyers have about the products, ordering policies, or shipping? Answer them in the line sheet! Ideally, a line sheet should provide a buyer with everything they need to know to confidently place a wholesale order. 
And lastly, make ordering easy for customers! Provide clear ordering directions so there are no barriers for interested buyers who want to purchase from you.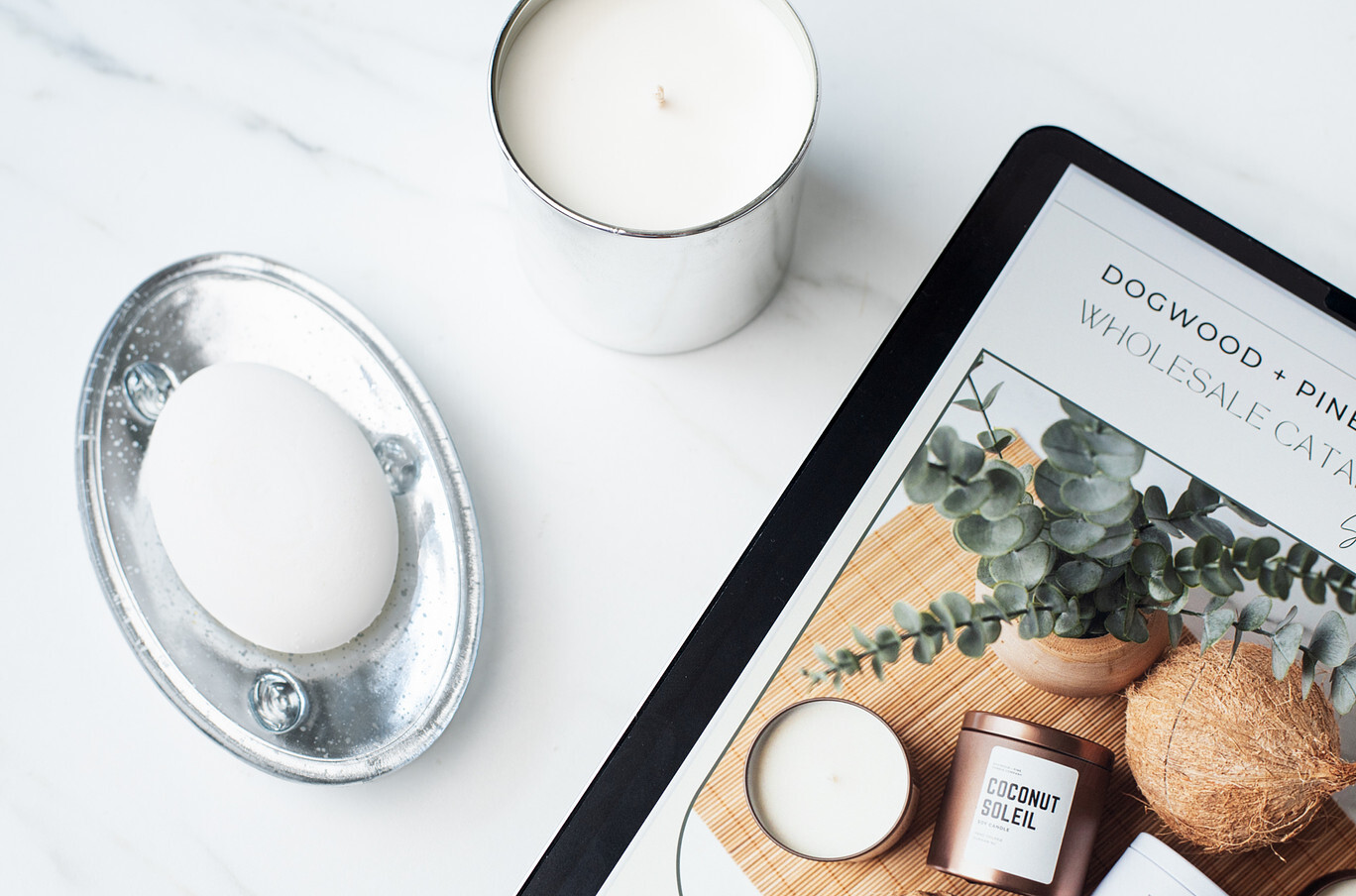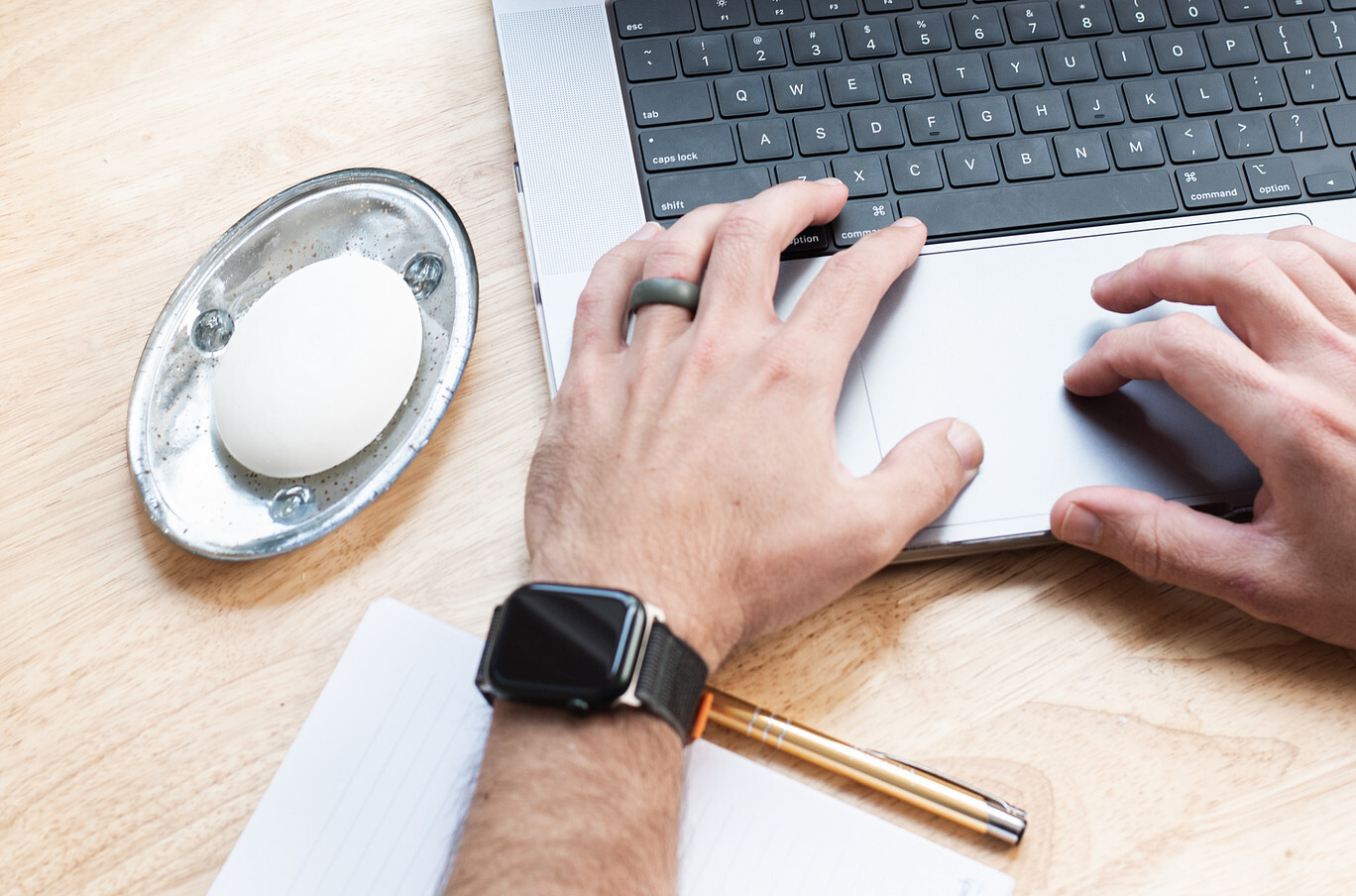 The must-have parts of a line sheet
Regardless of how you choose to present your product line, the following 7 components are vital to include in your wholesale line sheet or catalog.
The cover page is the first impression of your business and products. To make the most impact, include:
a lifestyle image that prominently features one or more of your products, and is sized to the cover page.
your logo in a stand-out position in the design.
the year (and season, if applicable) and the words "line sheet" or "wholesale catalog."
examples: 2023 Line Sheet or Fall/Holiday 2023 Wholesale Catalog.
Before diving into the product information, briefly tell your story on an about page! A well-crafted about page helps cultivate a connection between you and potential customers.
Using one page, introduce the brand and its purpose or values. You can also introduce yourself with a brief bio and a photo if it makes sense for your brand. Mention who your products are intended for, highlight compelling aspects of your creative process, and include information about what sets your products apart.
Include your contact information on the about page, too.  List your business's website, social media accounts, and email address. A phone number and mailing/physical address are optional and dependent on your contact preferences.
Now that a potential buyer is more familiar with your brand, it's time to introduce your candles or soaps! In this section of the line sheet, the key is to present your products in a consistent, cohesive way. Highlight each product so a buyer understands exactly what they'll receive in their order. 
Best practices for line sheet product photos:
display one photo per product.
feature only one product per photo.
use an uncluttered background to showcase the product in its photo.
ensure each image is clear, looks professional, and is cropped similarly so there is visual continuity in the page layout.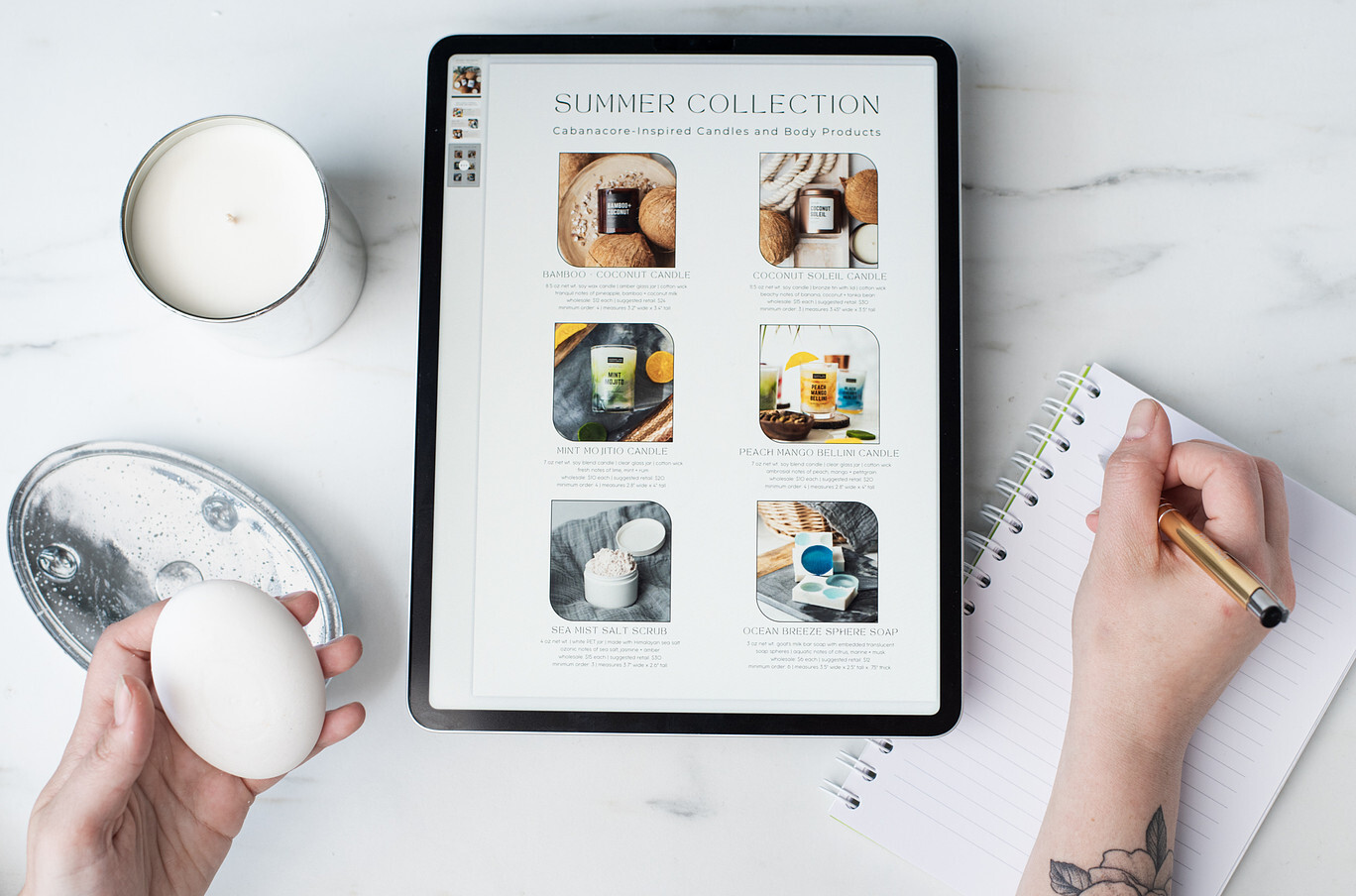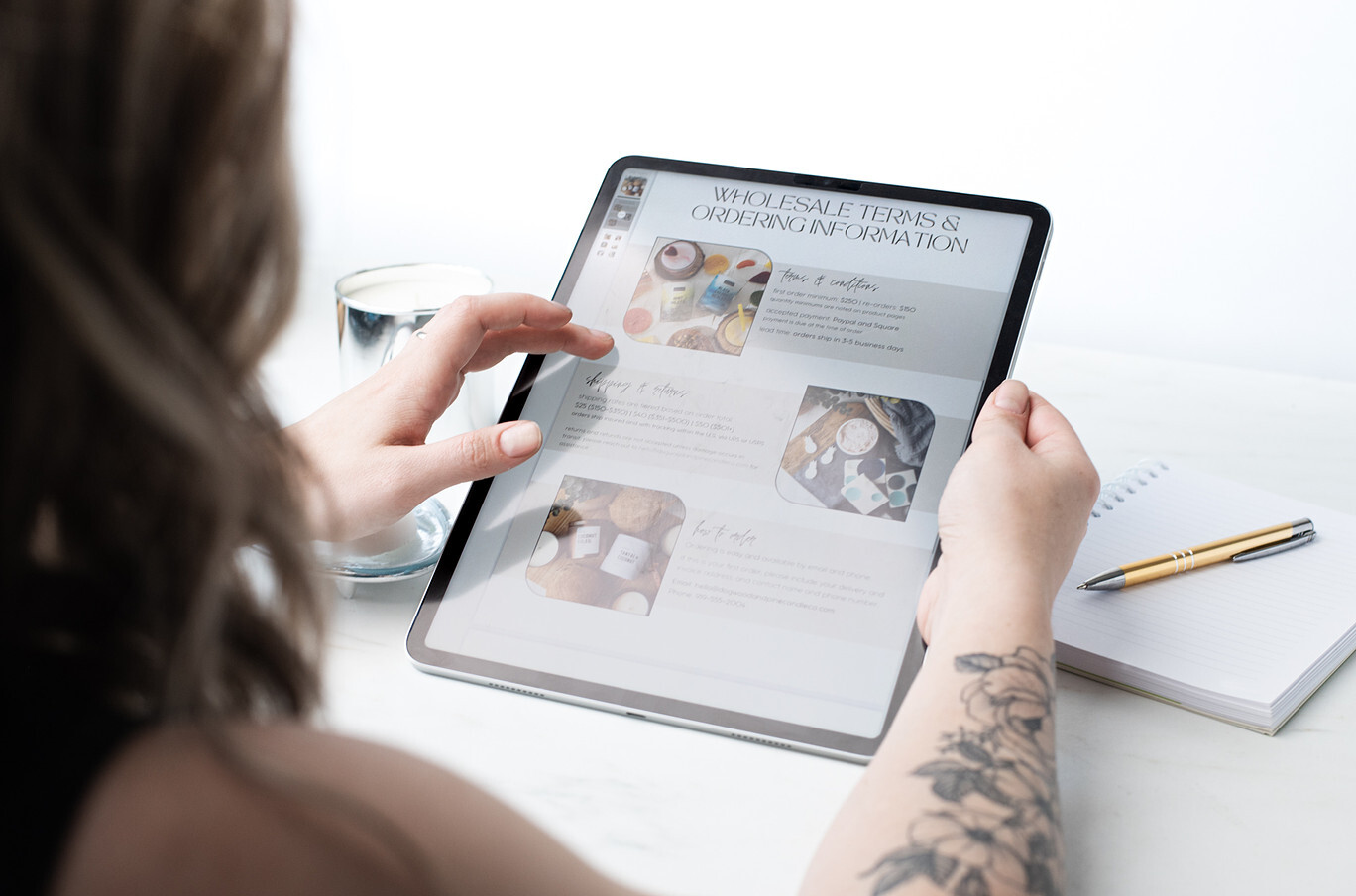 Answer as many buyer questions as possible in this section. Along with a photo, include these essential details for each product:
product name
brief description that highlights the product's benefits and describes its fragrance
materials used to make the product
dimensions and net weight measurements
wholesale price and suggested retail price
any variants like sizes and fragrances, if applicable
minimum order quantity, if applicable 
Pro Tip!
Organizing your products in the line sheet
You have complete freedom in deciding how to arrange your products in a line sheet. However, many makers organize their products by grouping them according to collection or product type.
For example, you can organize your products in the following ways:
Collections based on seasons (such as year-round, seasonal, or limited edition)
Collections grouped by fragrance (including different product types that share the same scent)
Product types (if you offer multiple categories of products, like candles, melts, soaps, body products, etc.)
Setting terms and conditions in your wholesale business is crucial for its success. Share them in the line sheet to:
establish clear guidelines and expectations so you and buyers are on the same page.
help prevent misunderstandings or disputes by providing explicit information on payment options, order minimums, lead times, shipping details, and return/refund policies.
promote transparency and professionalism, which instills confidence and fosters a positive experience for you and wholesale customers.
The terms and conditions section of your line sheet should include information about:
accepted payment methods, when payment is due, and details about net terms if you offer them.
dollar amount or product quantity thresholds for initial orders and subsequent re-orders.
lead times for manufacturing and delivering the products.
costs of, and carriers used for, shipping orders.
guidelines and conditions for returns or refunds.
Lastly, ask for the sale! Include a call to action in your line sheet, along with directions on how buyers can place their orders. This is also the place to encourage buyers to reach out with any questions or concerns they might have.
Be clear and specific on how to complete a purchase, whether you accept wholesale orders by email, over the phone, or through a website.  This increases the chances of getting the sale and establishing long-term relationships with retailers.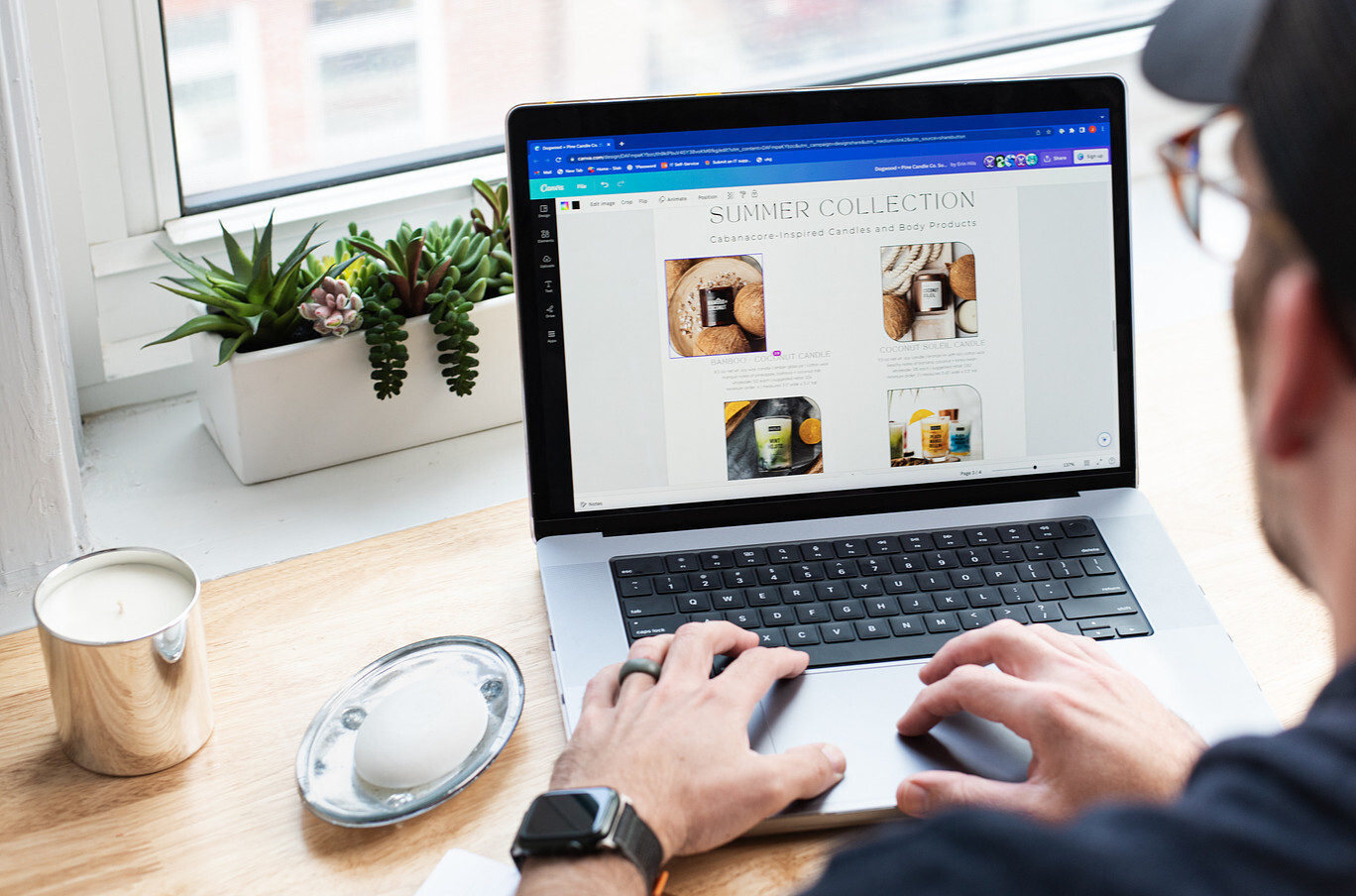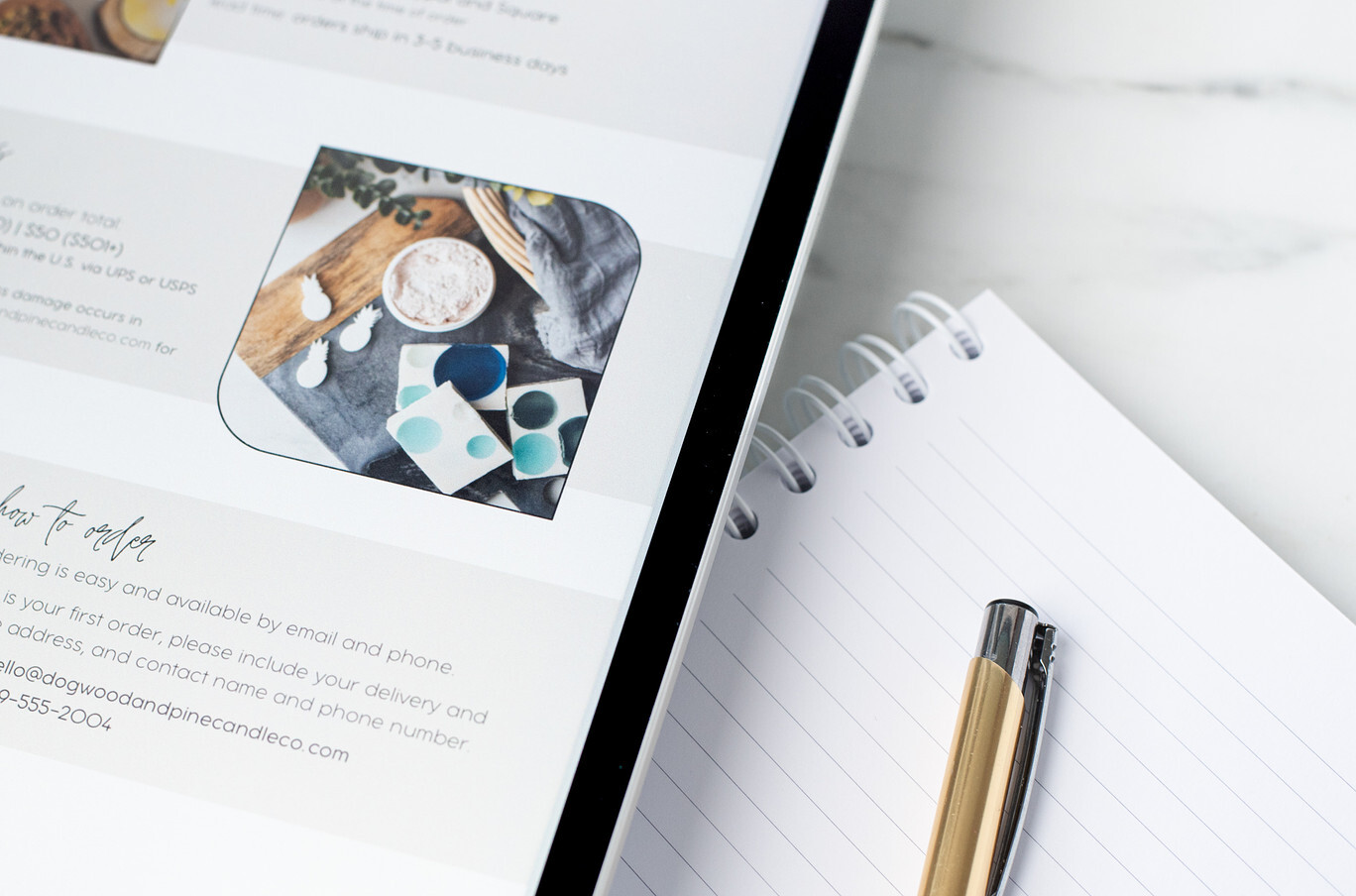 How to make a line sheet or wholesale catalog
Creating your own wholesale line sheet is an exciting and rewarding process. Investing time and effort into creating a visually appealing, informative line sheet will enhance your brand's perceived value and increase your chances of success in the wholesale market.
Line sheets are saved and shared as PDFs. They can be sent as email attachments, hosted on your website, and uploaded to Dropbox or Google Drive and then linked.  You can also print hard copies for in-person appointments and trade shows. 
Design a line sheet yourself
The least expensive way to create a line sheet is to do it yourself. Google Docs, Google Slides, and Canva are a few free tools you can use to create a line sheet without significant design experience. If your design skills are more advanced, InDesign and Photoshop are other options to make a completely customized line sheet. 
Don't want to create a line sheet from scratch? You can purchase pre-designed templates on platforms like Etsy or Creative Market. While there is a cost involved with this option, templates are an affordable way to access sophisticated designs for a line sheet and save yourself some time.
Hire a designer to make a line sheet
If designing isn't your strong suit or you don't want to pursue a DIY method, consider working with a professional designer to bring your vision to life. Hiring a designer helps to ensure your line sheet is well-crafted and leaves a lasting impression on potential wholesale buyers. While this option often requires a more significant financial investment, it can save you time and quickly yield a professional-looking, attractive result. 
Pro Tip!
Regardless of how the line sheet is created, make sure you can easily update the file! You will want the flexibility to adapt your line sheet with current photos and product information as seasonal collections are introduced, new products are added to your line, or prices change.
Last words on line sheets
A line sheet is a powerful asset to help your business grow and thrive in the wholesale market. This document is an expression of your brand's vibe, voice, and visual identity. Embrace it as an opportunity to showcase your products with passion and creativity! 
By focusing on visual appeal, providing comprehensive product information, and including clear ordering instructions, your line sheet will help you make a lasting impression on potential customers and gain more sales.
So, do you have a line sheet for your wholesale products? Which tip from this article resonates with you? We'd love to hear your questions and comments on line sheets and wholesale logistics below!