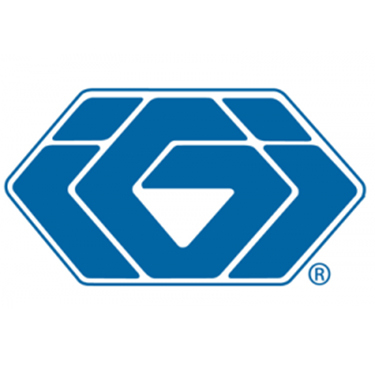 As of 11/03/2016:
This product is discontinued and no longer available.
Details
This product is discontinued.
The 4786 is called the "Classic Blend" for a reason! This container wax is a terrific performer at a great price. Multiple pours are necessary to achieve a level surface, but the 4786 has great fragrance throw and can hold more than 1oz. of fragrance per pound. * The weight on slabbed wax can vary slightly. * Cases contain 6 slabs of wax packaged together in a reinforced cardboard box. 60 lb. Case Size: 20" x 20.1" x 9.5" For help choosing the right candle wax for your candles, visit our Wax Guide.
Reviews
No reviews have been written for this product.