Black Currant Absinthe (Discontinued)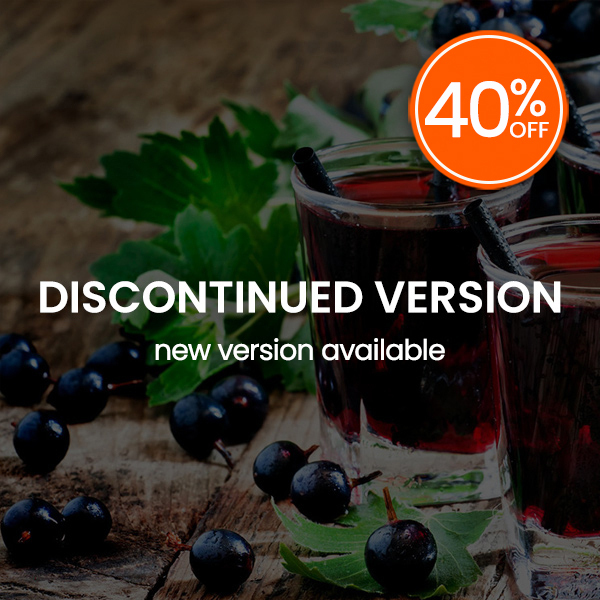 Black Currant Absinthe (Discontinued)
Fragrance Notes
Vanilla, Black Currant, Blackberry
Properties
This product is Candle Safe
usage: 3-10%
This product is Soap Safe
usage: 2-4%
This product is Lotion Safe
usage: 1-2%
This product is Phthalate Free
This product is not Diffuser Base Compatible
This product is not Prop 65 Warning Required
Cold Process Soap Performance
My absolute favorite fragrance
IT'S SO HARD TO SAY GOOD BYE!
i hate it but my customers won't stop buying!
Smells exactly like the Alien perfume from Nordstrom!!
Most Disappointed by This Scent
Owner Wicks NOLA Candle Company
Strong, Clean, Bright Scent
love scent but had issues
too medicinal for me to enjoy
Wrong for me, but might be your type..
Slippery when wet soap co.
This smells so good it makes me want to cry!
Dark and perfect for October!!!
this scent is beyond fabulous! It is captivating, sensual and like a delusional fragrance.
Rich fragrance for upper end line
Great addition to our line of products
Smells masculine and good but....
Similar to BLACK SEA scent
Black Currant Not Absinthe
Is it Fruit? Is it a Mysterious Cologne?
Complex, Upscale, Amazing!!!!!