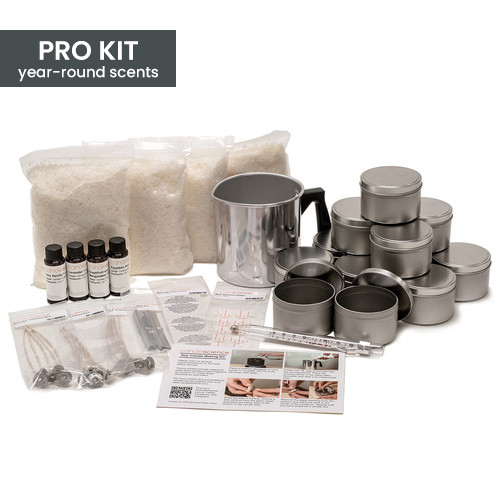 Beautiful candles but no hot throw
Extremely Happy with my kit!!
Great kit! Some issues with the products.
Nice kit but no hot throw
Now I'm addicted to making candles
Makes candle making simple!
Great Kit but did not get 1oz of fragrance oils
Wonderful starting kit very over priced. Good starting kit.
I have Found My " Thing "
pretty good for newbs but wicks too small
Starter Kit was a bit of disappointment
Perfect kit for first time candle making