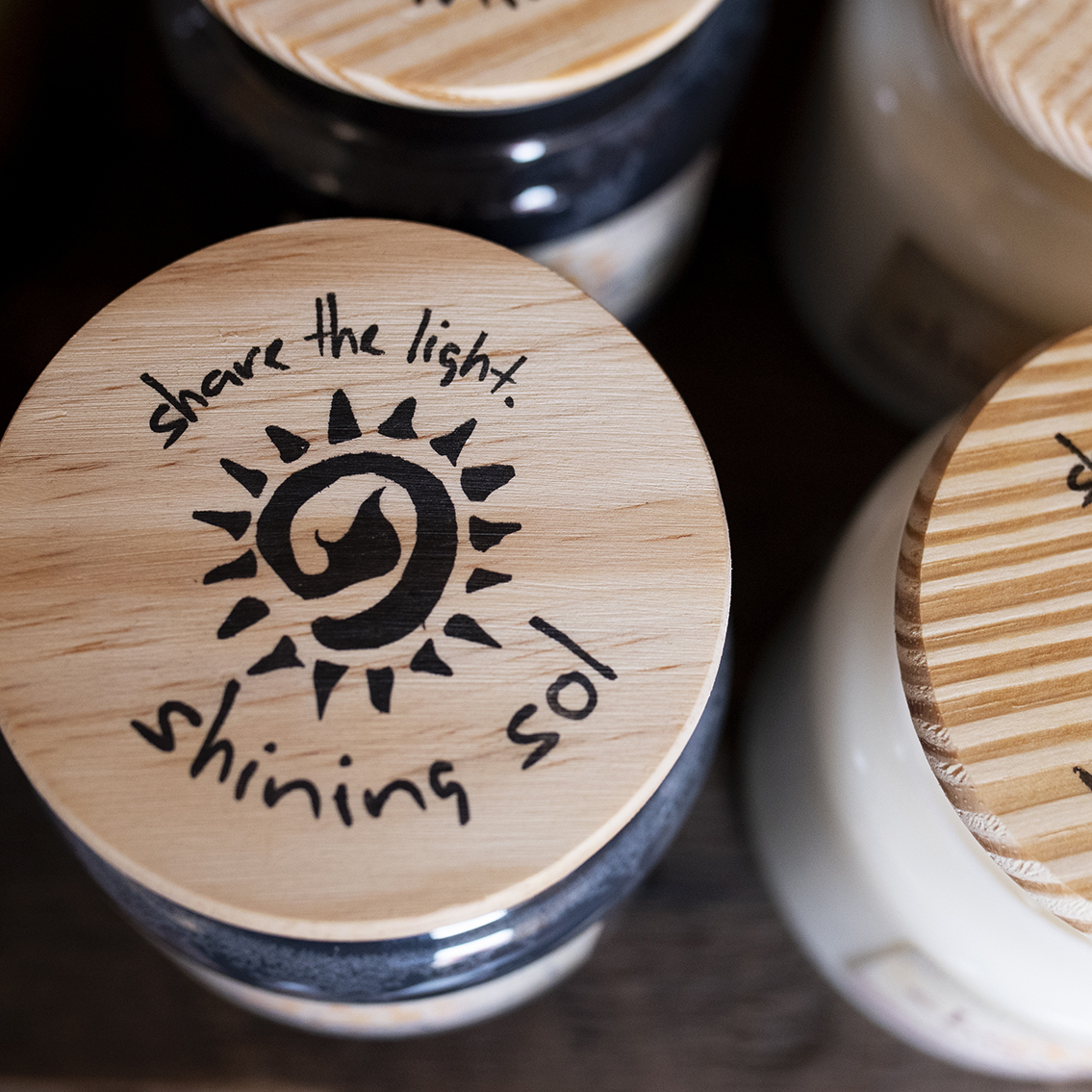 NEW VIDEO: Talking with Shining Sol Candle Company
We sat down with Pete Evick, the founder of Shining Sol Candle Company. Learn what sparked his interest in candle making, and how it turned into a thriving business.
Top selling fragrance oils (past 30 days)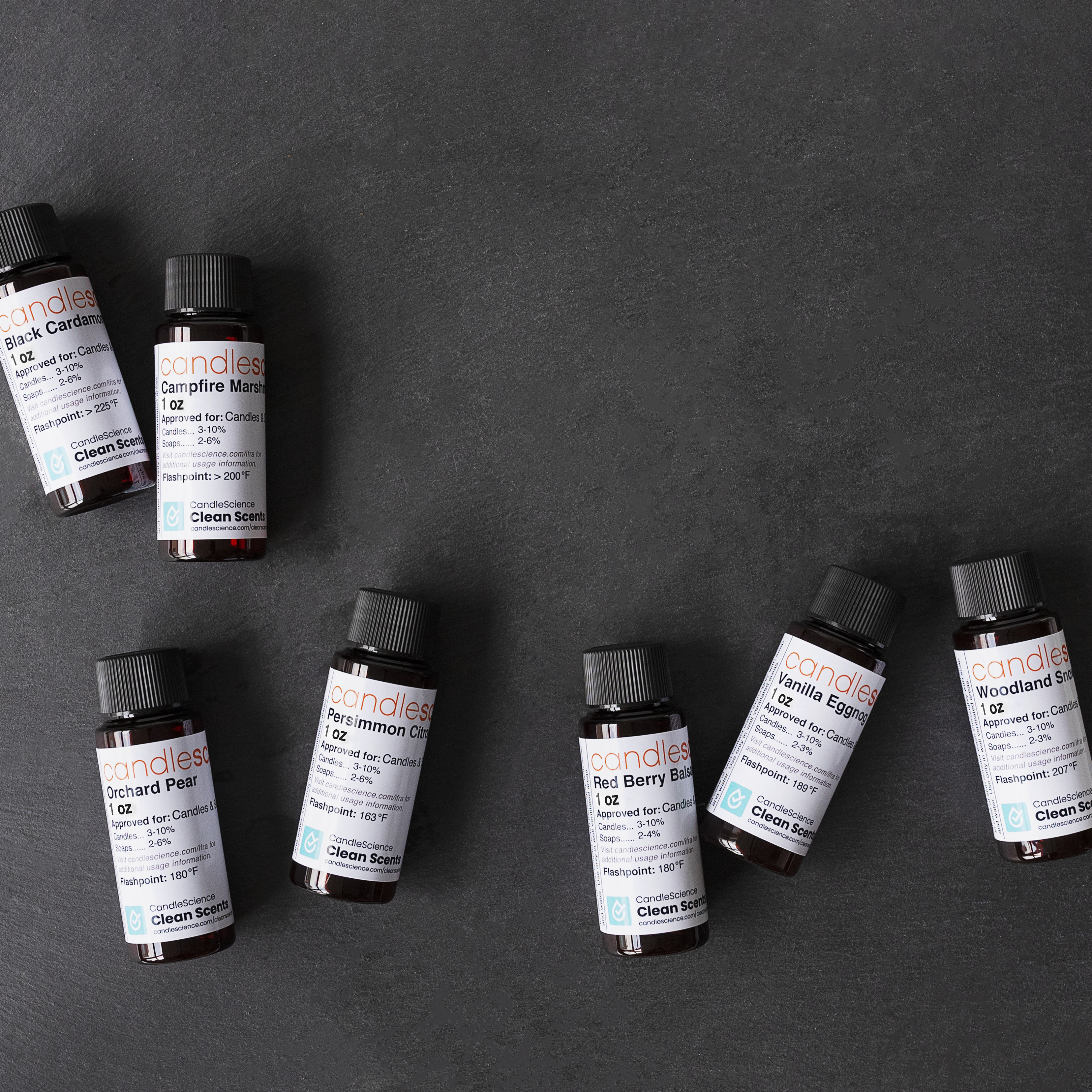 Go behind the scents
This exploration of our new Fall/Holiday 2022 fragrance collection takes a close look at the trends and stories that sparked their creation.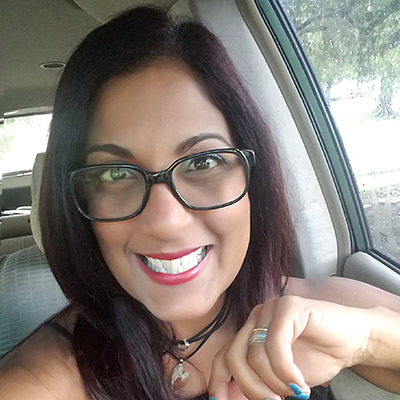 I absolutely LOVE CandleScience. They have amazing fragrance oils for my candles, blends that truly transport you to beautiful places...
– Denise O. | Olfato Candles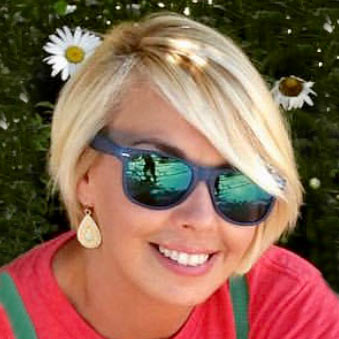 I placed my 1st order with you all. It shipped super fast! Very pleased with my new scents!! Thank you.
– Alicia B. | A Happy Design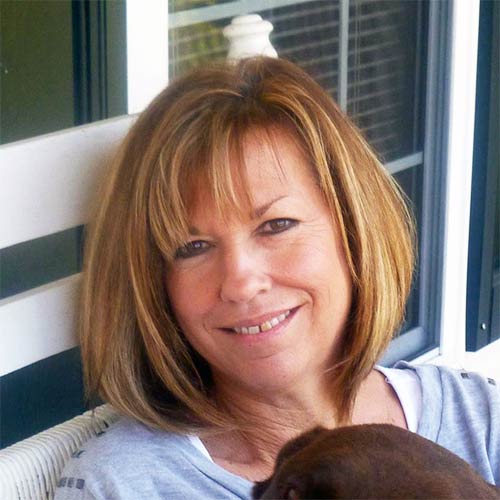 CandleScience is my "go to" company for ordering my candle supplies... Shipping is lightning fast and their customer service is excellent!
– Becky S. | Simply Sail
start with a candle kit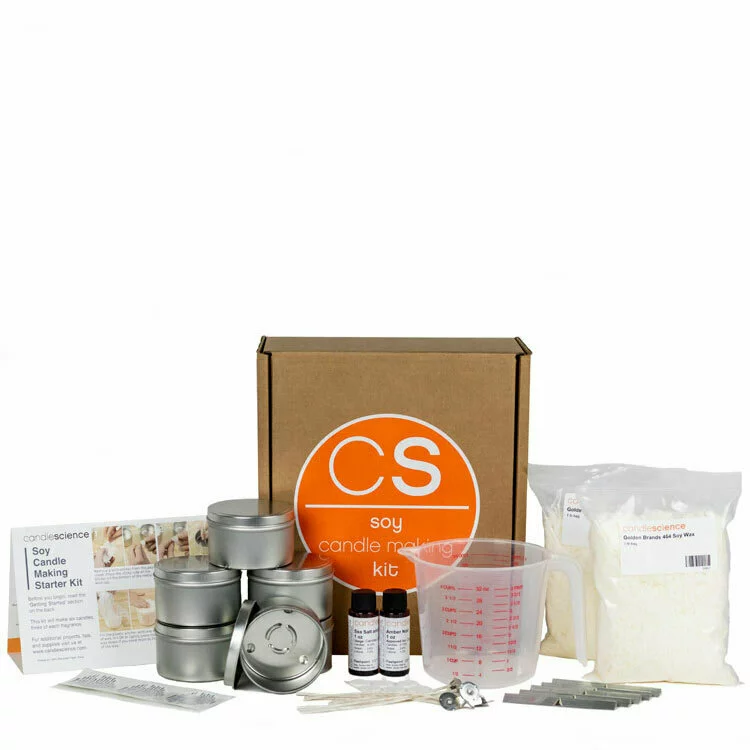 Our candle kits are the easiest way to get started.
learn candle making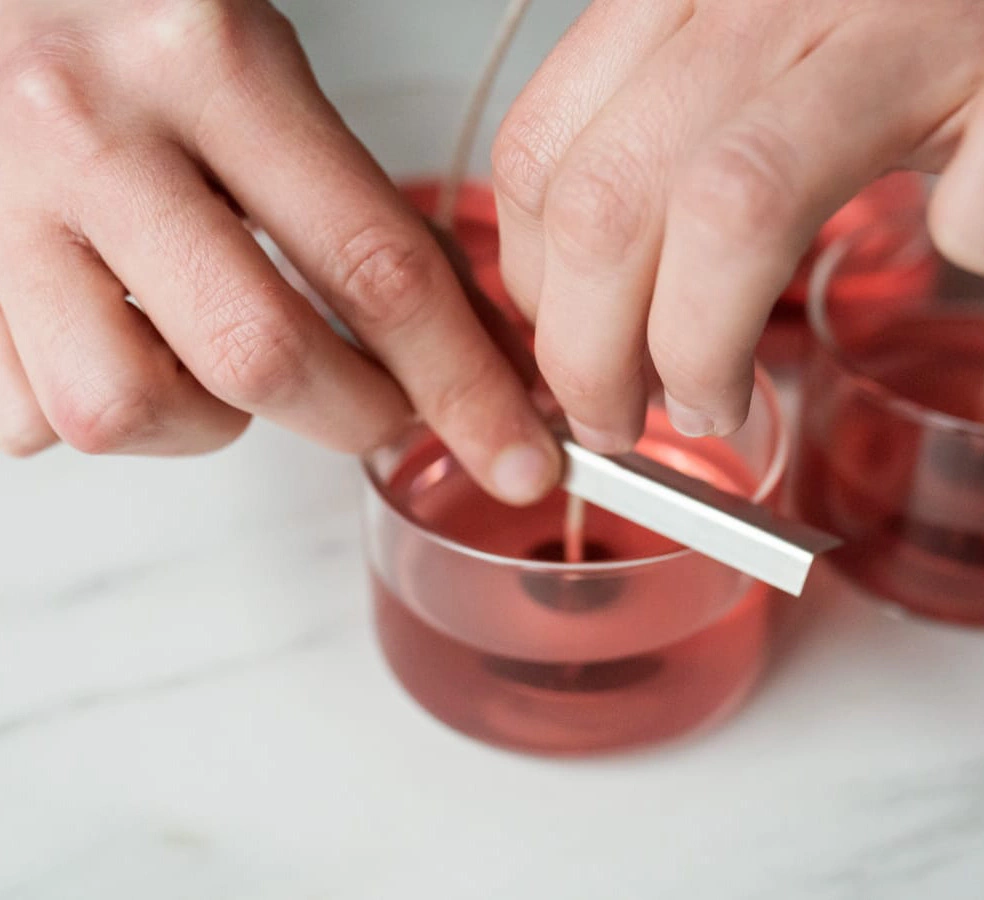 Master basic candle making techniques with our candle making tutorials, instructional videos, and recipes.
CandleScience Clean Scents™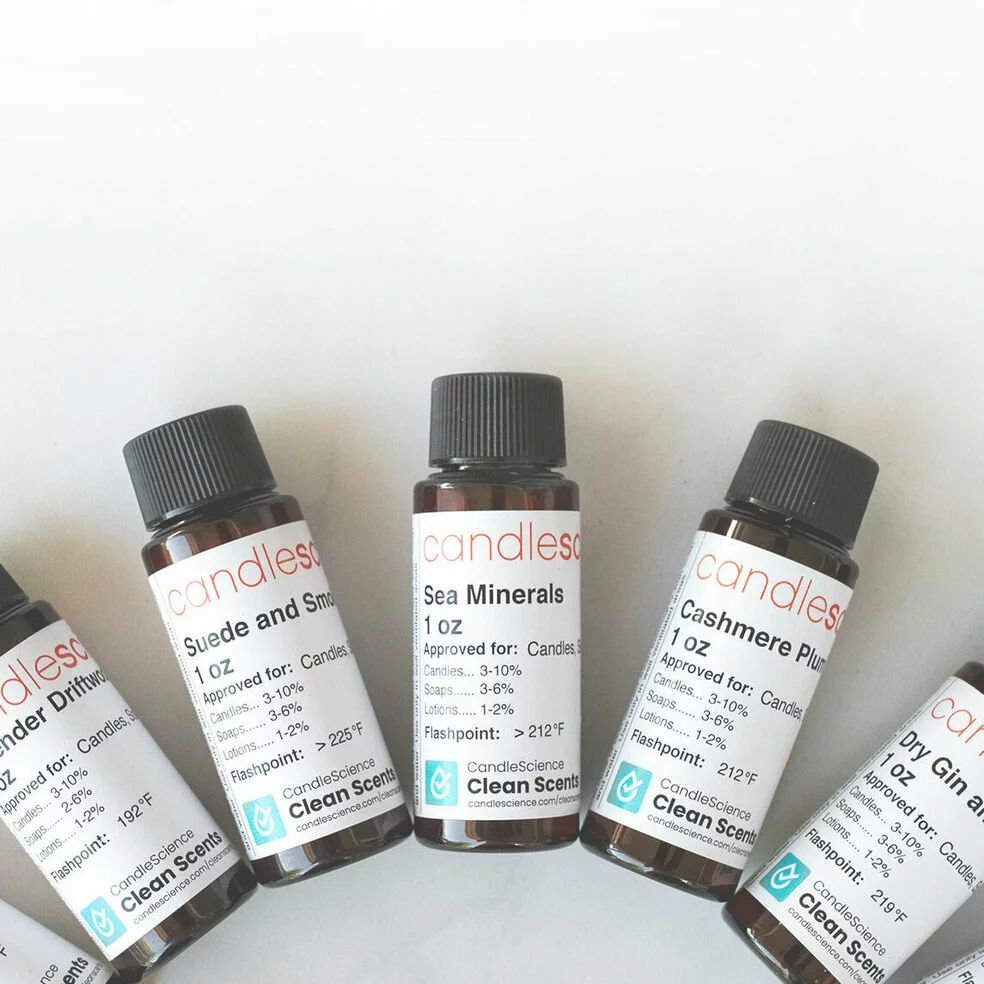 Discover how we're making safer fragrances for DIYers and indie brands.