Pillar candles are a popular options for makers and for home decor. With the right candle fragrance oil, pillar candles are an excellent choice to create a room-by-room scentscapes.
Whether you're an experienced candle maker or a novice, we have pillar wax options for you.
Pillar candles require a rigid wax so that they can stand without supporting structures. They can be traditional, tall straight candles or take unique shapes to work with your brand aesthetic. 
If you're new to pillar candles, we recommend starting with our tutorial on How to Make a Pillar Candle.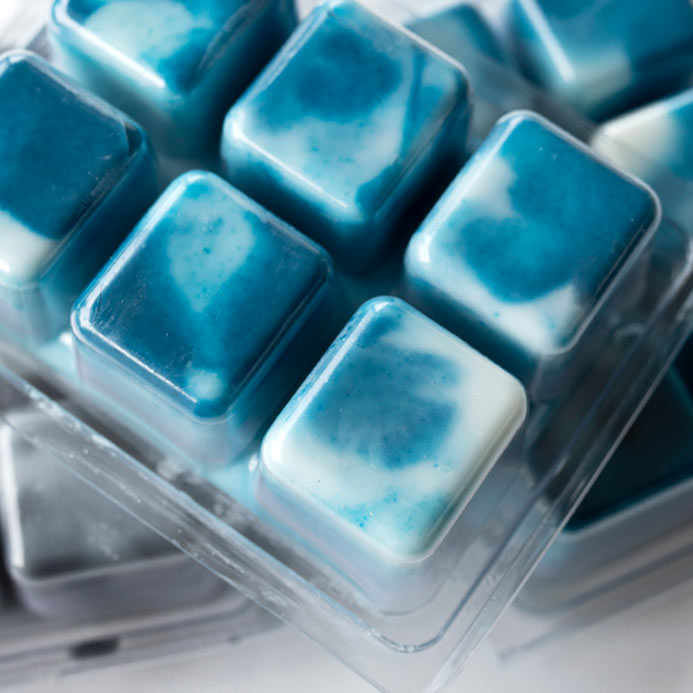 How to make tie-dye wax melts
Pillar wax is also ideal for wax melts and clamshells. Learn how to make wax clamshells with a fun and easy tutorial.
try these recipes and guides