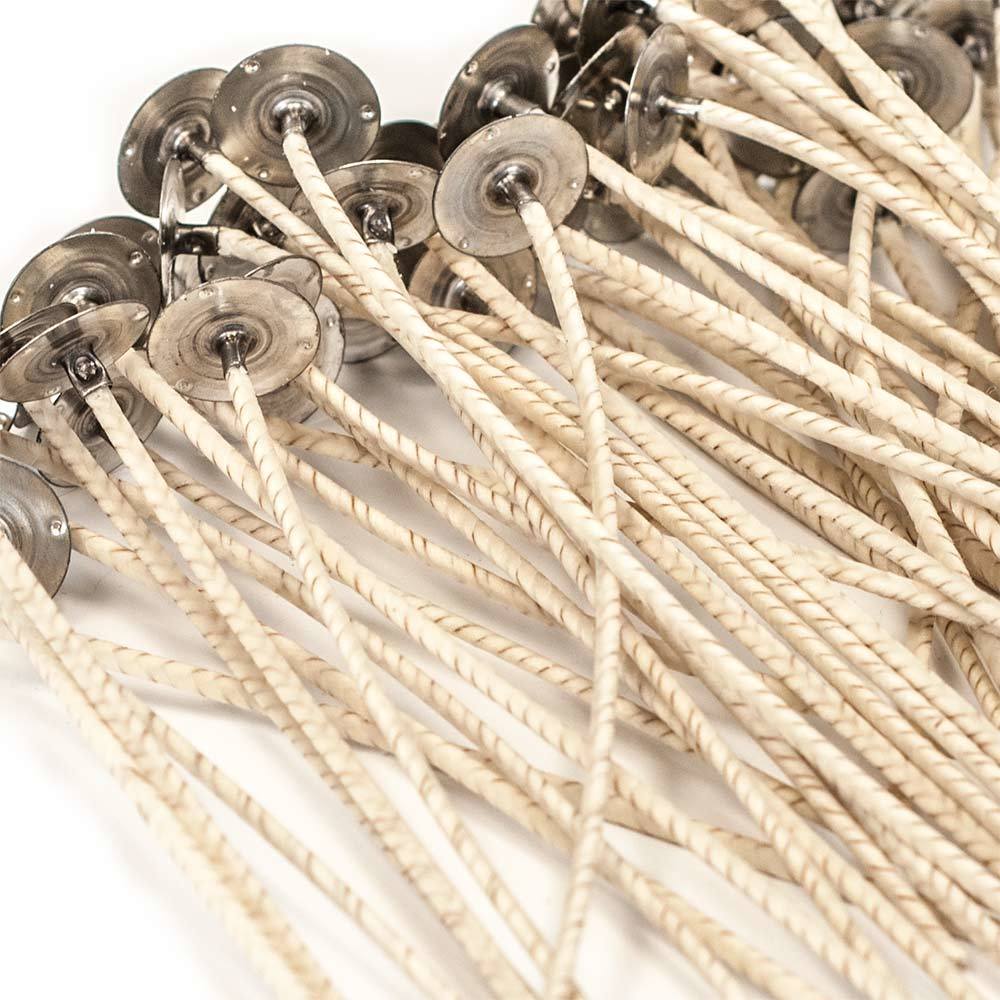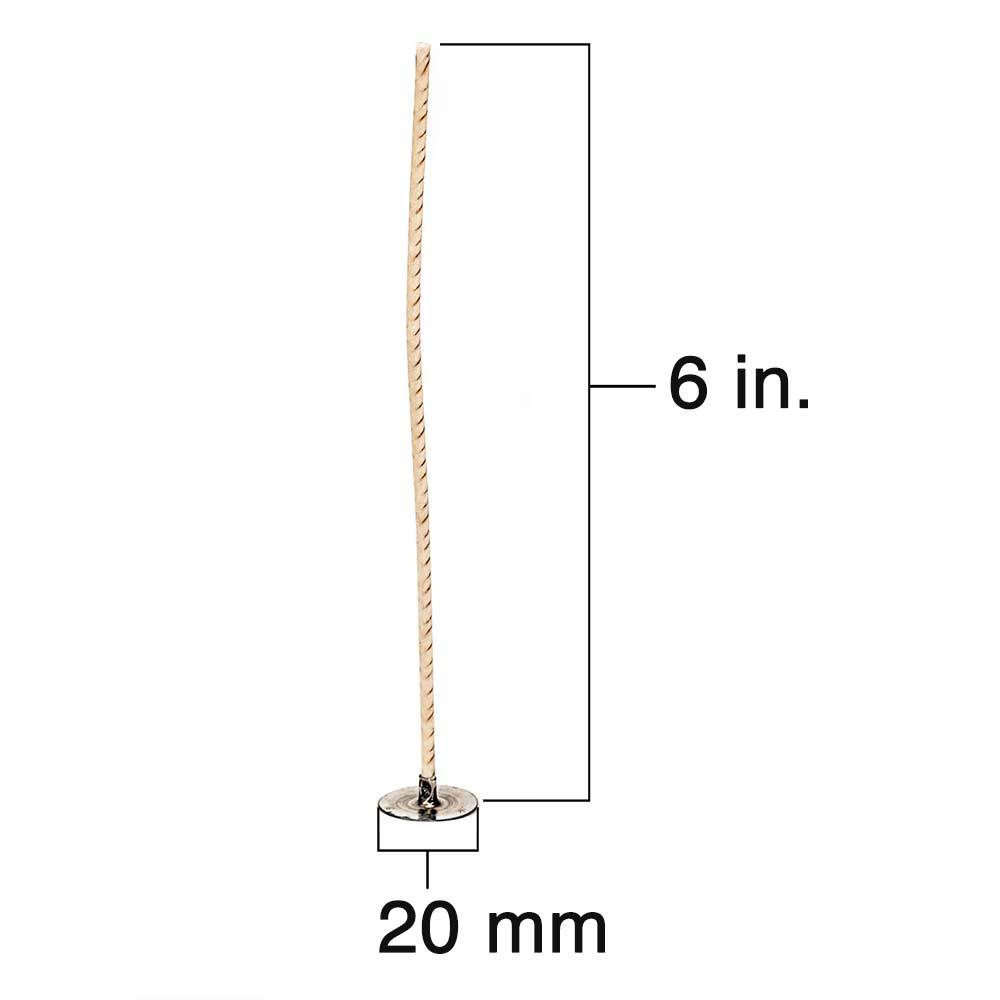 As of 11/09/2020:
This product is discontinued and no longer available.
Details
About the HTP Series
HTP wick is a flat cotton wick interwoven with paper fibers for increased rigidity. A well-rounded wick that combines the structural strength of a paper core wick with the performance and even burn of a flat wick. HTP wicks work well in paraffin, gel, and vegetable waxes. HTP wicks are lead and zinc free.
Reviews
No reviews have been written for this product.