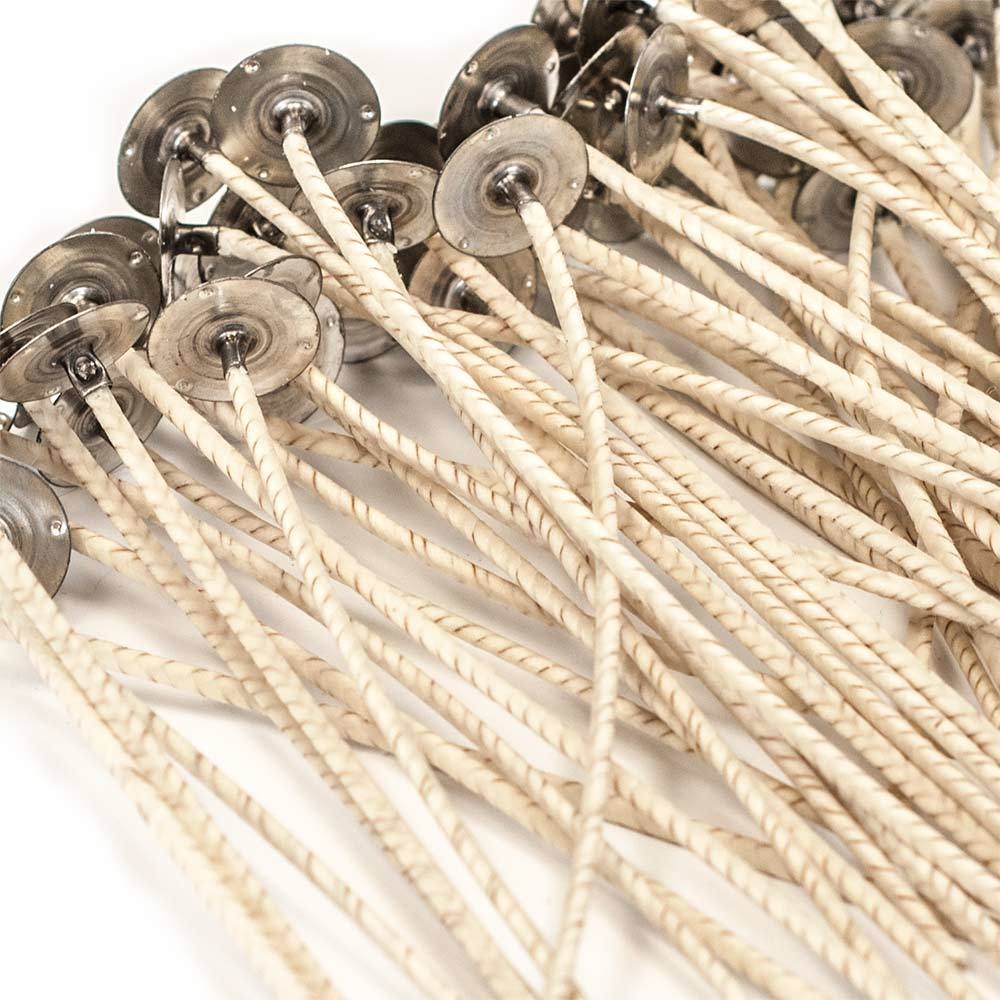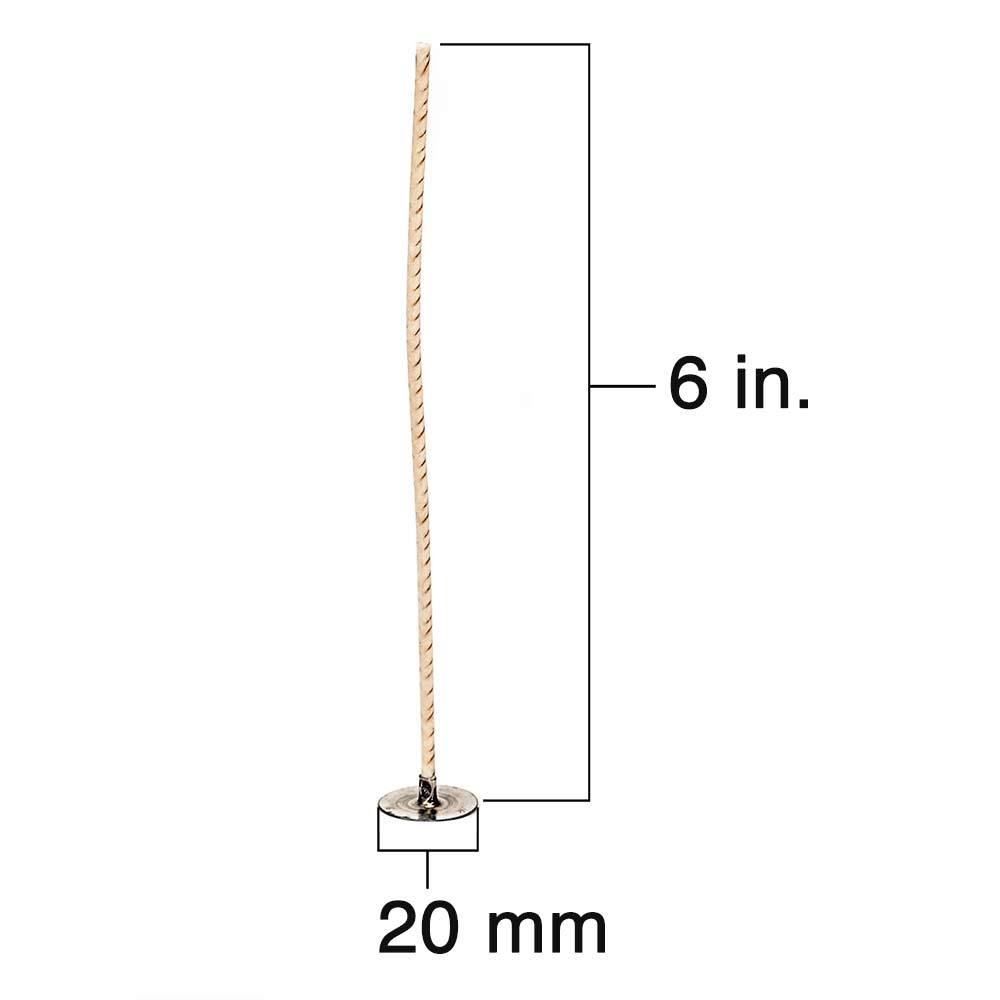 As of 11/06/2020:
This product is discontinued and no longer available.
Details
About the HTP Series
HTP wick is a flat cotton wick interwoven with paper fibers for increased rigidity. A well-rounded wick that combines the structural strength of a paper core wick with the performance and even burn of a flat wick. HTP wicks work well in paraffin, gel, and vegetable waxes. HTP wicks are lead and zinc free.
Reviews
These work so well! Bring them back!!
These are the best wicks I have found for Paraffin soy blends. nothing else has this much hot through that i have found. Please do not discontinue these wicks.
my go to ! Please don't discontinue them
This is my new number one wick. I use a three inch container, parasoy wax. I had tried the HTP 104 prior and the flame was massive so went to this. It burns perfectly, no soot, very little mushrooming. Love them!