Top selling fragrance oils (past 30 days)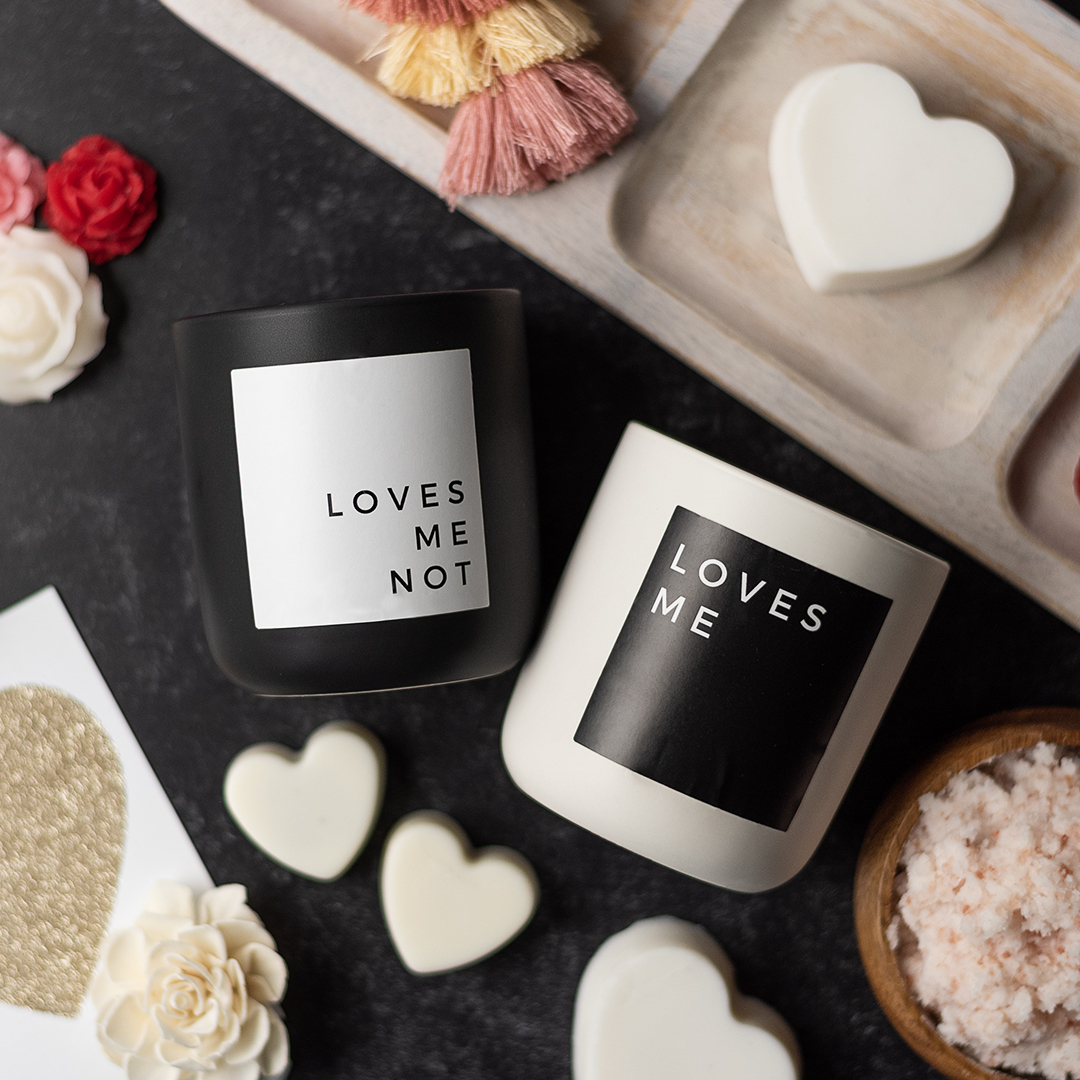 Valentine's day inspiration: candles, wax melts, and projects
Valentine's Day is a natural source of inspiration for a special collection. Candles and other scented products are BIG sellers for this holiday, so it's an ideal opportunity to get creative.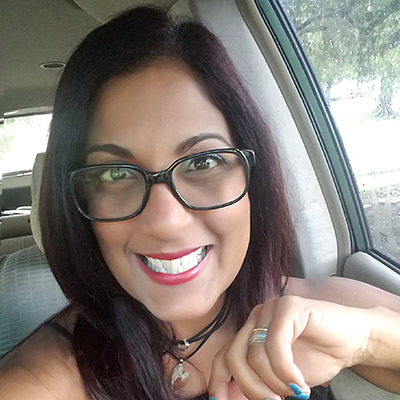 I absolutely LOVE CandleScience. They have amazing fragrance oils for my candles, blends that truly transport you to beautiful places...
– Denise O. | Olfato Candles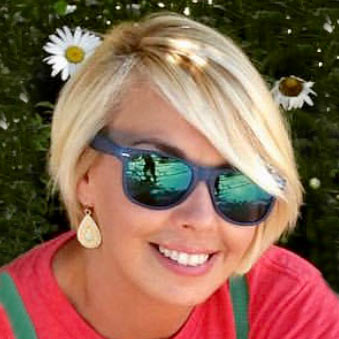 I placed my 1st order with you all. It shipped super fast! Very pleased with my new scents!! Thank you.
– Alicia B. | A Happy Design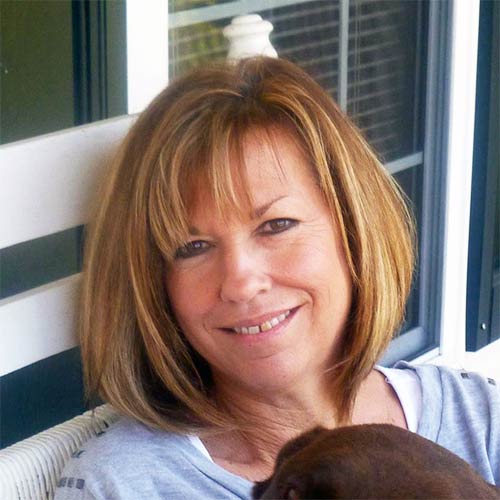 CandleScience is my "go to" company for ordering my candle supplies... Shipping is lightning fast and their customer service is excellent!
– Becky S. | Simply Sail
It's been our honor and privilege to have helped DIYers, crafters, and entrepreneurs fulfill their creative needs and goals through candle making since 2003. We've gotten to know many of you over the years and thought it was time you got to know us a little better, too!
Watch to discover more about us, our culture, and the CandleScience origin story.
You've got what it takes to make great candles. And we're here to help! As America's leading candle making supplier, we offer the best soy and paraffin candle wax, fragrance oils, candle wicks, jars, and more to a growing community of crafters and entrepreneurs. Whether you're just starting out, already a candle making pro, or developing your own business, we've got you covered. 
start with a candle kit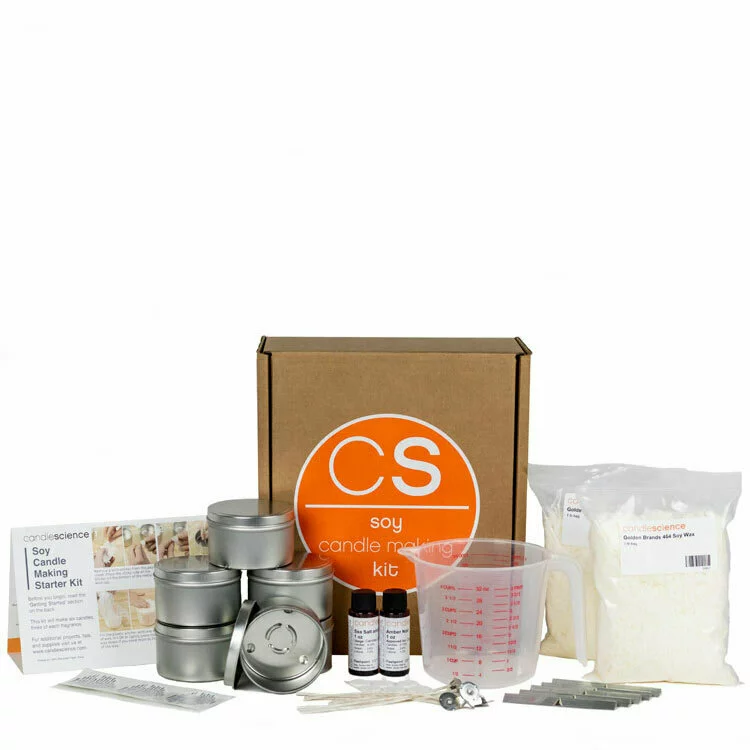 Our candle kits are the easiest way to get started.
learn candle making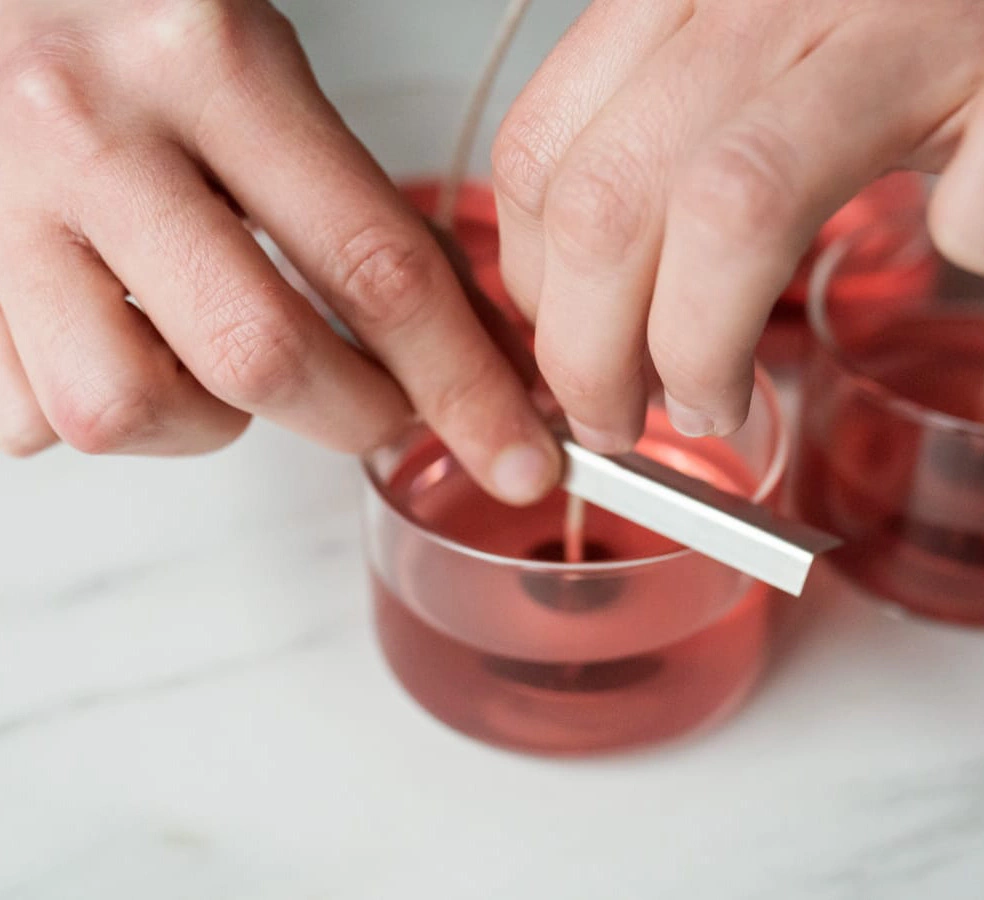 Master basic candle making techniques with our candle making tutorials, instructional videos, and recipes.
CandleScience Clean Scents™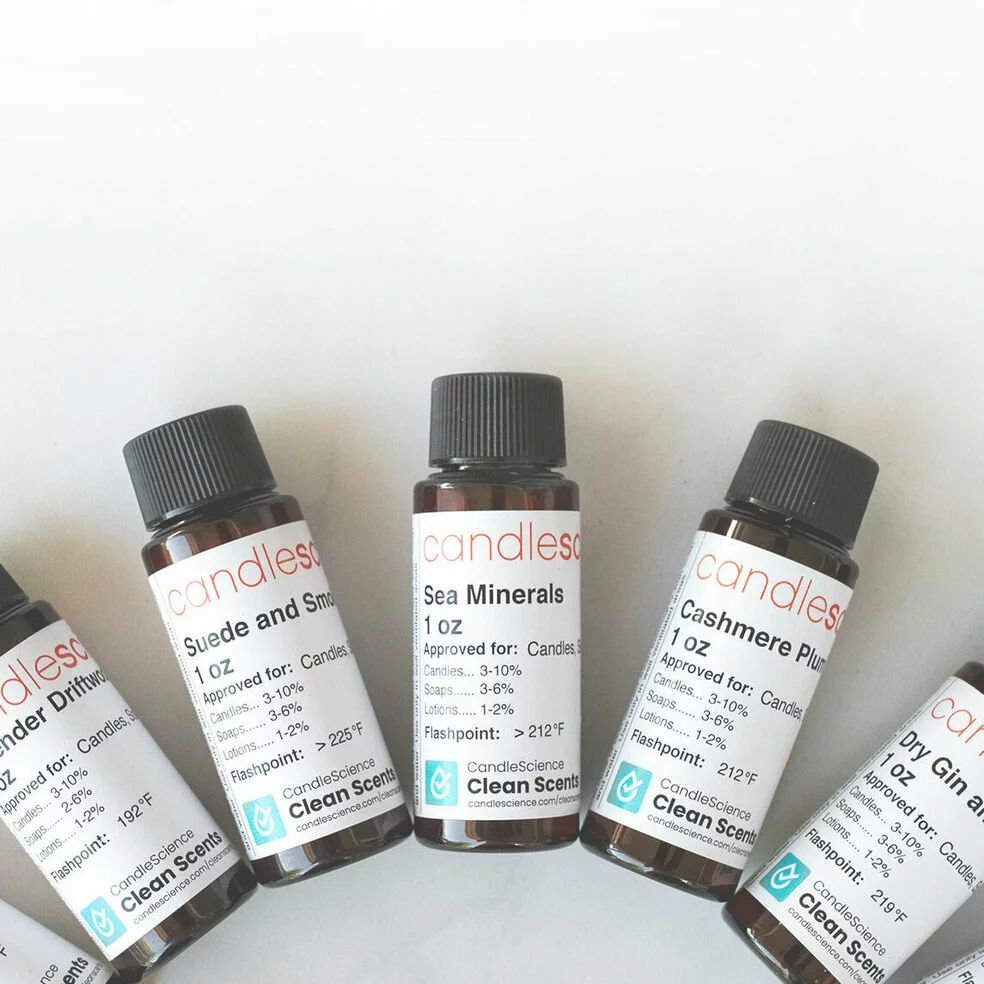 Discover how we're making safer fragrances for DIYers and indie brands.