How to make novelty beer soaps
result:
2 10 oz. beer soaps
STEP 1: Prepare Your Supplies and Work Space
STEP 2: Prepare Fragrance Oil
STEP 3: Prepare Soap Base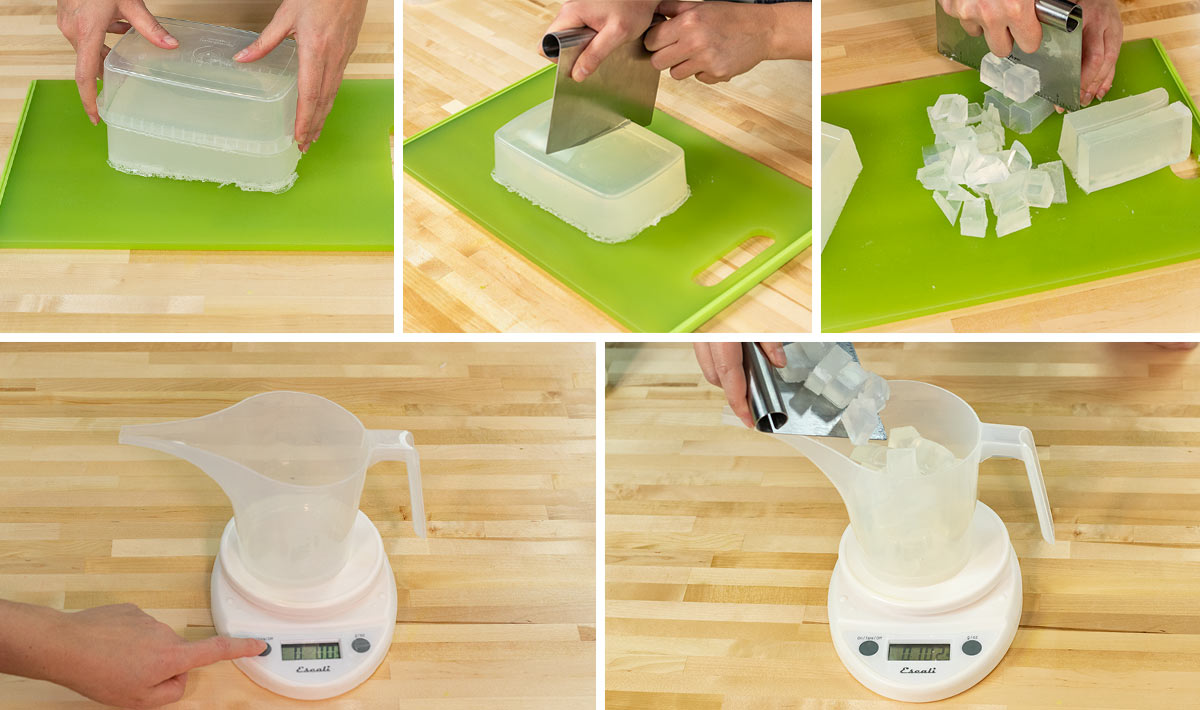 STEP 5: Add Dye and Fragrance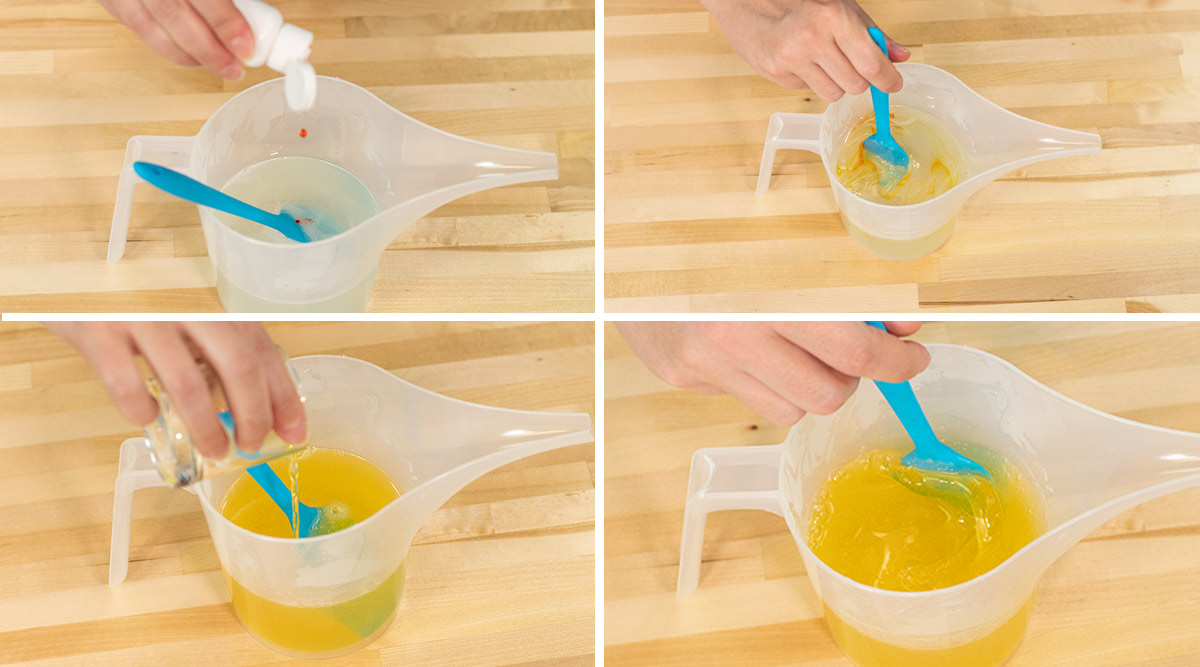 STEP 7: Prepare Topping Soap Base


STEP 9: Whip Base Topping for Beer Foam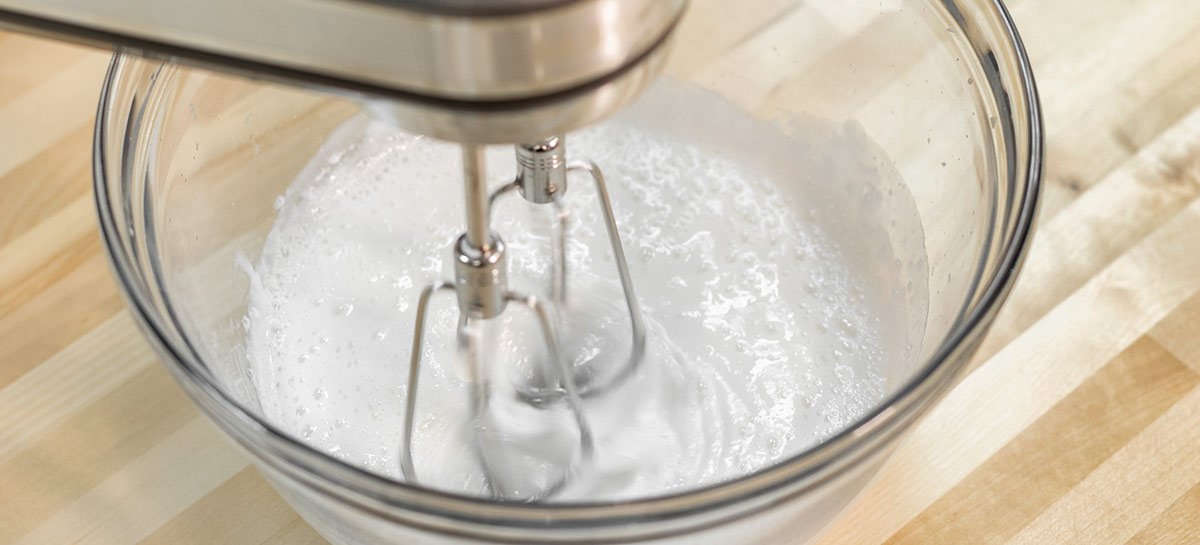 STEP 10: Add Foam Topping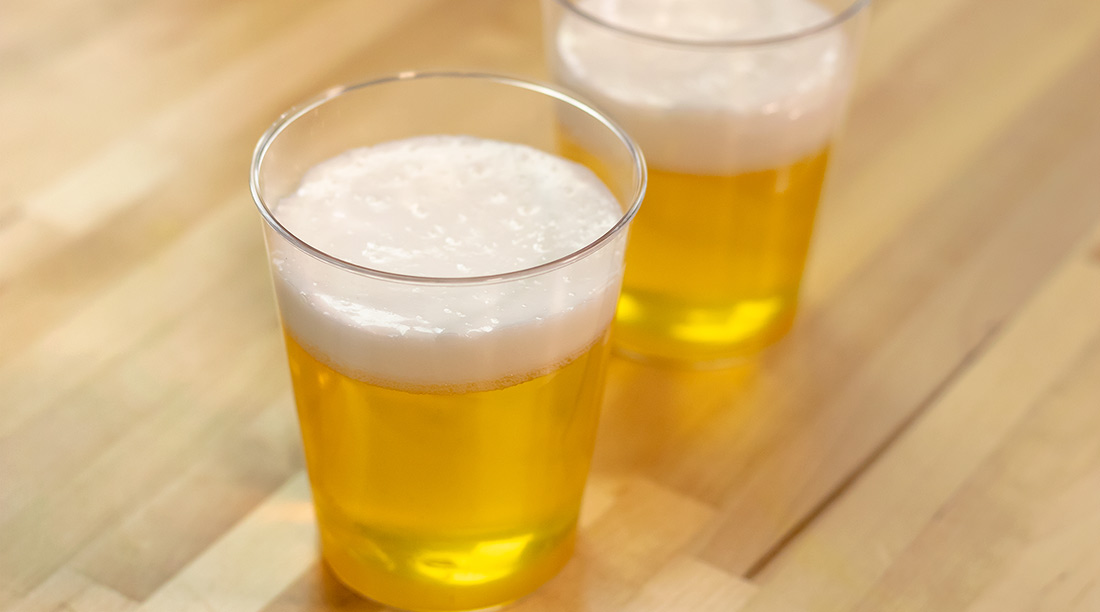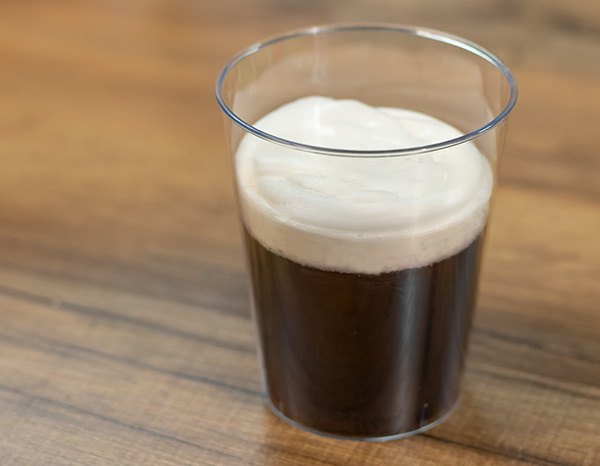 Stout Style Novelty Soap
If you or someone you know are more into stouts or porters, you can tweak the recipe to make a dark beer with our brown liquid soap dye. Perfect for making Guinness themed soaps for St. Patrick's Day.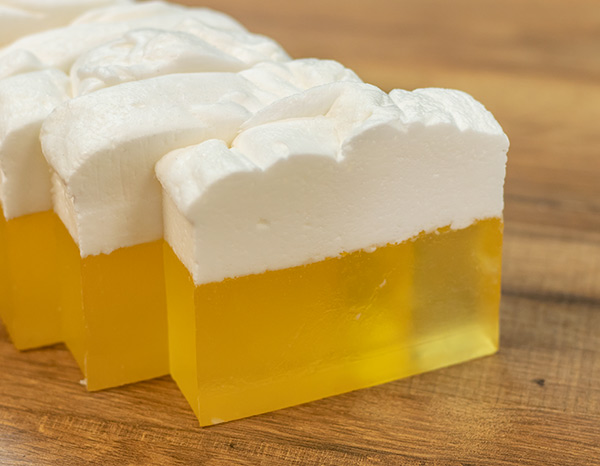 Beer Themed Loaf Bars
This recipe can easily be adapted for use with our Silicone loaf mold —allowing you to easily make a large batch of soaps to give away as gifts or to sell.